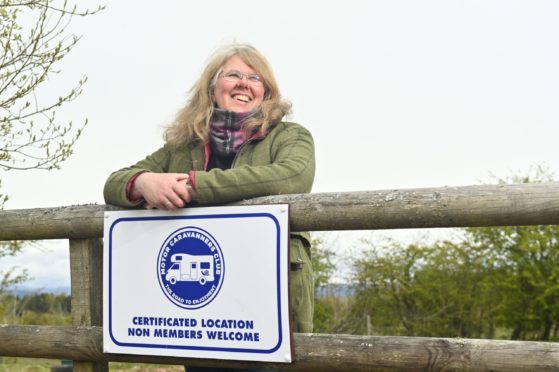 The concept of French-style aires as a low-cost, practical option to create more room for visiting motorhomes across the Highlands is catching on with crofters and landowners.
Aires are places to park and stay overnight in a motorhome, caravan or campervan, either for free or at a low cost, and are popular and widespread in France.
After the council promoted the idea of dotting them around the region last October, dozens of interested community groups, landowners, farmers, crofters and individuals with land to spare contacted the authority expressing interest.