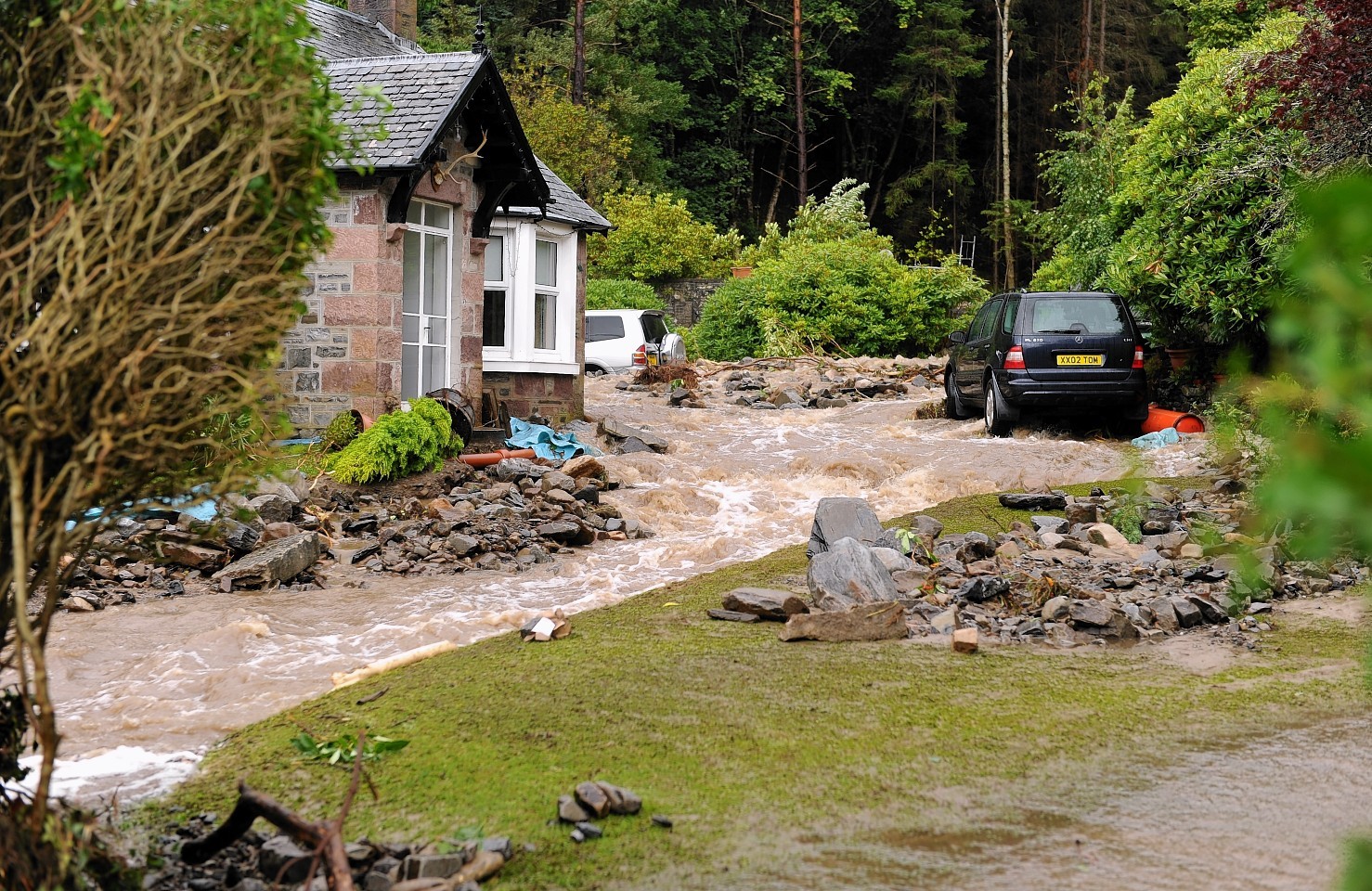 Contractors are continuing efforts to clear debris from a major tourist route in the Highlands after torrential rain earlier this week.
A convoy system remains in place for traffic on the A835 Tore to Ullapool road following significant flooding.
The problems have caused delays for passengers heading to and from the ferry terminal at Ullapool.
Roads contractor Bear Scotland is trying to clear hundreds of tonnes of debris near Leckmelm, south of Ullapool.
A Bear Scotland spokesman said: "The clear up operation on the A835 at Leckmelm continues today with the main focus being on removing the remaining 600 tonnes of debris from across the three sites.
"Weather conditions have generally improved and water levels are continuing to recede. The forecast for the day ahead remains favourable and this will hopefully allow us to continue to make good progress throughout today.
"The convoy system remains in place between Leckmelm Farm and Leckmelm Gardens with an ongoing awareness on the requirements of Calmac's Stornaway Ferry passengers and notably no major issues were experienced in relation to this yesterday.
"At Corrie Lodge the convoy operation has been removed and Scottish Water are now on site at this location carrying out repairs to a water main which was washed away during the main event.
"We will be able to give motorists a more accurate timescale of when the road will reopen as normal later today."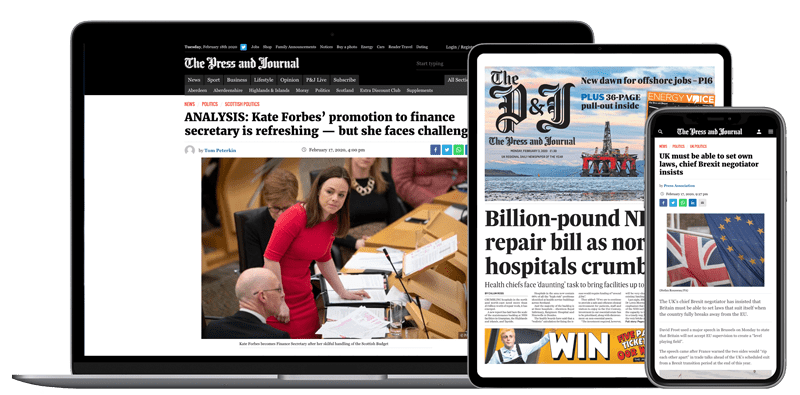 Help support quality local journalism … become a digital subscriber to The Press and Journal
For as little as £5.99 a month you can access all of our content, including Premium articles.
Subscribe