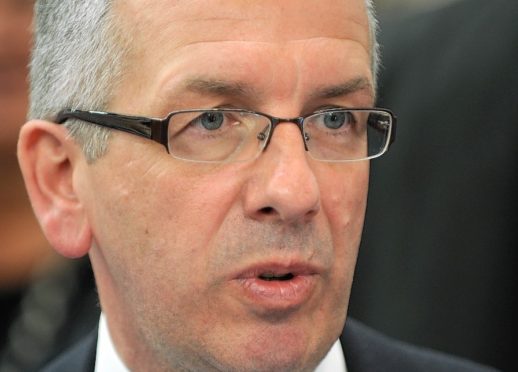 Negotiations are at an "advanced stage" to breathe new life into a Ross-shire village.
Muir of Ord Community Council chairwoman Frances McGruer said discussions had been going on for almost a year in an attempt to fill several vacant buildings.
It follows the launch of an online petition by north MSP David Stewart calling for action to revive the village.
Concern is focused on a number of empty business premises and houses on Great North Road, overlooking the central square.
Many have lain vacant for more than 10 years – and already more than 200 people have signed Mr Stewart's petition.
Mrs McGruer said yesterday that she had been "surprised" by Mr Stewart's intervention, following months of discussions with owners of the derelict properties.
She said: "I agree with what Mr Stewart has said in principle. It is something that has been on the agenda at community council meetings for some time and there's good reason for that.
"We've been working with local councillors and discussions are at quite an advanced and vital stage so I can't say much more. We are as keen as anyone to see the situation improve."
Community association secretary and community activist Alan Fraser said: "It's a very frustrating situation which has gone on for long enough.
"Things have gradually degraded to such a state and there has been no investment so it's dragging the whole place down. Hopefully this will help spark a revival."
Mr Stewart added: "Over the past week I have received correspondence from one or two constituents and also local organisations in the village, concerned about the current state of some of the buildings and the fact that the village has generally become tired looking."
He added: "Ideally I would also like to meet with local businesses and set about a plan of action to address some of these areas of concern in order that we can continue to make Muir of Ord a great place to live in, work and visit."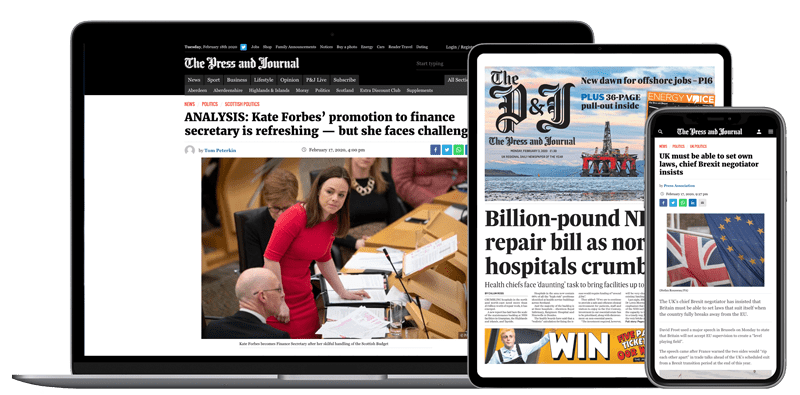 Help support quality local journalism … become a digital subscriber to The Press and Journal
For as little as £5.99 a month you can access all of our content, including Premium articles.
Subscribe