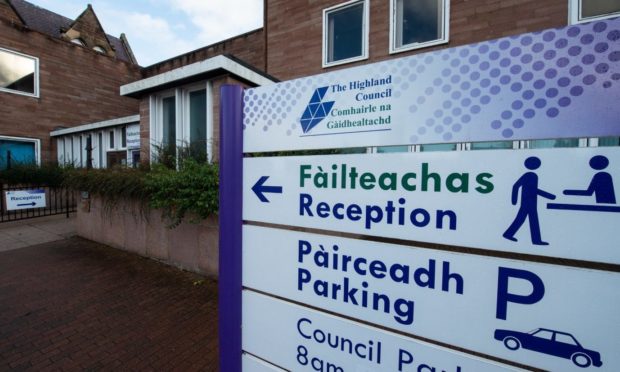 Highland Council chiefs are on the look-out for a company that can check its water supplies for deadly Legionnaires' disease.
With many businesses and buildings closed for months, the chances of bacteria forming in the water systems is more likely.
Legionnaires' disease is a lung infection you can get from inhaling droplets of water from things like air conditioning or hot tubs. It is uncommon but it can be very serious.
The council is now reletting its contract for the service, which has since 2018 been delivered by its own staff inhouse with support from contractors as required.
A spokesman said: "Due to the workload that the pandemic has created and the subsequent additional duties undertaken by the team, the council has now decided to re-let this contract.
"The reason that the pandemic has created extra work load is that when council properties have been empty for some time, for example during lockdown, you have to check the water to ensure that it is safe for staff etc to use again."
Legionella scares across the north-east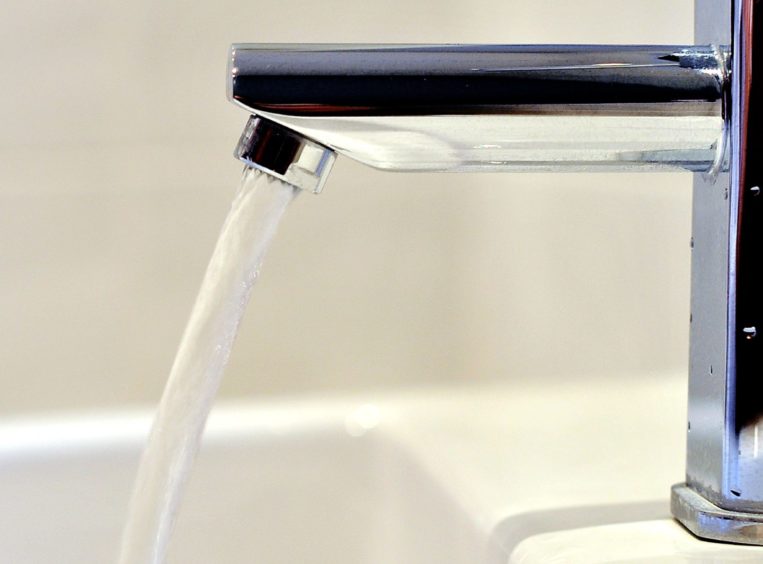 It follows concerns over possible legionella scares in Aberdeenshire and Moray.
The local authority has only now partially reopened its HQ in Aberdeen for "a small number of staff" following a legionella bacteria scare.
The building was shut to rule out any possibility the deadly bacteria was in the water systems.
A spokesman said an area of concern was isolated to a single water point in the building in an unused area.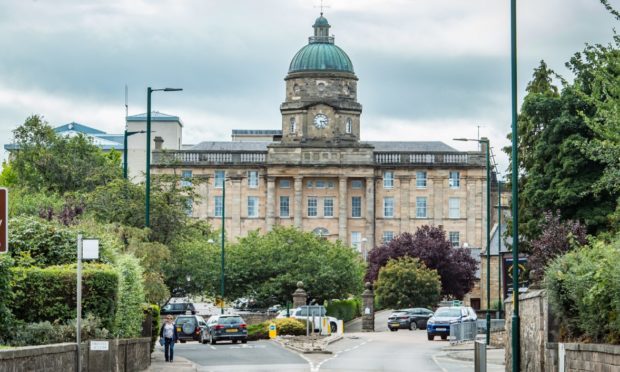 Patients at Dr Gray's Hospital have also been disrupted due to legionella risk.
Water quality tests were carried out at the Elgin unit as part of redevelopment work being done.
Results revealed a risk of legionella, but NHS Grampian stressed no cases have been detected.
The affected area of the hospital has been closed for an investigation.
Highland Council said: "Our tender documents have been compiled over a four month period, with planning for the new contract commencing last year."