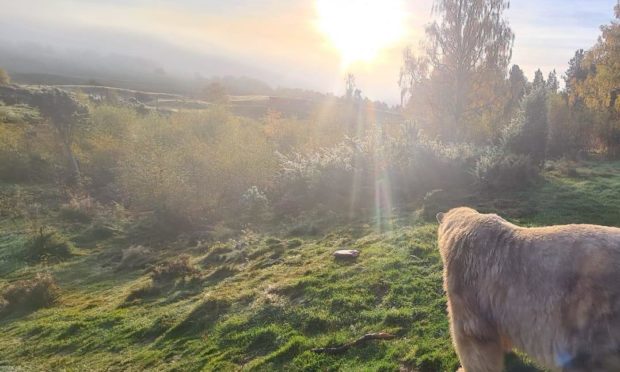 A wildlife park is inviting guests behind the scenes for a special after-hours event this summer.
Highland Wildlife Park, near Kingussie, will welcome visitors to check out what the animals do after the gates officially close every Friday in July.
From 6.30pm-9.30pm, visitors will be able to see what the snow leopards, newborn elk twins and the UK's only polar bears get up to in their down-time.
The team at the Royal Zoological Society of Scotland's (RZSS) park has also arranged a new digital trail to follow, and there will be some extra entertainment on offer with traditional music acts and local food and drink to enjoy.
A unique experience
Daska Mackintosh, head of operations at attraction, said: "We are excited to be bringing this first event of its kind to Highland Wildlife Park.
"After Hours gives visitors a unique chance to roam the park in the summer evenings and see our amazing animals after we usually close.
"It has been a challenging year for our charity, with limits on visitor numbers thought to remain during the vital summer months.
"These events allow us to welcome more visitors to see the wonderful species here at the park while also raising much needed funds to help care for our animals and support our conservation efforts around the world."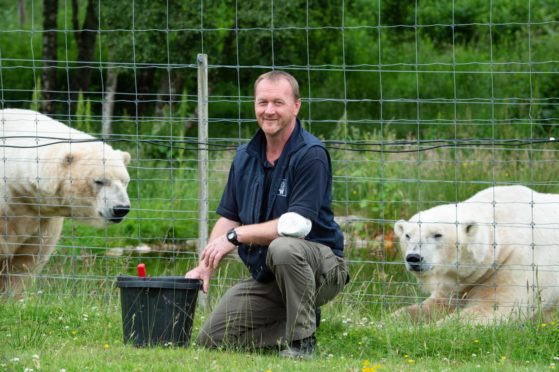 Jonathan Brown, events and experiences manager at RZSS, said: "It is great to be bringing After Hours to Highland Wildlife Park for the first time, after the success of the events at Edinburgh Zoo over the years.
The After Hours events will take place on July 9, 16, 23 and 30 between 6.30pm and 9.30pm. Tickets can be booked online now and will be free to members on launch night.