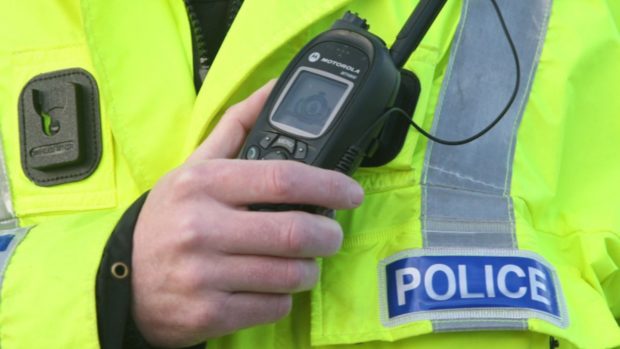 The theft of copper piping from a building site in Kingussie has prompted a police appeal for people and businesses to be on high alert.
The theft of copper piping from the building site in Kingussie took place on Friday evening and police say all assets in the area are vulnerable to attack.
The Highlands and Islands Police Division have confirmed that four males using a white van stole the goods during the evening of Friday, June 4.
More large scale cable thefts have also occurred in Glasgow and Kirkcaldy recently.
Copper prices have more than doubled since this time last year due to an increased demand post-Covid as the economy recovers.
Police are urging individuals and businesses to complete a security review of assets and to forensically mark cables so they can be traced. Both new and scrap cable should be stored out of sight.
It is advised that all valuable items are covered by CCTV and adequate lighting.
Anyone looking for further information or an in-depth security survey is asked to contact Kevin Taylor of Preventions and Interventions from the Highlands and Islands Division.