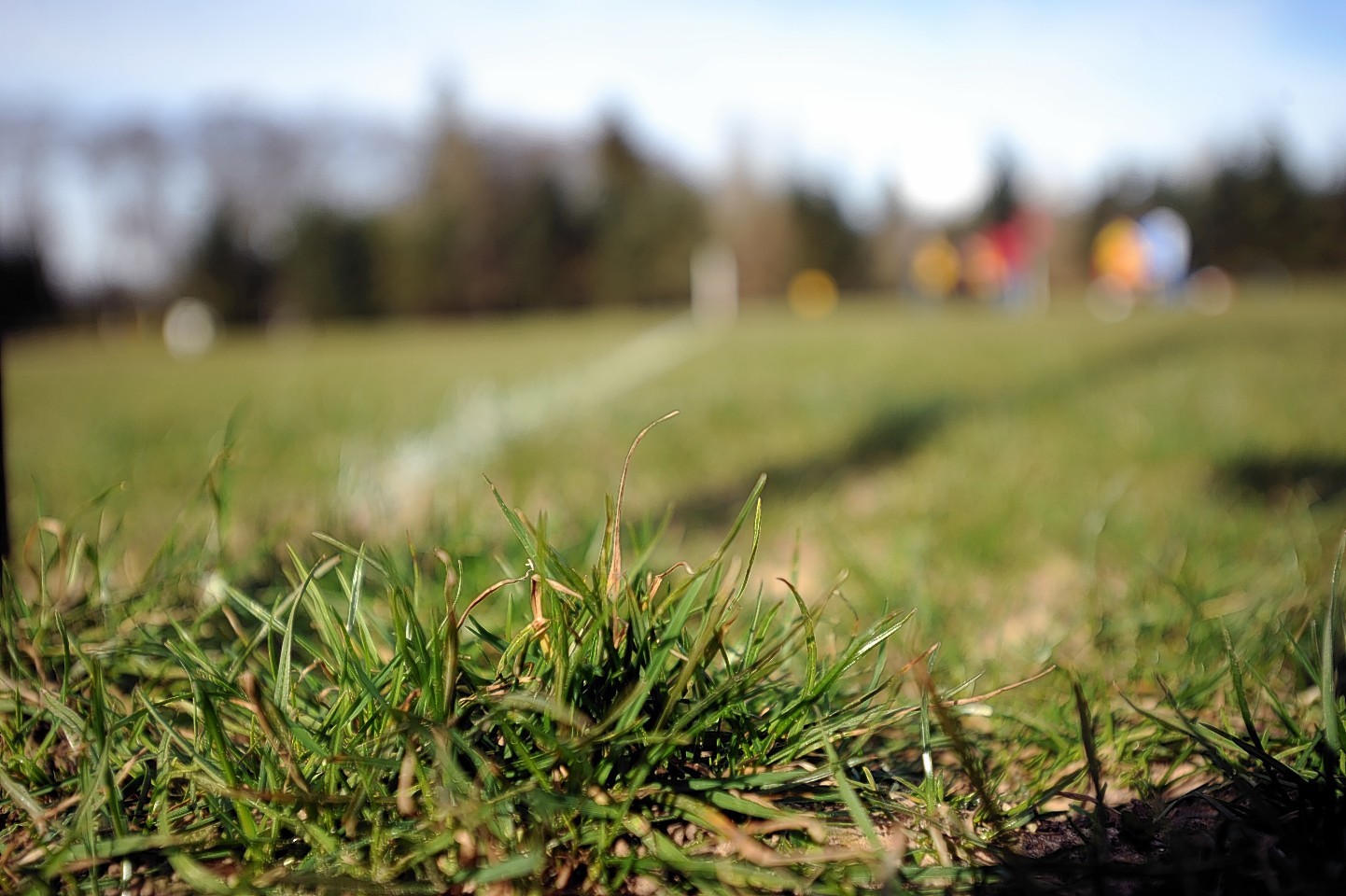 Highland Council said it would learn from its mistakes after an "unprecedented" number of complaints about grass-cutting this summer.
Grass-cutting was controversially contracted out by the council in 2010 as a cost-cutting measure.
Earlier this year there were calls for ISS, one of the companies hired to do the job, to lose their contract after councillors and members of the public complained about poor workmanship.
Concern was especially high about work in cemeteries and around certain sports pitches, which led to the creation of a response team to deal with priority locations.
Issues over excessive grass clippings left on mown areas were also raised.
But yesterday councillors at the Community Services Committee agreed to extend the contract for a further year to bring it into line with other maintenance contracts.
Speaking yesterday, Mr McKenzie said: "There can be no doubt that in the earlier part of this year that the work of both our own in-house team and our contractors fell somewhat short of what is expected.
"However, we have seen major improvements right across the Highlands and while it is not perfect by any stretch, things are definitely improving."
The committee heard that the grass-cutting divisions had been put in difficulty by "exceptional" early growth in April this year.
To combat this, the committee agreed that members of the community services department will start planning grass-cutting schedules in January next year rather than later in the year.
Figures put before the committee showed that pass rates following inspections of grass-cutting jobs rose from 55% in June to 93% in July.
However, Councillor Bill Lobban, Badenoch and Strathspey, urged caution over the figures.
He said: "I would suggest that there was an extraordinary growth rate earlier in the year while in July there was almost zero grass growth so maybe we should not think that the improvement was as wonderful as all that."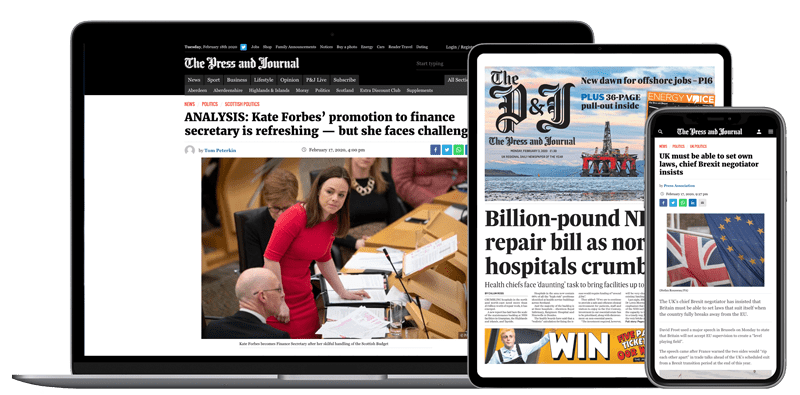 Help support quality local journalism … become a digital subscriber to The Press and Journal
For as little as £5.99 a month you can access all of our content, including Premium articles.
Subscribe