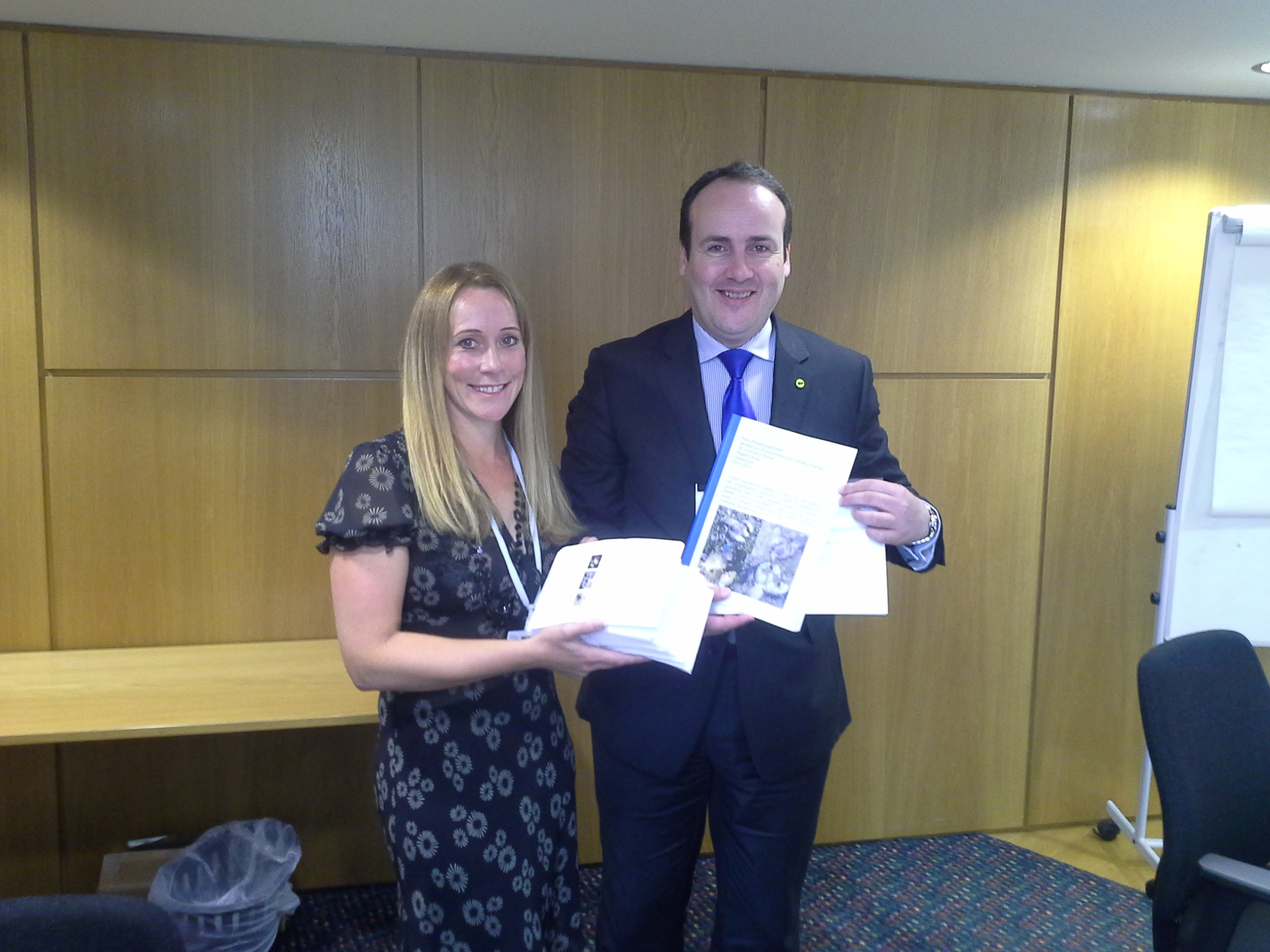 A campaigner has criticised "ineffective and inadequate" investigations into the persecution of birds of prey following the deaths of 22 raptors in the Black Isle this year.
Andrea Goddard, a volunteer at the Tollie red kites centre, spoke out after delivering a petition calling for greater powers for Scottish SPCA investigators to environment minister Paul Wheelhouse.
She gathered more than 6,900 signatures after the deaths of 16 red kites and six buzzards near Conon Bridge in March this year.
Police found the raptors had been killed by banned poisons.
Ms Goddard said: "I would like to think that the terrible deaths weren't totally in vain and that if we can effect real and lasting changes on the back of this awful incident then their Highland cousins can be better protected for future generations to enjoy.
"The Black Isle poisoning incident is an example of how ineffective and inadequate the current system of wildlife crime investigation is, and that changes in the law are needed to ensure these types of criminals are brought to justice in future."
The petition will be considered as part of a Scottish Government consultation into wildlife crime investigations which closes on September 1.
A government spokeswoman said it would not be able to comment until the consultation results had been fully considered.
Joining Mrs Goddard at the parliament was RSPB Scotland's head of investigations Ian Thomson.
Mr Thomson said: "While we welcome the Scottish Government's ongoing examination of the sentences given to convicted wildlife criminals, RSPB Scotland also strongly supports an extension to the powers of Scottish SPCA inspectors that would add capacity to the following-up of reports of illegal traps or dead birds and animals, and not just those actually reported as 'suffering'.
"This role is currently only undertaken by the police whose resources are over-stretched.
"We are sure that all those who wish to see an increase in the detection and conviction rate for those involved in crimes such as raptor persecution will welcome the chance to see the free, experienced and well-equipped resource offered by 60 Scottish SPCA inspectors added to the ongoing fight against the systematic killing of some of our rarest species."
A police spokesman said: As the investigation regarding the death of birds of prey on the Black Isle is an ongoing matter, it would be inappropriate to comment further."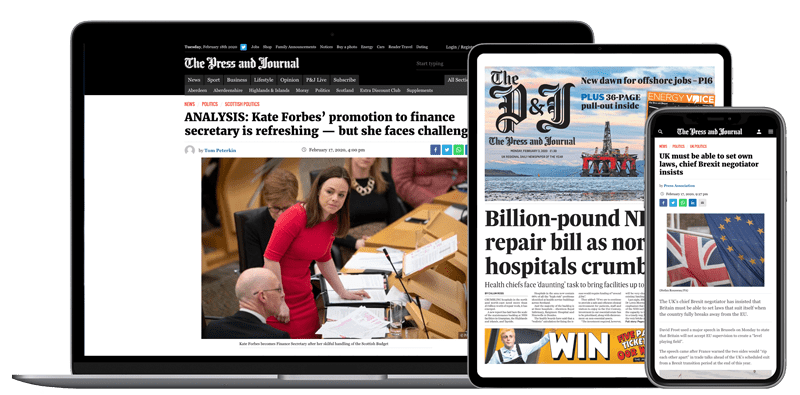 Help support quality local journalism … become a digital subscriber to The Press and Journal
For as little as £5.99 a month you can access all of our content, including Premium articles.
Subscribe