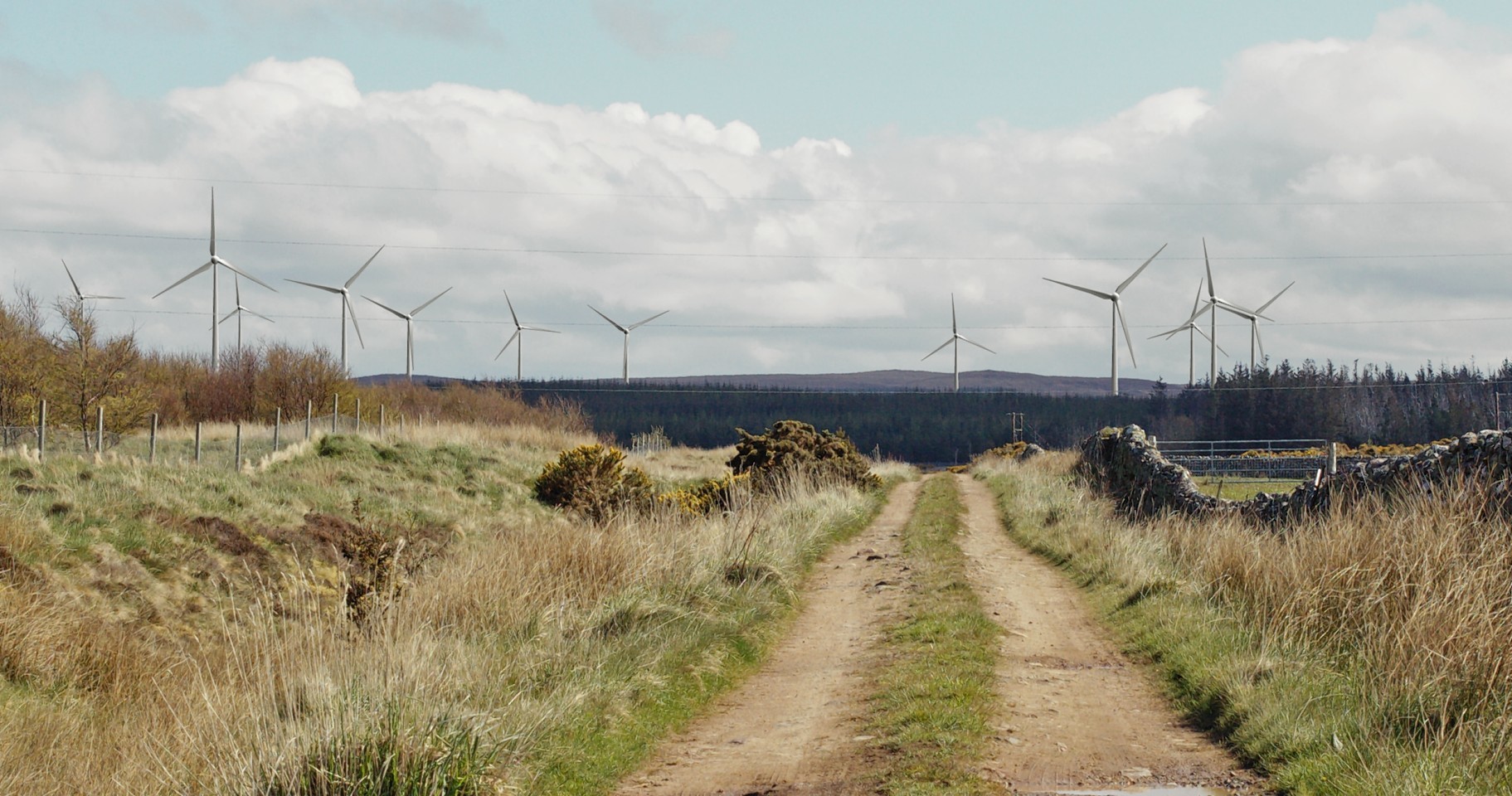 A public local inquiry into plans for the tallest wind turbines in the Highlands will start today after the proposal was met with hundreds of objections.
Infinergy Ltd wants to build 24 turbines in woodland on the Limekiln Estate in Caithness.
Fifteen of the turbines would be 456ft high, with nine slightly shorter at 413ft.
The 72MW scheme attracted more than 400 letters of objection, many were from the local area, including the village of Reay, which lies north of the site..
Highland councillors at the north planning committee branded the development "shocking" during their discussions in October.
They agreed unanimously to lodge an objection, forcing a public local inquiry ahead of Scottish ministers making a the final decision.
The council will give evidence during the inquiry, which will be held at the Weigh Inn in Thurso from 10am this morning.
Also giving evidence will be the John Muir Trust, who have objected to the plans on grounds that the turbines would be built close to one Scotland's new recognised wild land areas.
Helen McDade, head of policy for the trust, said: "As someone who was born and raised in Caithness, protection of the Flow Country is a cause close to my heart.
"But this is also a development of national significance because it is the first major test of the new wild land areas map.
"A 24-turbine wind farm would visually affect 15% of the East Halladale Flows Wild Land Area."
An Infinergy spokeswoman said the company believed the project was "extremely well designed and sited"
She added: "We look forward to putting forward the positive planning case for this development at the public local inquiry and hope that Scottish ministers will approve the project in the future.
"Whilst we were very disappointed that the Highland Council went against officer recommendation and objected to the proposal, triggering the inquiry, we are encouraged that other key consultees such as Scottish Natural Heritage and the RSPB did not object."
The inquiry will be held in front of reporters, Scott Ferrie and Lindsey Nicoll and is expected to last around four days.
The PLI will take place at the Weigh Inn hotel in Thurso during the week beginning 25 August.
Because of the adoption of the Wild Land Areas map by the Scottish Government in June of this year, a PLI will, for the first time, be holding a specific session on Wild Land, which is scheduled to take place on the first day (Monday 25th), from 10am.