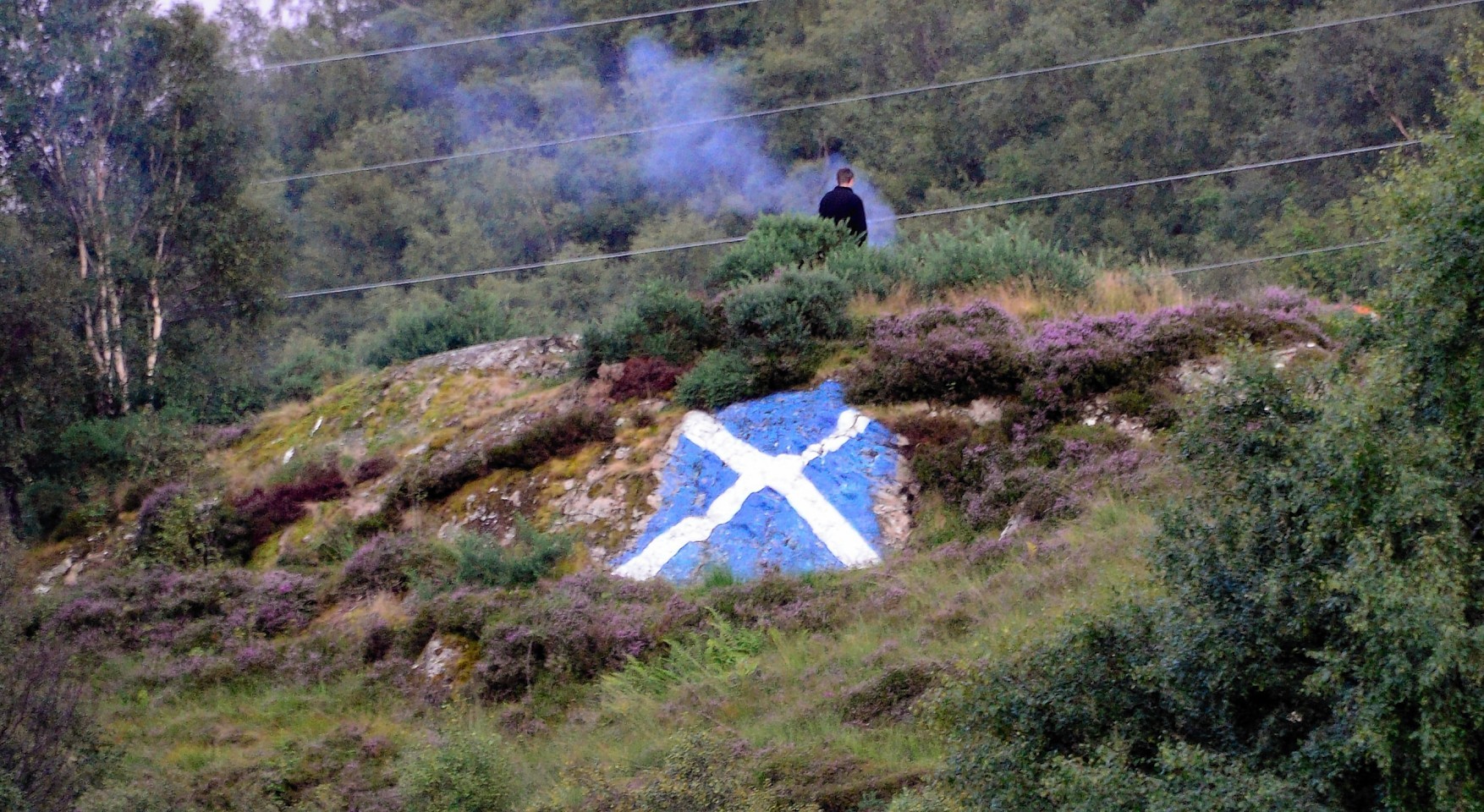 Residents in the Highlands have been left furious after a saltire painted on a rock which had become a local landmark was obliterated.
It is believed the flag – which had been visible on The Sugar Loaf hill above Fort William for at least 25 years – was painted-out as a statement in the run-up to the referendum on Scottish independence.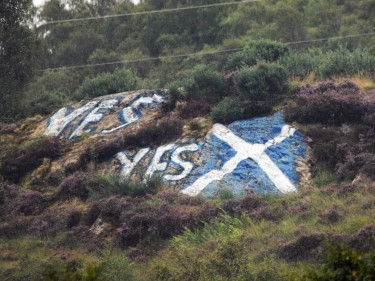 The row began when the word "Yes" was painted next to the 5ft square flag and on a nearby rock, but it has since been covered with white paint.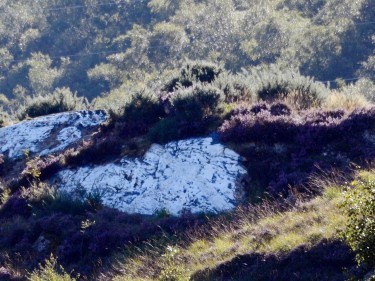 And locals are now calling for it to be restored – without any referendum messages – as soon as possible.
Norrie MacLean, who runs Berkeley House B&B in Fort William, said he had repainted the Saltire about three years ago when tourists painted what appeared to be a Jamaican flag over it.
He explained that the saltire rock painting was associated with the Jacobite rebels who fired their artillery from that location during the siege of Fort William in the 1745 rebellion.
And he said the hill was often referred to by locals as Saltire Hill.
Mr MacLean said: "It has got nothing to do with the referendum. It's part of the history of Fort William.
"I think everybody would like to see the saltire back up there.
"If someone doesn't go up there and paint it back on soon, I will do it."
Councillor Andrew Baxter, who represents Fort William and Ardnamurchan, said he was disappointed to hear the flag was no longer visible.
He said: "The saltire is our national flag. It's not a political device and it's been there for a long time – well before the referendum came on the scene.
"I can't understand why anyone would want to obliterate a well-known local landmark."
And Fort William Community Council chairman Neil Clark said he saw the saltire as "apolitical".
He said: "The saltire has been there for as long as I can remember and is a feature of The Sugar Loaf.
"People of all political persuasions are quite happy to see it there. If people have started painting it out, that is not in the spirit of the referendum.
"I think it should be painted back – but without any 'yes' or 'no' signs.
"There are plenty of places to put them, but I don't think they should be up on the hill."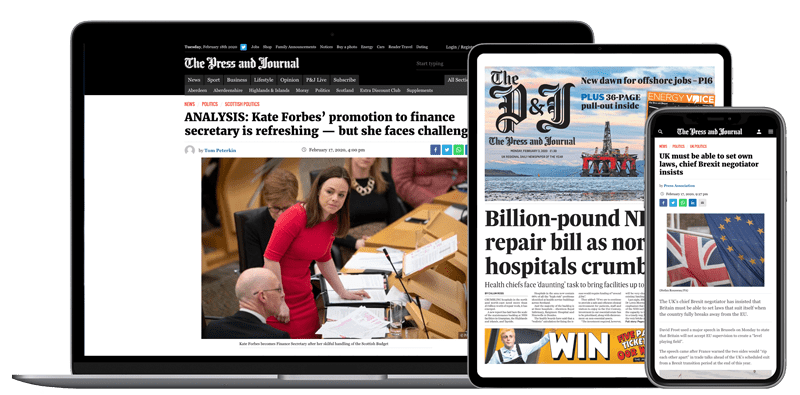 Help support quality local journalism … become a digital subscriber to The Press and Journal
For as little as £5.99 a month you can access all of our content, including Premium articles.
Subscribe