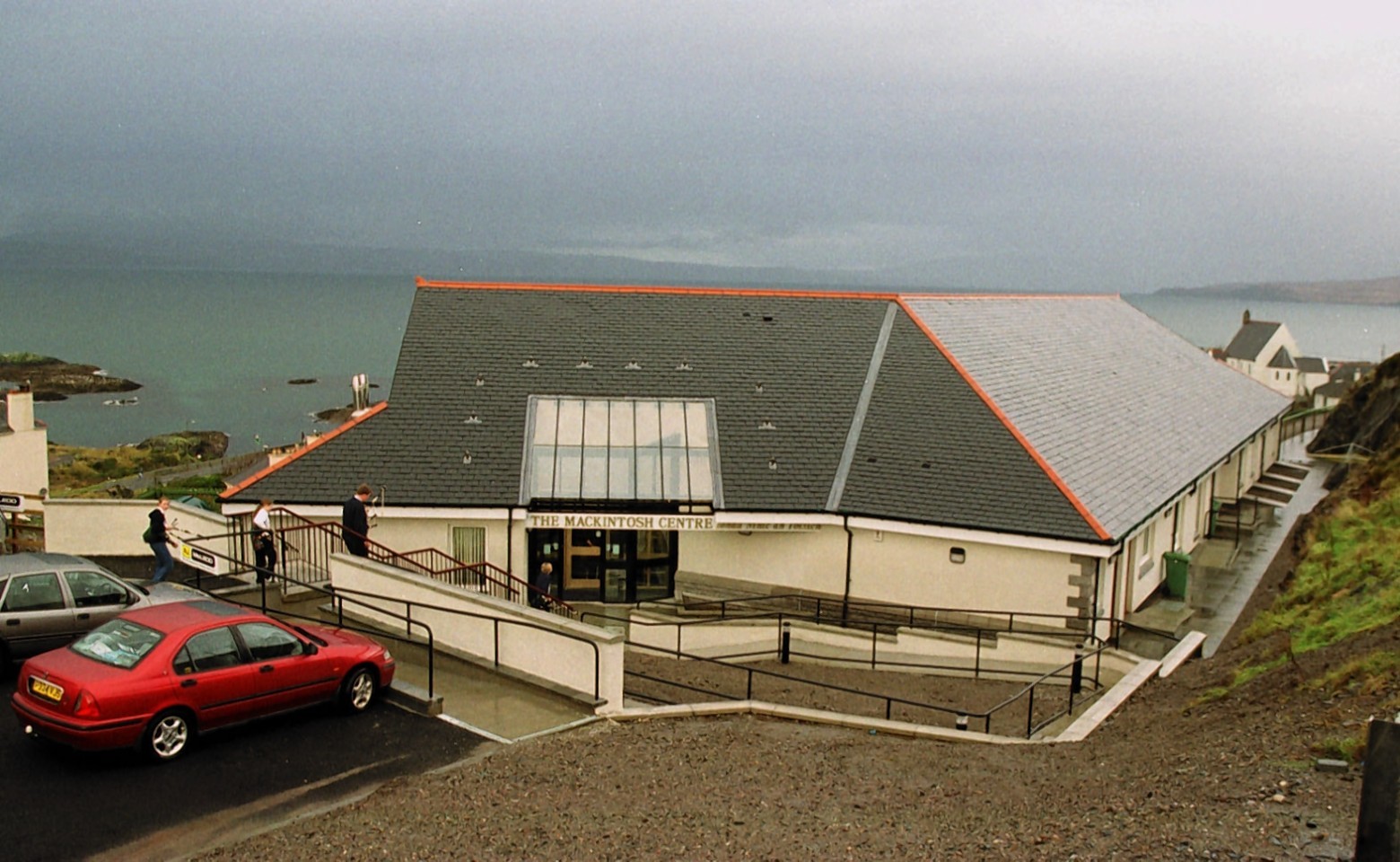 Staff at a Lochaber care home that was closed after allegations of "poor practice" are to undergo training before it can be reopened, it has been revealed.
It is understood the allegations related to abuse of the elderly residents at The Mackintosh Centre in Mallaig – named after theatre impresario Sir Cameron Mackintosh, who supported it financially.
Police are still reviewing the complaints to see whether any further action should be taken.
Three members of staff at the NHS Highland-run home were suspended and its seven residents were moved to Invernevis House Care Home in Fort William early last month.
At that time, the health board said it hoped to reopen the home in four to six weeks, but it is now saying a further four to six weeks will be needed to carry out staff training.
The health board's west area manager, Tracy Ligema, yesterday said the NHS Highland investigation was still ongoing.
She said: "The residents have not yet returned, however, work is under way to make sure this can happen as soon as it is safe to do so.
"We have identified some training needs for staff, which need to be addressed before the move back can happen. This training will get under way next week.
"In the meantime, we are continuing to keep residents and families informed and we are meeting regularly with staff."
She added that they also planned to meet the Friends of The Mackintosh Centre and "others as appropriate" to keep them fully informed.
A spokeswoman for the health board confirmed that three members of staff were suspended following the allegations and said internal processes were ongoing.
She said: "We are liaising with the police, who are conducting their own review to determine if any further action is required."
She added that staff training was expected to take four to six weeks during which time plans would be made for the residents to return to the centre.
She said: "We are developing a training schedule for all staff who are currently working as part of the Mackintosh team."
Moving the Mallaig home's residents to Fort William, which is more than 40 miles away, means many of their families and friends are currently having to make an 85-mile round trip to visit them.