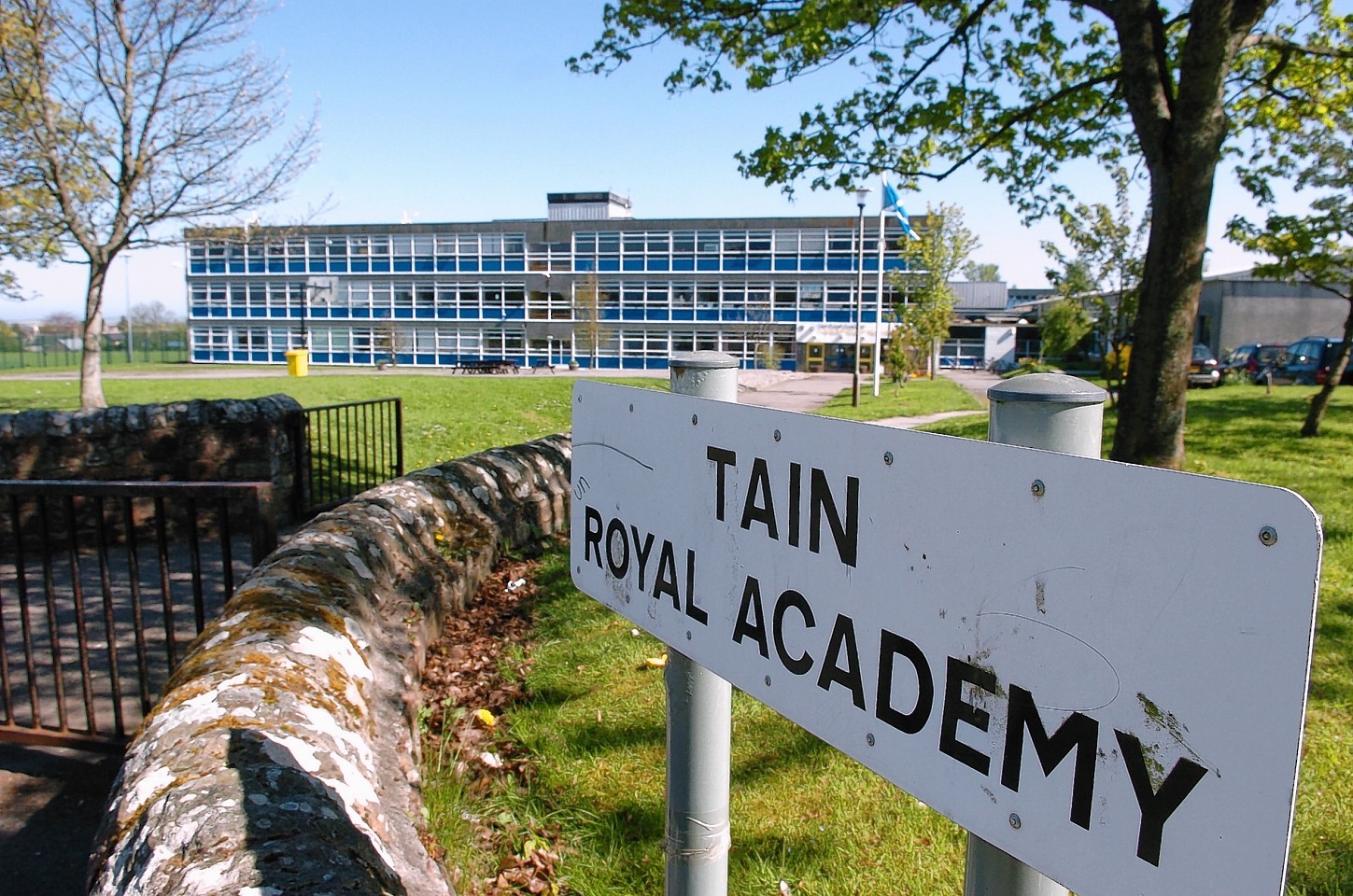 Councillors have chosen their preferred site for the new ages 3-18 campus in Easter Ross.
The Tain facility will be built on the site of the existing secondary school in the town – Tain Royal Academy.
The decision of the education, children and adult services committee means that the plans will now go out for public consultation.
The proposals include relocating three schools – Tain Craighill Primary, Knockbreck Primary and St Duthus – to the academy site.
Some 900 pupils will benefit from the changes.
Councillor Fiona Robertson said it was a suitable site but raised concerns about car parking and the future growth of the school roll.
She said: "There will be challenges and I have some concerns about this particular site.
"The existing car parking at Tain Royal Academy is extremely poor and is a very congested area."
Councillor Alasdair Rhind said: "It would be good to look at the future growth of Tain and Easter Ross to make sure that we have a good school for the future, not just for years ahead but for decades."
Councillor Jamie Stone said it was a "fantastic" project for the area.
Chairman of the committee, councillor Alasdair Christie said that a traffic assessment would be part of the consultation.
A public meeting will be held on September 15.
A report collating the consultation responses will be considered by the council early next year.