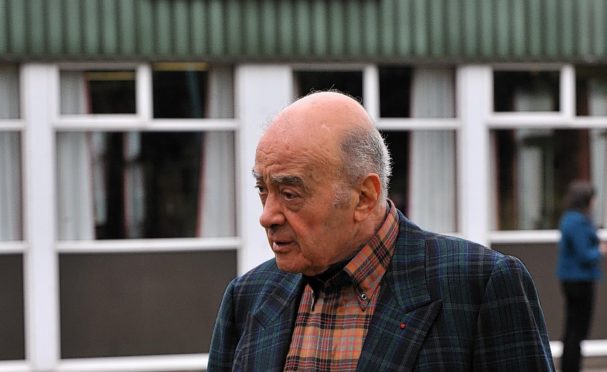 A decision to approve plans for a controversial waste incinerator in Easter Ross was quashed following a legal challenge today.
A planning inquiry will be reopened into plans by developer Combined Power and Heat (Highlands) to build a waste energy plant at Cromarty Firth industrial park in Invergordon.
However, the renewed inquiry will only have to deal with one of 16 conditions imposed which they held to be invalid.
Lawyers for both Highland Council and Ross Estates had argued that the entire case should be heard again but this was deemed "unnecessary" by judges at the Court of Session in Edinburgh.
The project has proved controversial with councillors who rejected the plans in August 2009.
Tycoon Mohamed Al Fayed, owner of Ross Estates, has extensively campaigned against the incinerator.
Last night, a spokesman for the former Harrods owner said: "Mr Al Fayed has been fighting this cause for a very long time and he welcomes the decision by the Court of Session to uphold the appeal by his company Ross Estates.
"He remains opposed to the building of an incinerator at Invergordon in the midst of a residential area where families with young children and older people live."
The spokesman added that Mr Al Fayed will be consulting with his legal team to gain a better understanding of the court's decision.
Local ward member Councillor Maxine Smith said: "I am delighted that we have the opportunity to go back to inquiry to argue that planning permission should be refused.
"This incinerator is not wanted in Invergordon by the majority of people living here."
The condition which will be considered by the renewed appeal relates to whether the non-hazardous waste treated at the site could come from outwith the area.
Lord President, Lord Gill, who heard an appeal at the Court of Session in Edinburgh with Lord Menzies and Lord Clarke said that the condition "enlarges the permission beyond that which was applied for and was considered at the inquiry".
The report said that Ross Estates and the council had been unfairly disadvantaged by the disputed condition.
The developer included a statement that it would accept a condition restricting the plant to waste coming from the Highland area.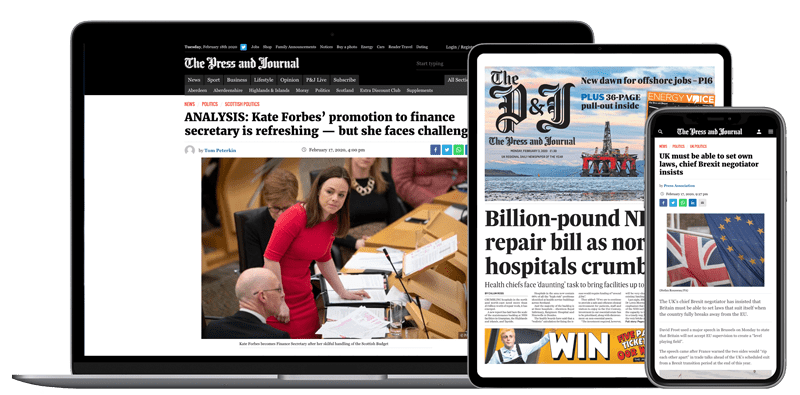 Help support quality local journalism … become a digital subscriber to The Press and Journal
For as little as £5.99 a month you can access all of our content, including Premium articles.
Subscribe