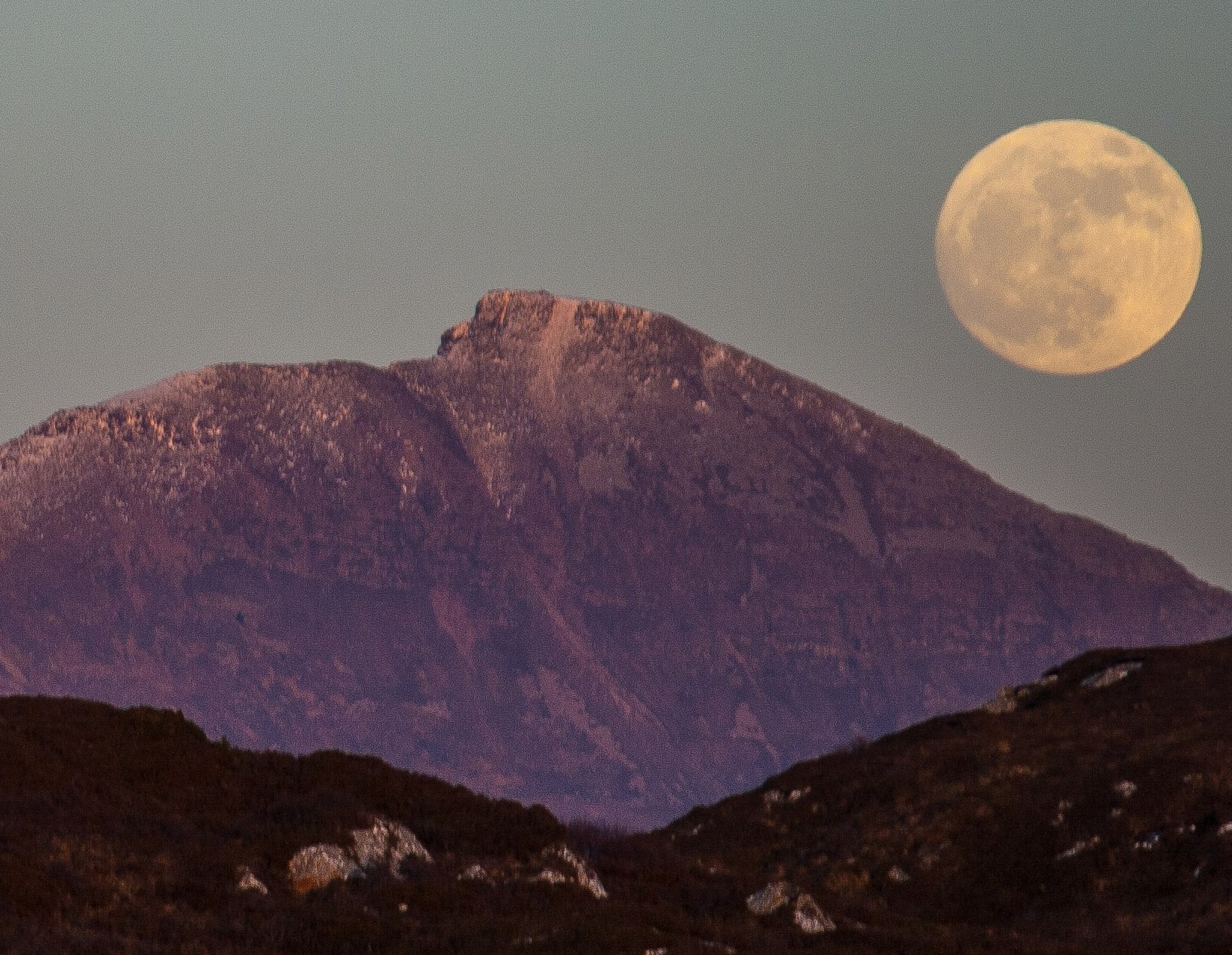 A community owned Highland estate has been named as one of the best places in the UK for stargazing.
Glencanisp Estate near Lochinver in Sutherland – which was the subject of a landmark community buyout in 2005 – has been awarded special status due to the quality of its dark skies.
And the picturesque location has been granted the highest class of award, as being a place where the Milky Way can easily be seen with the naked eye.
Local resident Jeanette McCarthy nominated the site and hopes that regular stargazing events can be hosted there.
She said: "Walkers and stargazers are welcome to visit the estate, where there is ample parking and easy access for disabled people to view the wonderful dark skies.
"There are regular meteor showers throughout the year which, when viewed from here in Assynt, are nothing short of spectacular.
"In addition, we are presently in the year of Solar Maximum, when it is very likely that the Northern Lights will be visible on many nights.
"We hope this award will add to the many other reasons why tourists visit the northern Highlands every year."
The UK Dark Sky Discovery Project is a network of local and national astronomy and environmental organisations.
Its main aims are to stimulate interest in the night sky, educate positive attitudes towards science and technology and encourage tourism.
And the project, which has the backing of the Royal Astronomical Society and the Royal Observatory Edinburgh, encourages people to nominate their local dark sky place.
Ms McCarthy explained that the skies in the Highlands were perfect for stargazing, as the degree of light pollution was minimal and there were few obstructions to viewing the sky.
The estate is owned by the Assynt Foundation, a charity established in advance of the community land buy-out in 2005 of the 44,400-acre Glencanisp and Drumrunie Estates.
The area of stunningly beautiful natural land, includes the magnificent mountains of Suilven, Canisp, Cul Mor and Cul Beag, a wildlife-rich world of lochans, rivers and hills and Glen Canisp Lodge – a traditional Victorian hunting lodge, which sleeps at least 26 people.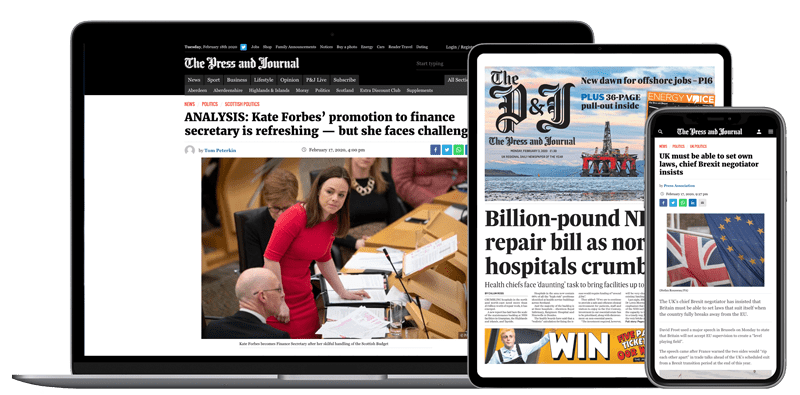 Help support quality local journalism … become a digital subscriber to The Press and Journal
For as little as £5.99 a month you can access all of our content, including Premium articles.
Subscribe