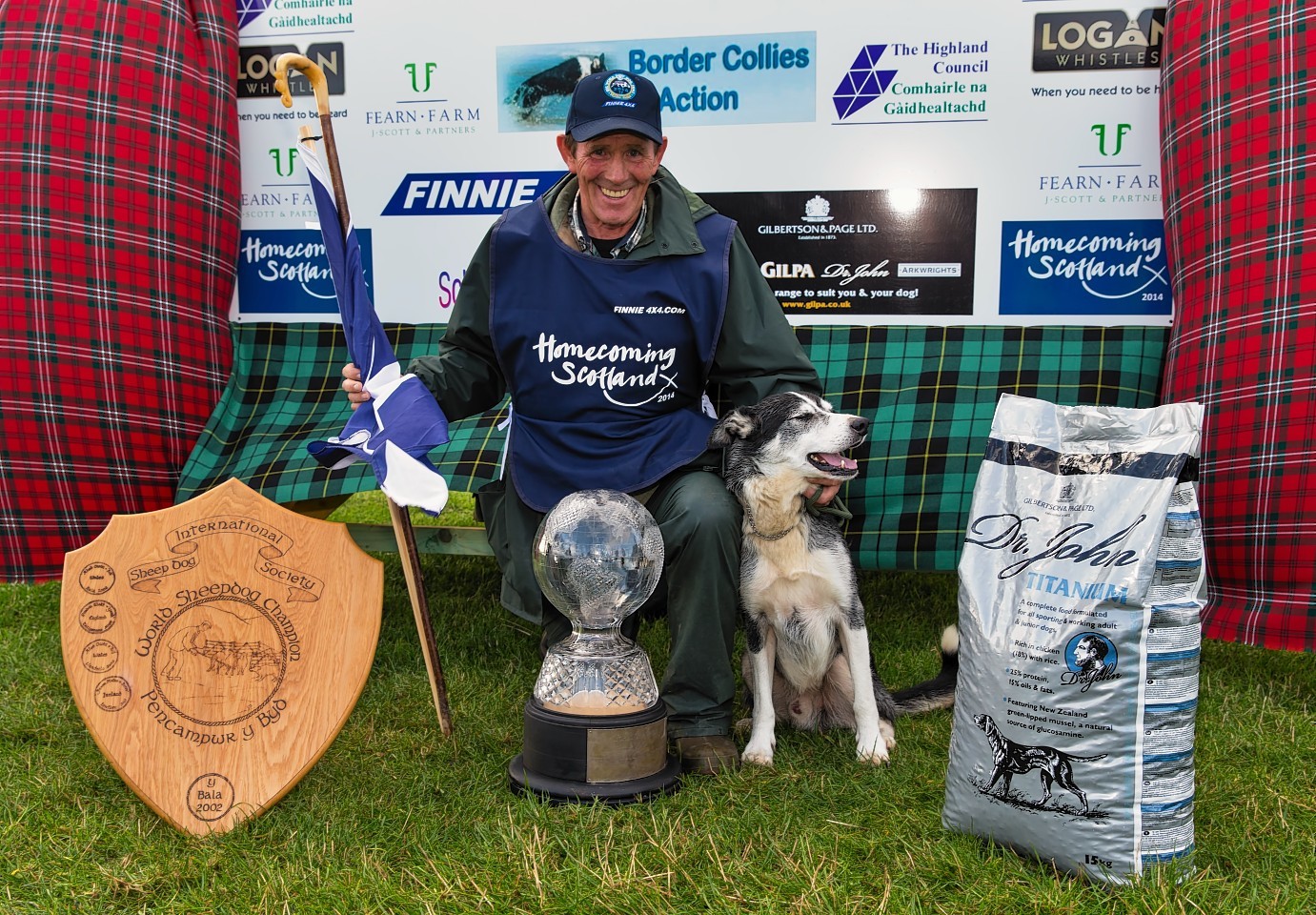 North MSP Rob Gibson has congratulated Caithness farmer Michael Shearer and his nine year old dog Bob on their win at the World Sheepdog Trials.
The event which took place at Fearn in Easter Ross attracted competitors and dogs from 20 nations across the globe with 9000 spectators attending. It was the first time the championships came to Scotland.
Mr Gibson said: "A Caithness world champion is not something that happens every day so huge congratulations go to Michael and Bob.
"It was no mean feat to win as the competition attracted handlers from across the globe. So to come out as a winner shows skill and calmness. A home win is always a nice thing to see too.
"The event was a huge success with 9000 spectators attending. The organisers and farmer John Scott deserve special mentions for landing this prestigious event and making it such a positive experience. When I visited the trials there was a friendly atmosphere which complemented Scotland's leading role in the sport and the high level of competition."
Mr Gibson has lodged a motion urging parliament to echo his congratulations for Mr Shearer's performance which culminated in a grueling 800-yard course moving 10 sheep through various obstacles in under 30 minutes.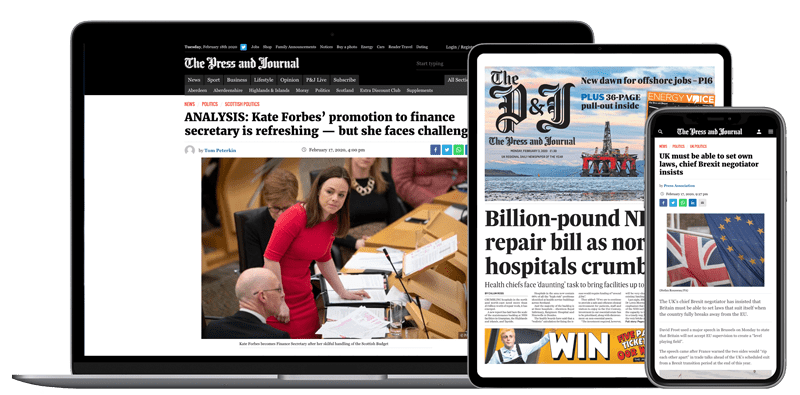 Help support quality local journalism … become a digital subscriber to The Press and Journal
For as little as £5.99 a month you can access all of our content, including Premium articles.
Subscribe