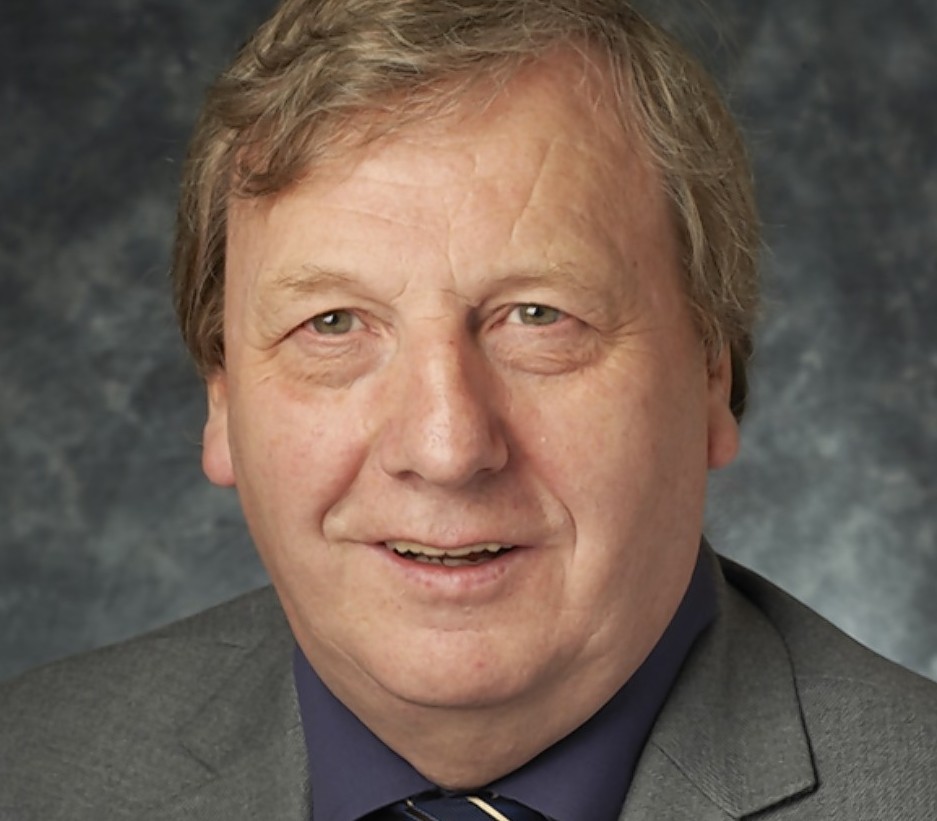 Councillors have deferred proposals for a new supermarket on Skye to get more information on peat management at the site.
Oatridge Ltd wants to build a store and petrol station on the outskirts of the village.
The application was discussed by councillors at today's north planning applications committee.
While they were supportive of the application and the principle of providing more retail competition on Skye, they were told that Oatridge had not set out how they will remove peat from the site.
Councillor Ian Renwick wanted to approve the plans but was persuaded to change his amendment to one of deferral because of concerns the decision would be open to legal challenge.
However, a cumulative retail assessment may also be required if the committee approve plans for another supermarket a few hundred yards away. It is due to be discussed by the committee later this afternoon.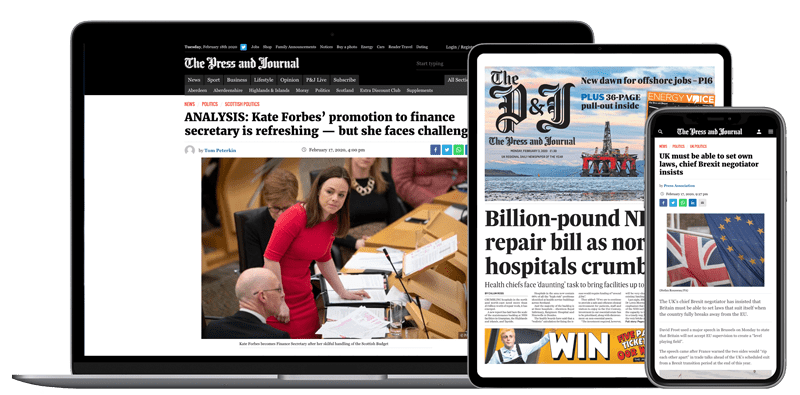 Help support quality local journalism … become a digital subscriber to The Press and Journal
For as little as £5.99 a month you can access all of our content, including Premium articles.
Subscribe