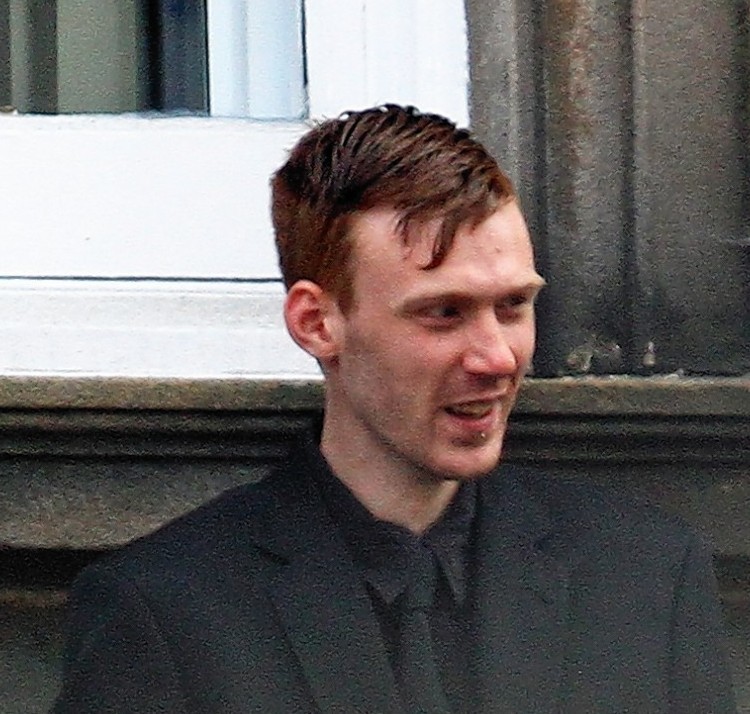 An Oban man caught with indecent images of children avoided jail yesterday.
Henry MacLean, 27, was ordered to complete the maximum 300 hours of community service and placed on probation for 18 months.
MacLean was placed on a Sexual Offences Prevention Order barring him from being in the company of children under 16 unless two adults are present, one of which must be the parent or guardian of the child.
The order was requested by Fiscal Eoin McGinty as a result of a previous conviction of MacLean's from 2004 "involving nine-year-old girls". It also restricts him from entering children's school, play area or nursery grounds and from owning or using more than one mobile phone and more than one computer. He may not own or posses any such device without advising police and police must have any passwords.
MacLean, of 41 Lochnell Road, Dunbeg, was caught with two indecent films on his laptop after his internet provider contacted police to say he was accessing child porn.
In a separate incident, 50 indecent images of children were found on his computer.
Police had searched his home during an investigation in which they questioned people who had been sexually contacting a vulnerable 14-year-old girl.
He appeared at Oban Sheriff Court for sentencing today. He previously pleaded guilty to being in possessing of the images between November 24 2003 and July 30 2013.
Sheriff Douglas Small said: "The crown has indicated to me that these images you were looking at were at level one of the scale. That means that they are the least offensive indecent images so far as the scale is concerned.
"Were they not at that level I have to indicate to you I would have no hesitation with sending you to prison."
Solicitor David Watt said: "Mr MacLean has a very supportive family. He has been volunteering with the Salvation Army and has shown himself to be a very responsible, helpful and friendly person. The Salvation Army deal with older adults.
"His intentions for the future are to continue his studies as an audio engineer. He already has a qualification in sound engineering and has been accepted for a course at college which will hopefully lead to university.
"He is determined to put this matter behind him and will co-operate fully with social work on any program in relation to his offending behaviour."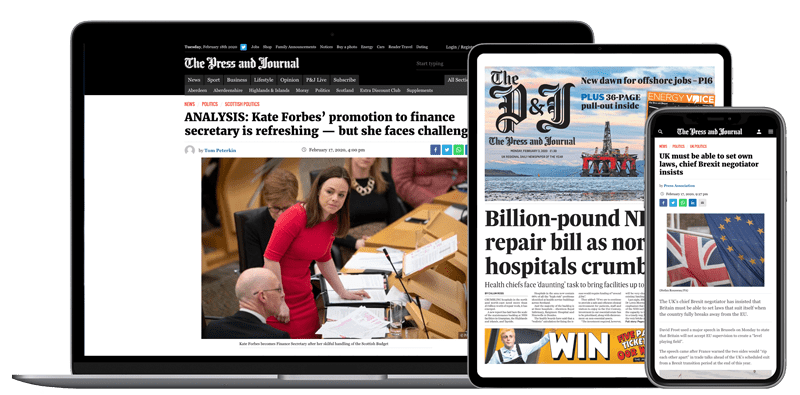 Help support quality local journalism … become a digital subscriber to The Press and Journal
For as little as £5.99 a month you can access all of our content, including Premium articles.
Subscribe