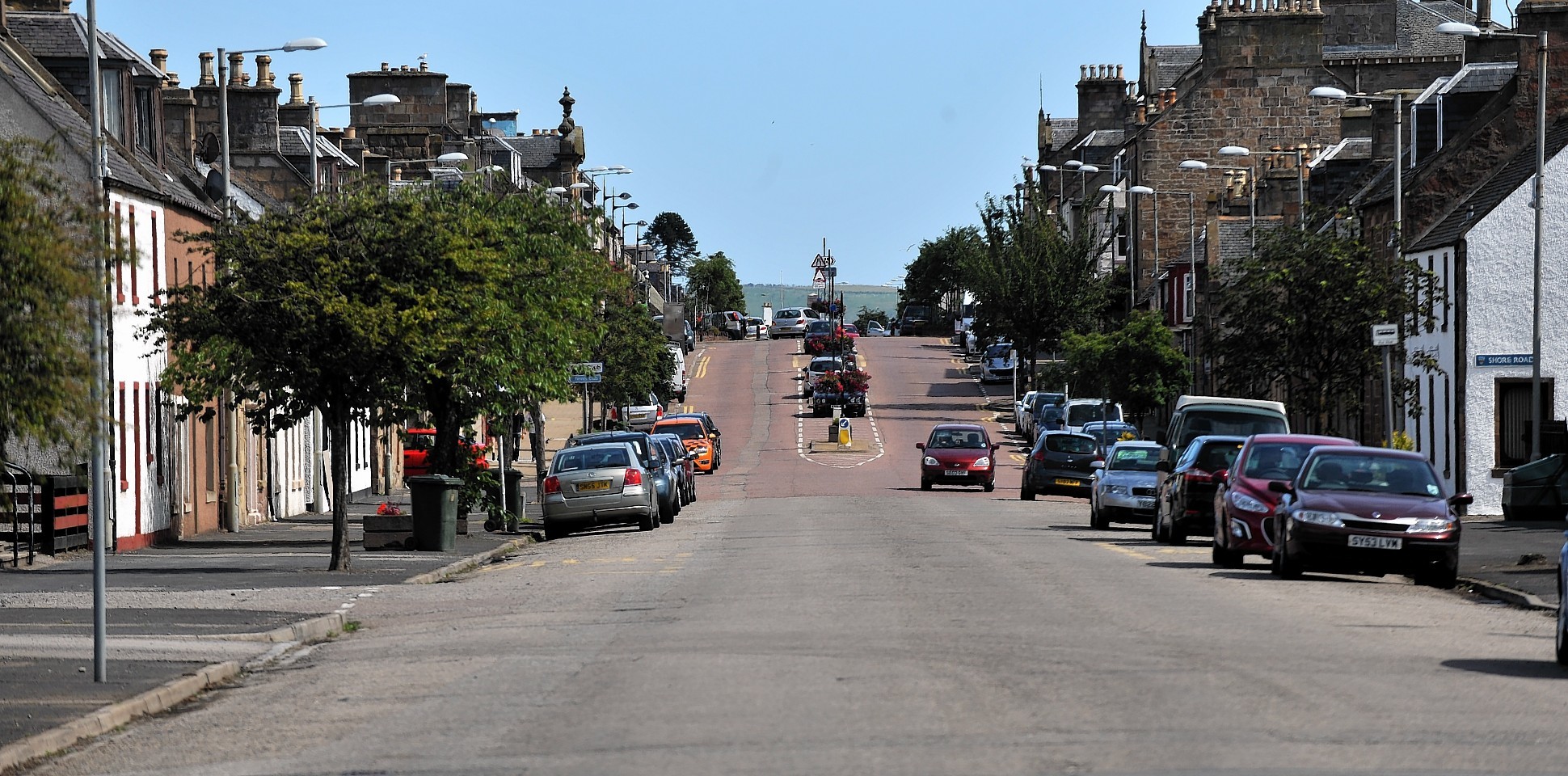 A Highland community will soon have 2,000,000 reasons to celebrate no matter what the result of the independence referendum is.
Residents of Invergordon will share the £2million prize on the People's Postcode Lottery and have been invited to a local hotel to find out exactly how much they will get.
Hundreds of people with the postcode starting with IV18 0, and have entered the charity competition, will attend a celebration at Kincraig Castle Hotel on the outskirts of the town, on September 27.
During the event the full postcode will be announced, with the entrants living in that area winning the bulk of the £2million prize pot.
Head of events with the lottery, Nicole Allan, said; "We are very excited to be heading north to Invergordon where our September Postcode Millions will be hosted at Kincraig Castle Hotel.
"We always have a great time in Scotland celebrating a Postcode Millions and I'm sure the winners from Invergordon will have an unforgettable day."
Local charities will also be quids in with money being donated to Maggie's Cancer Care Centres and the Scottish Wildlife Trust, who have already received more than £6million between them to date.
Lottery ambassador, Judie McCourt, said; "I am delighted to be heading to Kincraig Castle Hotel to celebrate with players from Invergordon who will share the £2million prize pot.
"I am really looking forward to seeing the reactions on players' faces when their cheques are revealed and finding out what they will spend their money on."
Three neighbours in a small Highland village shared a similar windfall of £1million almost two years ago.
The three women, from the winning village of Conon Bridge, Easter Ross, shared half of the £2milllion jackpot
Their six-figure cheques were presented at a party for all the winners in the Conon Bridge Hotel.
They were joined by 208 postcode winners from the IV7 8 area, who scooped cheques ranging from £3,700 to £19,500.
One of the winners, who had asked to remain anonymous, had donated her winnings, of almost £400,000 to set up a bursary for underprivileged children.