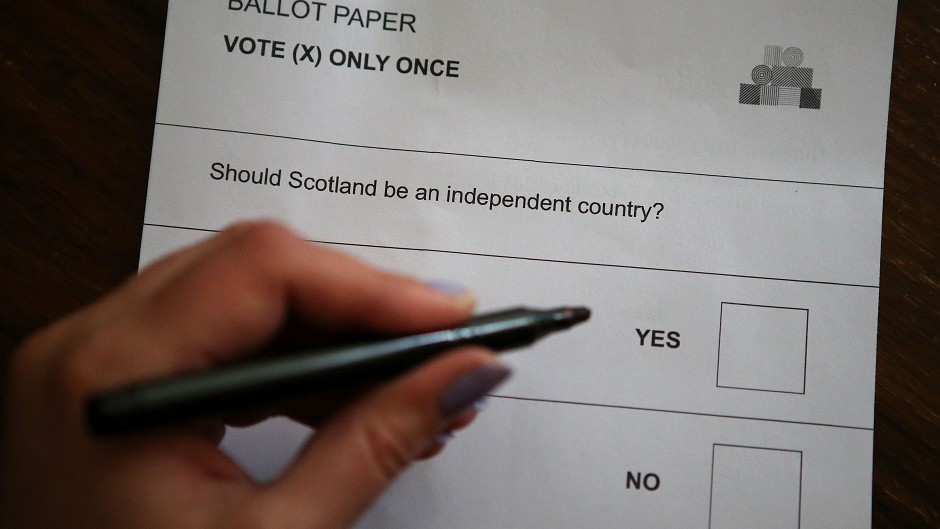 Polling stations across Inverness suggested a high turnout with voters flocking to the booths early in the morning.
At Green Drive Hall in Culduthel more than 1,300 people had cast their votes by 11am – around a third of the total electorate.
Around a quarter of the electorate had already cast their votes at Smithton Village Hall by 9am.
Young voters under the age of 18 taking part in the democratic process for the first time were out in force across the north.
Among them were Charleston Academy, Inverness, pupils Angus Renwick, Muir of Ord, and Aadon MacLeod, of Beauly, both 17-year-old and both Yes voters.
Mr MacLeod said: "I feel liberated being allowed to vote. I just think that younger people deserve to have a say and understand the issues as much as anyone."
Mr Renwick added: "Scotland should have control of itself, that's why I voted Yes."
Polling stations in the islands were also busy, with queues forming at a number of Orkney stations.
In Shetland more people had voted in the referendum by lunchtime than in the whole of the European elections in May, signalling a likely record turnout.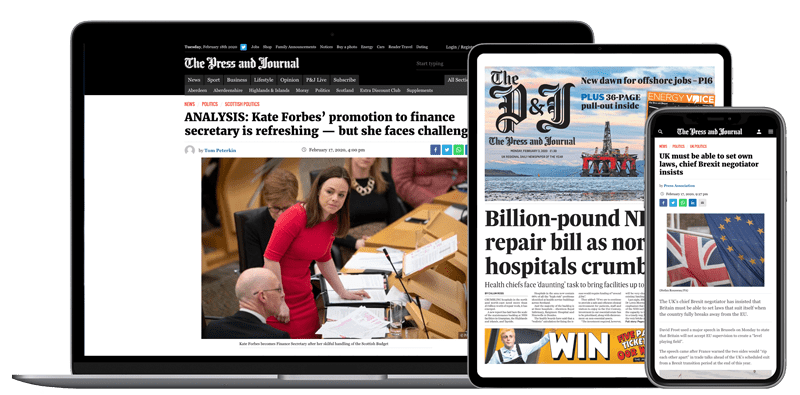 Help support quality local journalism … become a digital subscriber to The Press and Journal
For as little as £5.99 a month you can access all of our content, including Premium articles.
Subscribe