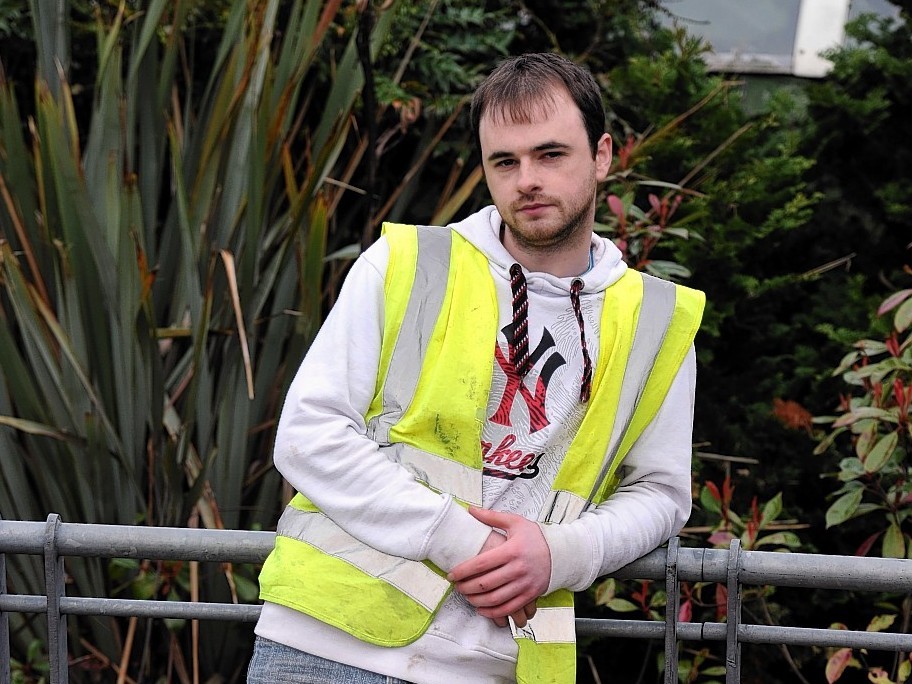 A man who was sent to prison and banned from driving for 10 years after causing his friend's death in a horrific road smash is applying to get his driving licence back five years early.
Ryan Cardosi, who is originally from Wick, said he was just trying to move on with his life.
He was jailed for two years and eight months in 2009 after he admitted causing the death of 17-year-old school pupil Scott MacKenzie.
The teenager was a promising Ross County FC youth player, who also had a trial for Aberdeen.
Cardosi, now a father-of-two living in Aberdeen, is seeking leave to re-sit his driving test after serving just half of his ban.
The bid will be heard by the High Court in Edinburgh today.
Cardosi, who is employed by an oil company, said: "I work outside the city so it's really to make family life a bit easier for me.
"I was released in July of 2010 and I have just been trying to move on with my life since then.
"I haven't spoken to the MacKenzie family – as soon as I was released I moved away from there.
"I'll go along and plead my case and see what they say, it is really for the court to decide."
During his trial, the High Court in Glasgow heard how Cardosi – then aged 22 – lost control of his BMW 318 on the A882 Watten to Wick road, near Bilbster, on December 27, 2008.
He admitted driving dangerously at speeds up to 80mph and causing the death of Mr MacKenzie after the car smashed into a hedge and a stone wall.
Prosecutor Bernard Ablett told the court the young footballer's family were "devastated" by the death.
The car, containing five friends, had been heading from Wick towards Watten when the crash happened around 10pm.
Ryan Bain and John MacAulay described Cardosi's driving as "too fast" and another passenger Eddie Pinnington asked him to "be canny".
Mr Ablett said: "The accused did not appear to take any heed."
Judge Lord Brailsford ordered Cardosi to serve at least five years of his driving ban before he could re-sit his driving test.
Clare MacKenzie, Scott's older sister, previously embarked on a campaign to educate young motorists.
She spoke to senior pupils in secondary schools at Tain, Golspie, Wick and Thurso, urging them to drive responsibly, and joined the families of other young road accident victims lobbying to have P plates made compulsory.
The plates, which indicate that a driver is inexperienced, were and remain voluntary.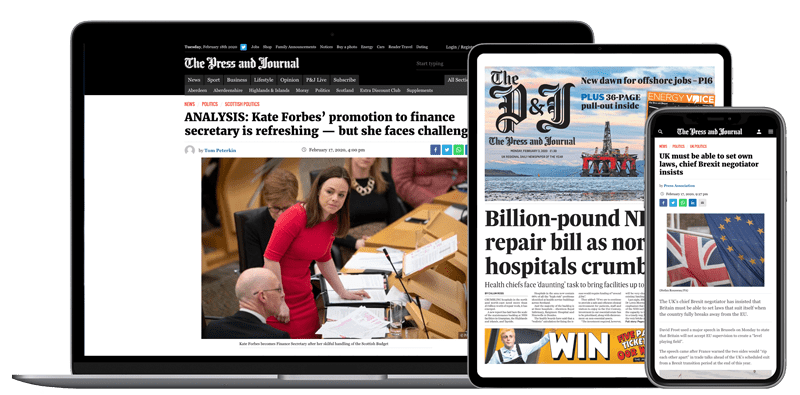 Help support quality local journalism … become a digital subscriber to The Press and Journal
For as little as £5.99 a month you can access all of our content, including Premium articles.
Subscribe