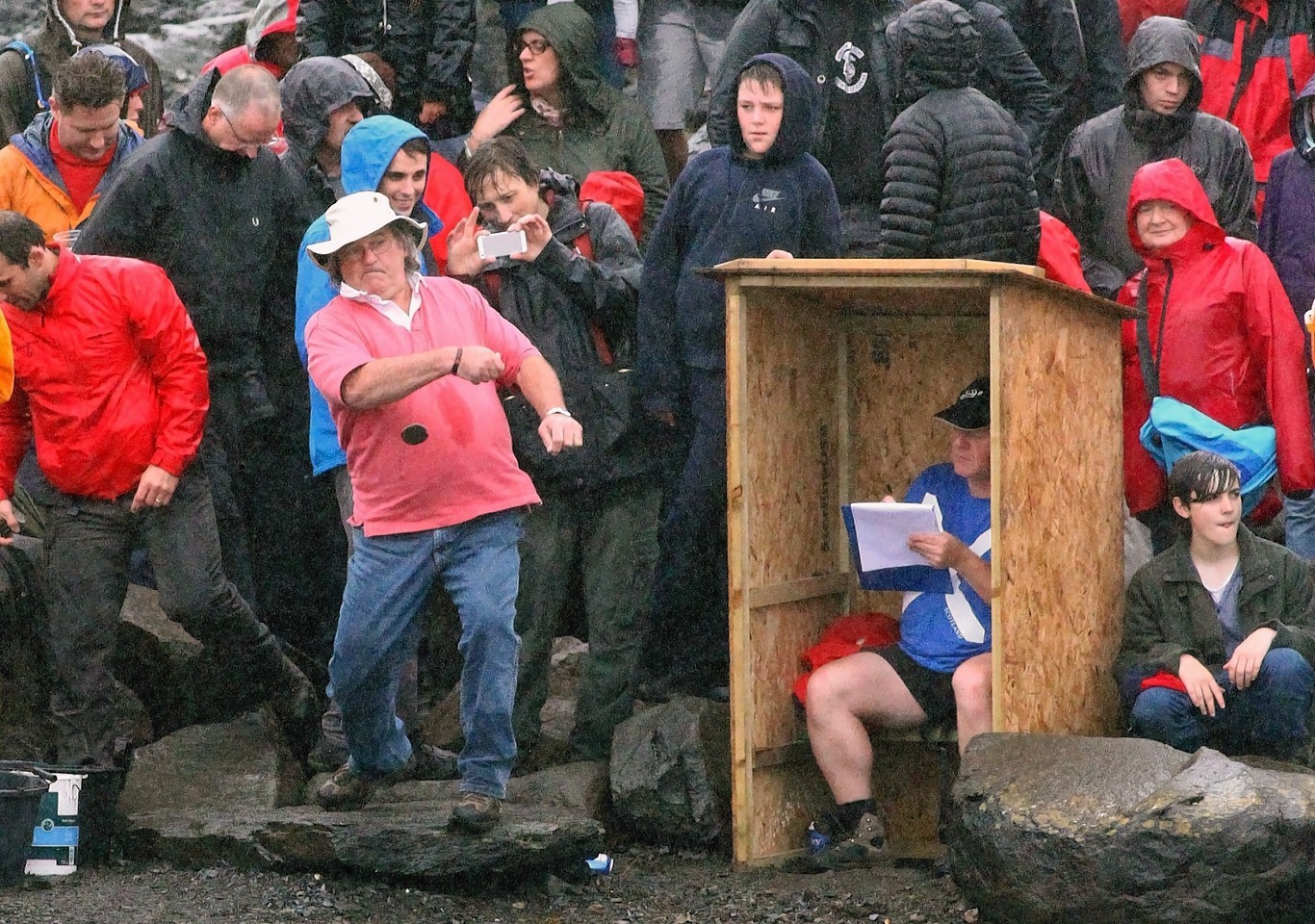 The World Stone Skimming Championship proved its pulling power again yesterday as people flocked from across the globe to battle for the title on a tiny Argyll island.
Dutch, Swiss, Americans, Germans, Indians and Hungarians were among the competitors on Easdale – south of Oban – vying for honours.
But it was last year's champion, Dougie Isaacs from Blairgowrie, who triumphed again with some very impressive skimming.
He was one of four people tied in first place after they all hit the back wall of the island's slate quarry, a staggering 206feet away.
All four were involved in a three-stone toss-off, from which Mr Isaacs emerged victorious, after hitting the wall three times in a row.
Organiser and MC Donald Melville said: "I don't think anyone else has ever hit the back wall three times a row before in the history of the competition. It was very impressive."
The best local throw was by Alan Laycock, with 200ft.
Easdale was once the centre of a thriving Scottish slate industry, and one of the disused quarries forms a perfect arena for the World Stone Skimming Championships.
Anyone of any age and any level of skill can enter. Each competitor is allowed three skims, using specially-selected Easdale slate stones.
For a skim to qualify the stone must bounce at least three times – it is then judged on the distance achieved before it sinks.
The popular competition has captured the imagination of people from all over the world.
Mr Melville said: "We had 317 entrants. In spite of the rain it was very upbeat, good fun. It was quite remarkable considering the dreich, miserable weather.
"We had a lot of very wet people, but very happy people.
"The Dutch contingent have asked me to remind people that the European Stone Skimming Championships take place in Vlaardingen on October 25."
The Press and Journal stepped in to rescue the World Stone Skimming Championships in 2012 and paid the £1,000 fee being levied on the community development charity, Eilean Eisdale, by island owner Jonathan Feigenbaum to stage the competition.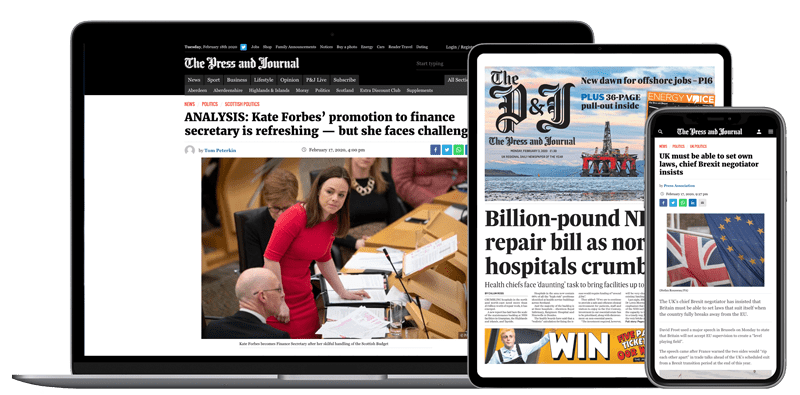 Help support quality local journalism … become a digital subscriber to The Press and Journal
For as little as £5.99 a month you can access all of our content, including Premium articles.
Subscribe