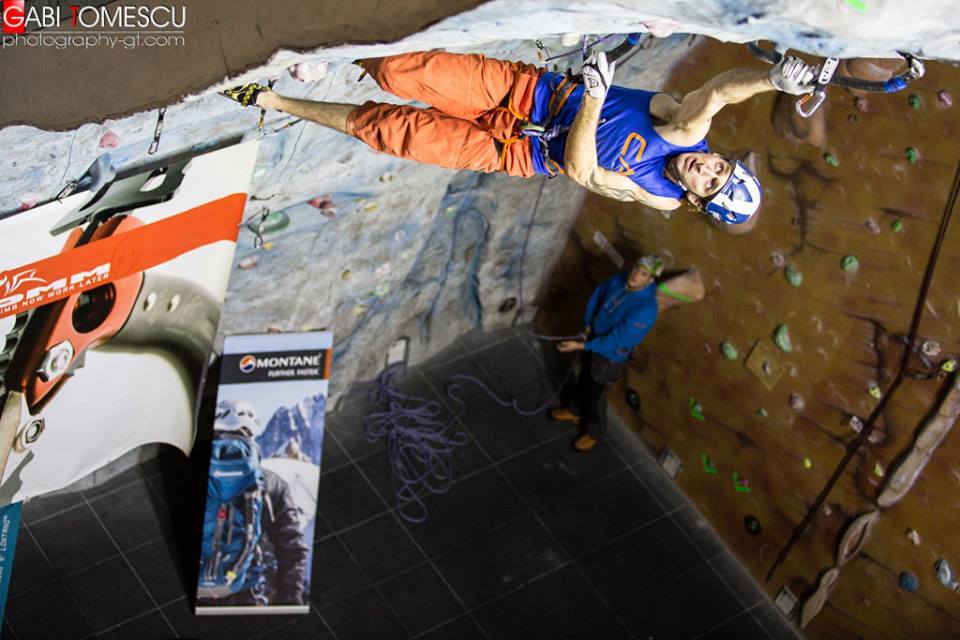 A major climbing event in Lochaber will help raise funds for a local mountain rescue team that had £12,000 worth of equipment stolen by thieves last year.
Up to 70 of the UK's top climbers are expected to descend on Ice Factor at Kinlochleven on Saturday November 1 to take part in the Scottish Mixed Masters.
And organisers have agreed to donate £10 of every £25 entry fee to Glencoe Mountain Rescue Team to help the volunteers fund a new extension to their base and to replace some of the equipment that was stolen.
Competitors as young as 13 will be taking part in the event, which involves scaling a 40ft mixed route of ice and rock using dry tooling equipment. This mimics the skills used for mixed climbing in winter by using ice axes on resin holds in the climbing wall.
Mountain rescue team leader, John Grieve, said: "We are currently trying to raise approximately £50,000 to fund an extension to our base in Glencoe Village to securely hold all of our equipment for rescues. This follows the theft last year of some our equipment from a remote store.
"Glencoe Mountain Rescue conducted almost 80 rescues in 2013 and this year we've already been involved in 40.
"We are very pleased to get support from a local company like Ice Factor Kinlochleven, a facility that's also used quite a lot by our members."
He added that any money the team received from the event would be greatly appreciated.
The team's previous store on the old Glencoe Hospital site was broken into on two consecutive nights in November last year. The thieves made off with rescue equipment including a quad bike, radios and life jackets.
However, the team did not miss a single rescue as it had another quad bike and used equipment belonging to members to fill the gap.