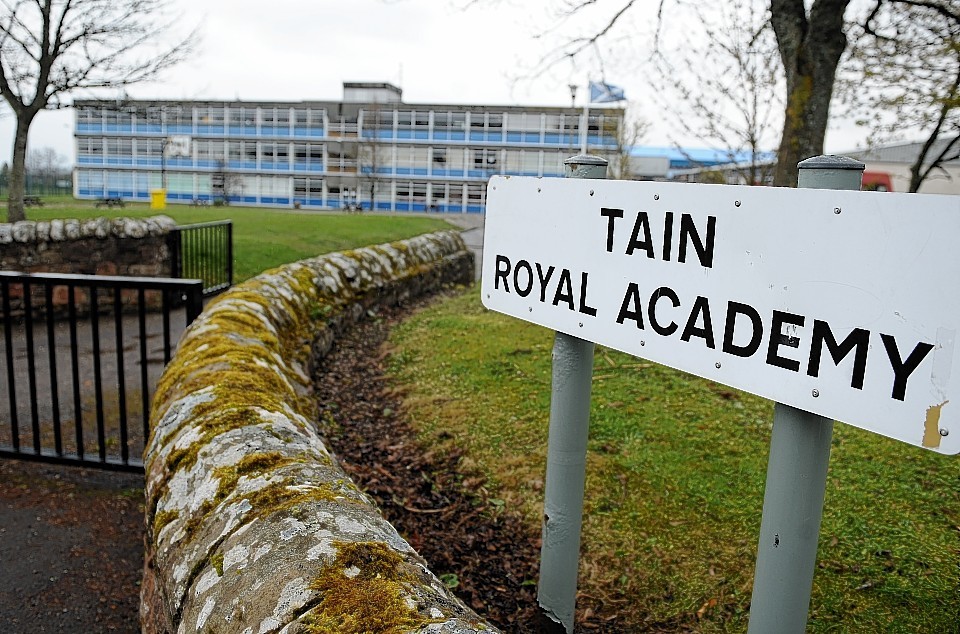 Plans to replace all the dilapidated schools in a Highland town took a step closer to becoming reality thanks to a £10million contribution from the Scottish Government.
The cash will go towards a £44million scheme for a new campus to teach children from the age of three to 18 in Tain.
Craighill and Knockbrech primaries along with St Duthus special school will be moved onto the site of Tain Royal Academy which will also be replaced.
The changes are currently subject to public consultation with a view to constructing the 3-18 campus by 2020.
The academy was built in the 1960s and its flat roof keeps leaking. Local councillor Fiona Robertson said inspectors identified both primary schools as "the worst primary school buildings in Highland", while St Duthus was in equally poor state.
"When consultants came to talk to us about the potential for a 3-18 campus they said St Duthus was one of the worst school buildings they had seen in Scotland," she said.
"We are delighted. We are desperate for new schools in Tain."
Tain councillor Jamie Stone said: "I am delighted. I went to Tain Academy as did my three children.
"I am firmly of the opinion that if the UK is to maintain and boost our trading position in the world then nohow is everything. Nohow equals education and this type of investment is really required for the future."
Highland Council education chairman Alasdair Christie, said: "The council is delighted by this announcement, and the confirmation of around £10million funding that would allow us to progress new school provision in Tain."
Shetland Islands Council will receive an undisclosed amount toward a £1.4million refurbishment of Bells Brae and Sound primary schools in Lerwick.
Learning Minister Alasdair Allan said the funding was a testament to the government's commitment to high quality, well designed schools.
He announced that 13 local authorities will receive a share of a £100million pot announced in June for school rebuilding and refurbishment projects.
A further £230million for schools that was announced by Finance Secretary John Swinney in yesterday's draft Budget statement will be allocated in November.
"The new facilities being built are fantastic environments for our young people to learn in and often provide amenities for the wider community that will be enjoyed by generations to come," he said.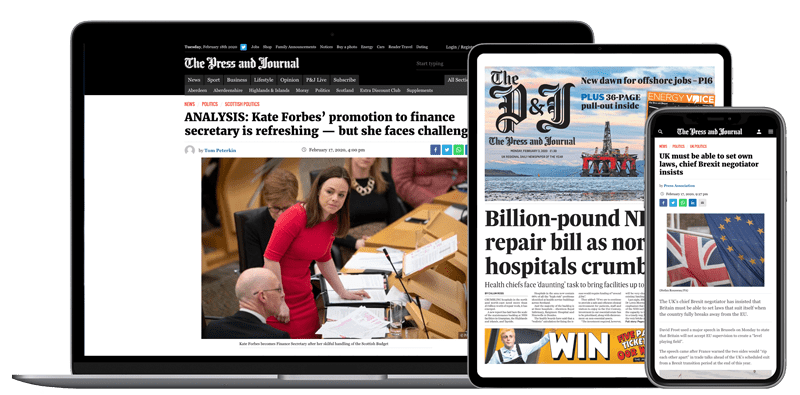 Help support quality local journalism … become a digital subscriber to The Press and Journal
For as little as £5.99 a month you can access all of our content, including Premium articles.
Subscribe