His arrival in the Highlands last month left hearts racing.
And now the whisky advert shot in Glen Torridon during David Beckham's stay could leave you feeling a touch intoxicated.
The advert begins with the England captain riding a classic motorbike into the magnificent glen to promote Haig Club, the latest addition to the shelves from drinks giants Diageo.
The ad features wide shots of the stirring landscape cut with close ups of the sportstar and model, as he gets to grips with the Highland terrain.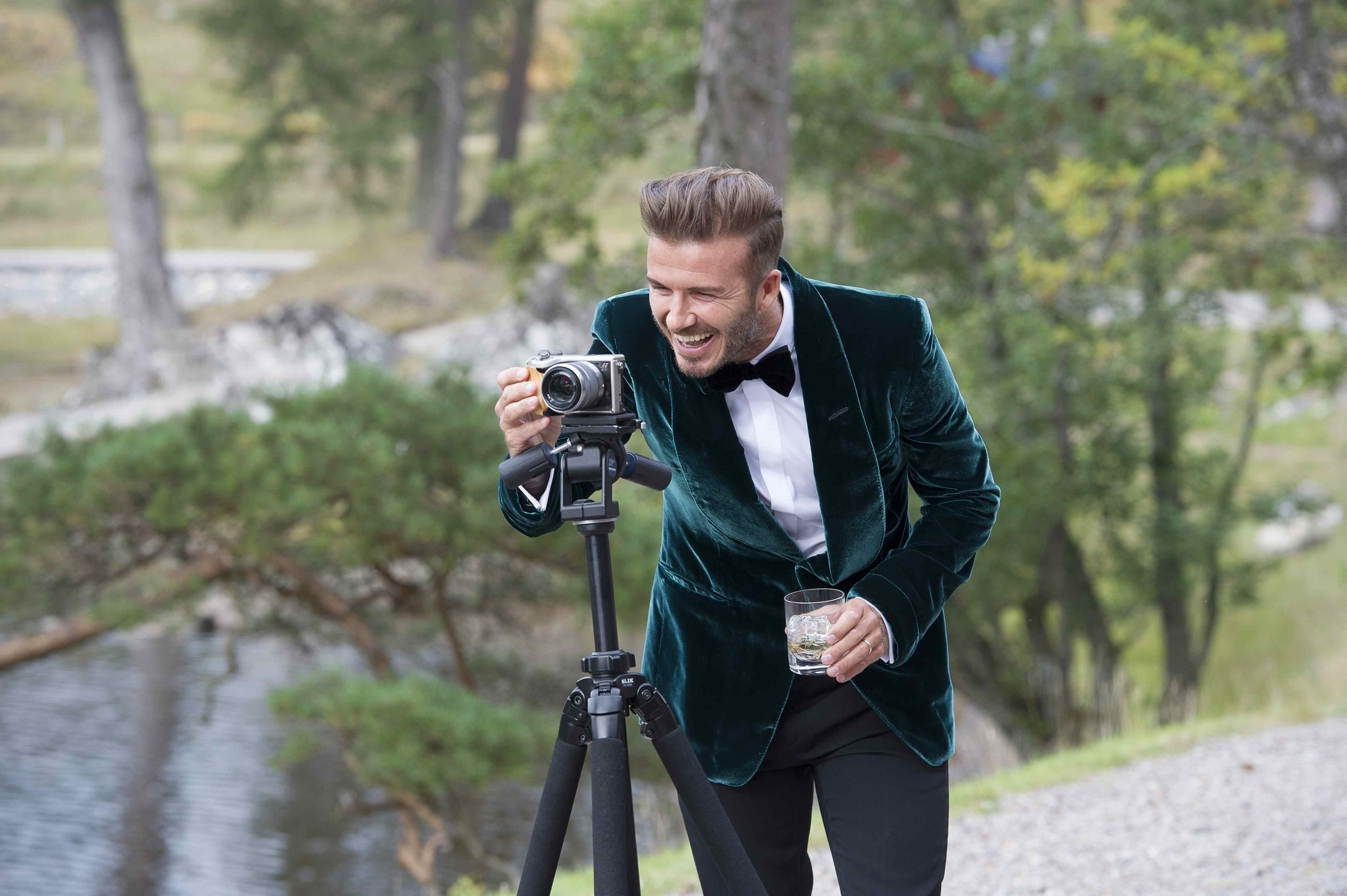 Last month, Beckham joined his film director friend Guy Ritchie on the shoot at various Ross-shire beauty spots for the new advert.
During the top-secret visit, Beckham stayed at Glen Affric Lodge which is owned by the family of Spencer Matthew, a star of reality show Made in Chelsea.
The advert was filmed over four days and, in one of the shots, Beckham is seen arriving for the weekend wearing his own motorcycle helmet, which he has had for years. Mr Beckham added: "As you can tell from the state of it."
He is later seen getting into the spirit of the motorcycle adventure when he lets the Highland air rush through his fingertips.
In April, drinks giant Diageo announced a partnership with Beckham, the entertainment entrepreneur Simon Fuller and House of Haig to create Haig Club Single Grain Scotch Whisky.
While the full advert has yet to be released, it is known that a helicopter and a seaplane were used in its making.
Beckham and his friends also stayed at Ledgowan Lodge Hotel near Achnasheen during their trip and were also seen filming at Loch Maree and Loch Torridon.
They finished up their final day at Glen Affric, where several bins full of coffee cups, cake boxes and water bottles were left after the catering van pulled away.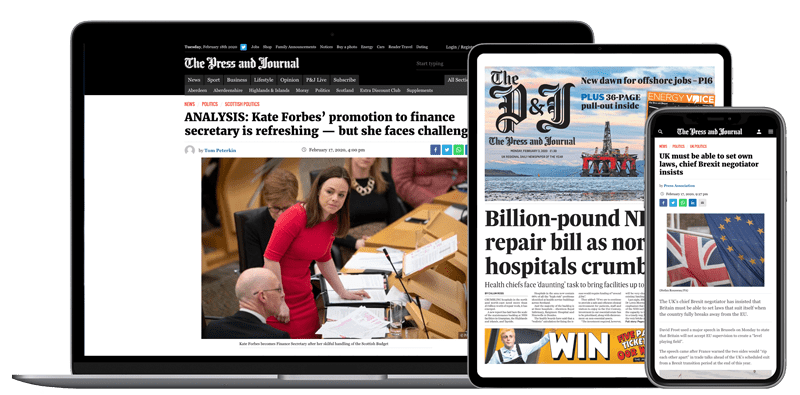 Help support quality local journalism … become a digital subscriber to The Press and Journal
For as little as £5.99 a month you can access all of our content, including Premium articles.
Subscribe