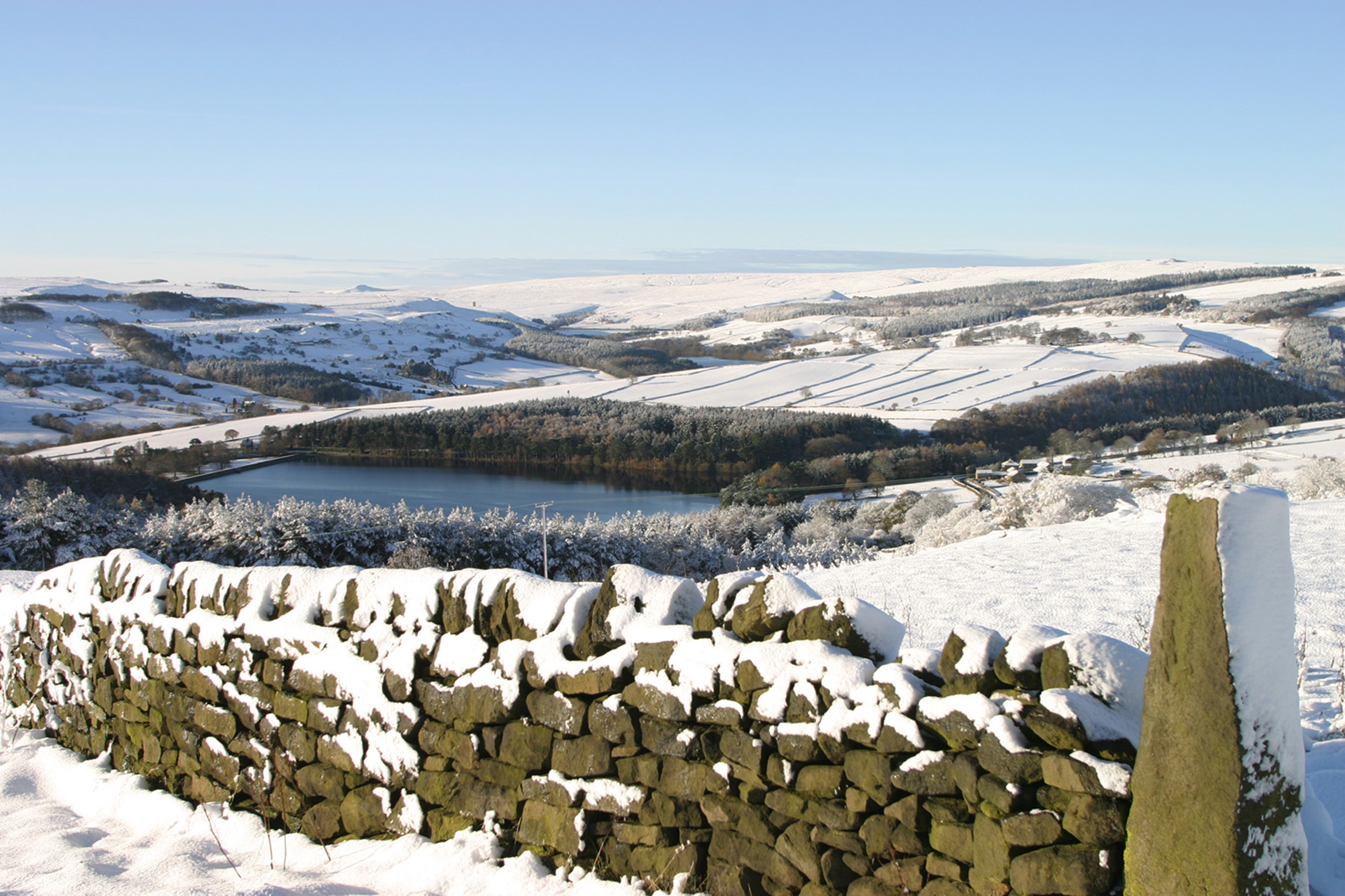 Sheffield City Council has invited representatives from Lochaber to visit the area in a bid to prove it is the Outdoor Capital City of the UK.
Councillor Leigh Bramall, the council's cabinet member for business, skills and development, said: "We know that the Fort William area is a stunning base for outdoor adventure and can justifiably claim the title of the UK's outdoor capital.
"However, while what Sheffield has to offer is entirely different, it is equally outstanding.
"With its unique mix of urban and rural, city and countryside, Sheffield can proudly back up its claim of being the UK's outdoor capital city."
He added that a third of the city was within the Peak District National Park.
Mr Bramall said: "We have the only city centre mountain bike trails in the country.
"We have four times as many trees as there are people.
"We're one of the top places in the world for bouldering and, with our hills and valleys, we also have some spectacular scenery for running."
And he invited representatives from Fort William and Lochaber to visit Sheffield to see what the area had to offer, adding "they might be surprised".
However, councillor Thomas MacLennan, chairman of Highland Council's Lochaber area committee, said: "They should come to Lochaber, where you can do everything outdoors, including walking, climbing, mountain biking, skiing, wildlife tours and sailing. I would suggest you don't try to sail in Sheffield.
"Even including the word 'city' in the title is still too close for comfort.
"We wish them well, but they don't offer the range of facilities that we have here in Lochaber – the true Outdoor Capital of the UK."