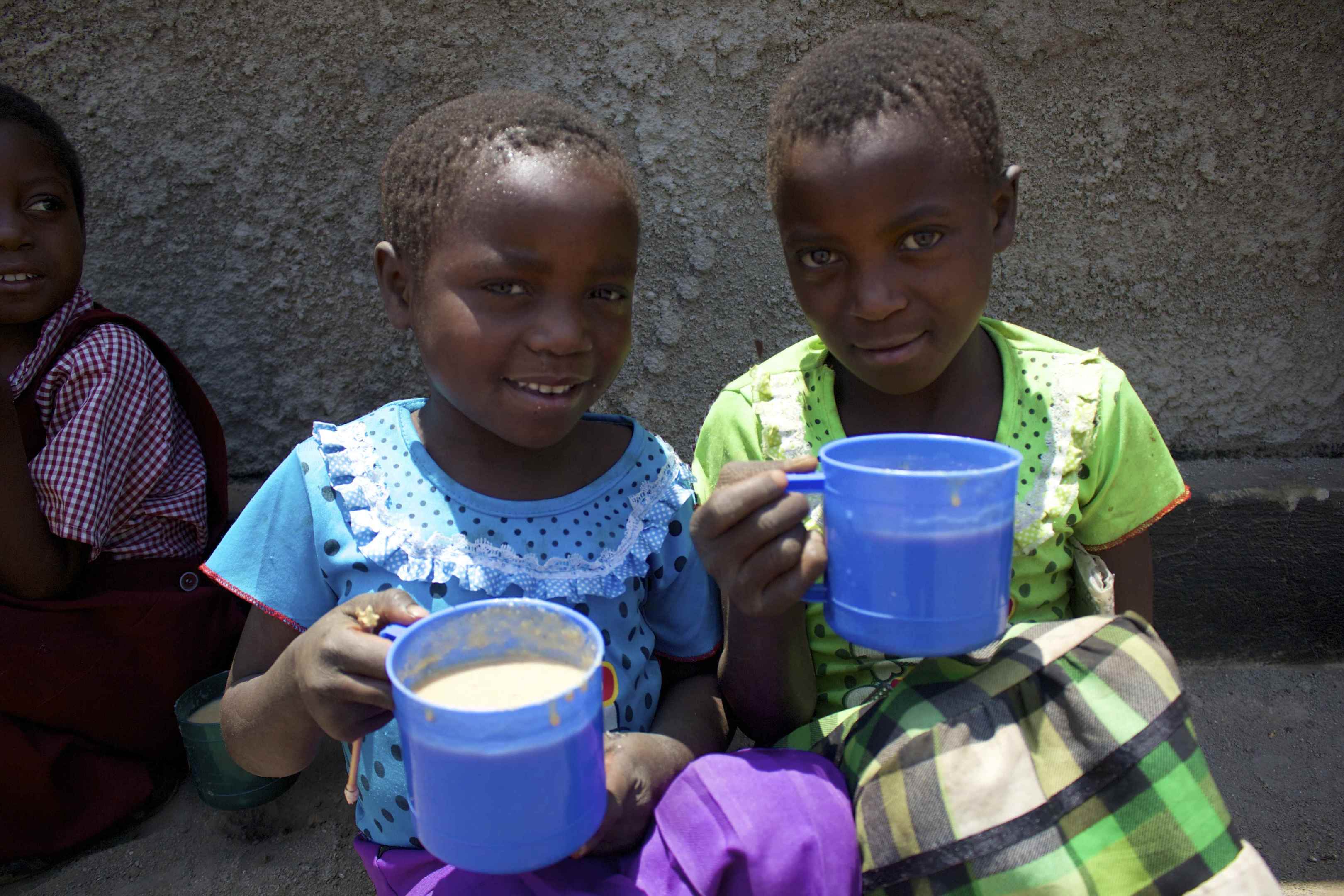 Argyll-based charity Mary's Meals has rolled out its school feeding programme to Zambia, one of the world's poorest countries.
The charity, operated from Dalmally south of Oban, is now providing 20,000 children with a daily meal every day they attend school in the poverty-stricken African country.
Located in south-central Africa, the vast majority of the population in Zambia live on around a £1 a day and Government figures show that more than a million children go to school hungry.
In the Chipata district, Mary's Meals is working with 25 primary schools where children are facing severe barriers to their education.
Each child will be given a daily serving of likuni phala — a vitamin-enriched maize porridge — served in plastic mugs.
Many of the children in this district, which borders Malawi, experience chronic hunger and would normally miss school to work or search for food on the streets.
Panji Kajani, Mary's Meals country representative for Zambia, said: "There is a great urgency to tackle poverty in Zambia which is why we've launched this school feeding programme now.
"Low harvests mean many children have limited access to food and this is infringing on their right to receive an education.
"The introduction of Mary's Meals here will help reduce this burden. Hunger no longer needs to be an obstacle to receiving an education."
Mary's Meals now works in 13 impoverished countries around the world providing more than 920,000 children with daily meals in their place of learning.
It costs just £12.20 to provide a child with Mary's Meals for a whole school year.