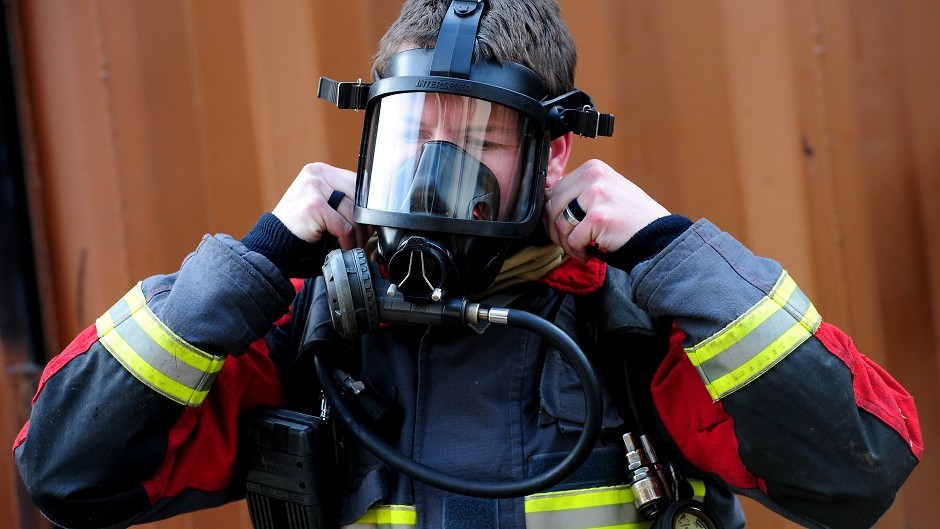 The Scottish Fire and Rescue Service is examining new ways of ensuring stations across the north and north-east are properly crewed.
Assistant chief officer Peter Murray is leading a review of the retained system and said the brigade was looking at "radical solutions and won't be constrained by past practices".
He said officers had been examining how other European countries run retained fire services which appear to be more sustainable in terms of how they operate.
Mr Murray said: "We will then look at how best to apply such practices in Scotland.
"In time we will procure a single mobilising system which will offer controls instant access to available resources across Scotland."
There are 92 retained fire stations across the Highlands and islands manned by 1,008 retained and volunteer firefighters.
Recruiting retained firefighters is one of the biggest challenges facing the brigade and bosses have vowed to do everything possible to address the issue.
The news was welcomed by Orkney MSP Liam McArthur who said there were long standing problems trying to recruit and retain more firefighters in the north.
He raised his concerns with the brigade's assistant chief officer for the north Robert Scott yesterday.
Mr McArthur said: "I welcome Mr Scott's confirmation that a consultation is now under way to look at improving training arrangements and speeding up the recruitment process.
"Both have been raised with me as barriers to islanders signing up to join the service.
"In particular, I am encouraged to hear that this consultation will have full rein to look at ensuring that training is relevant to the risks likely to be faced by fire crews in the smaller islands and delivered as flexibly as possible.
"This has not always been the case to date, making it difficult for crew members to commit the time necessary to undertake these important roles."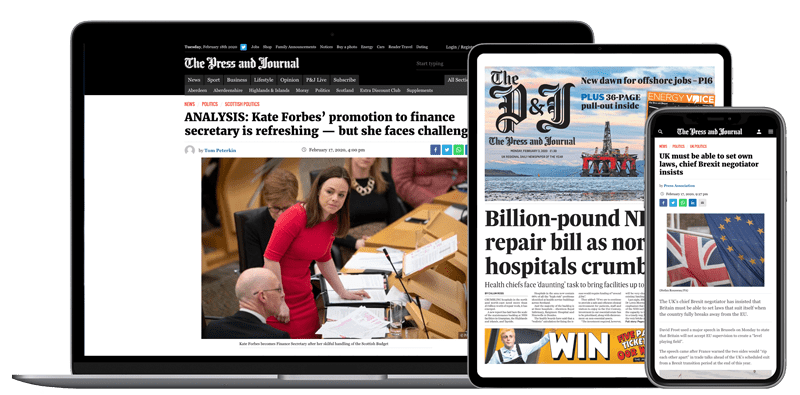 Help support quality local journalism … become a digital subscriber to The Press and Journal
For as little as £5.99 a month you can access all of our content, including Premium articles.
Subscribe