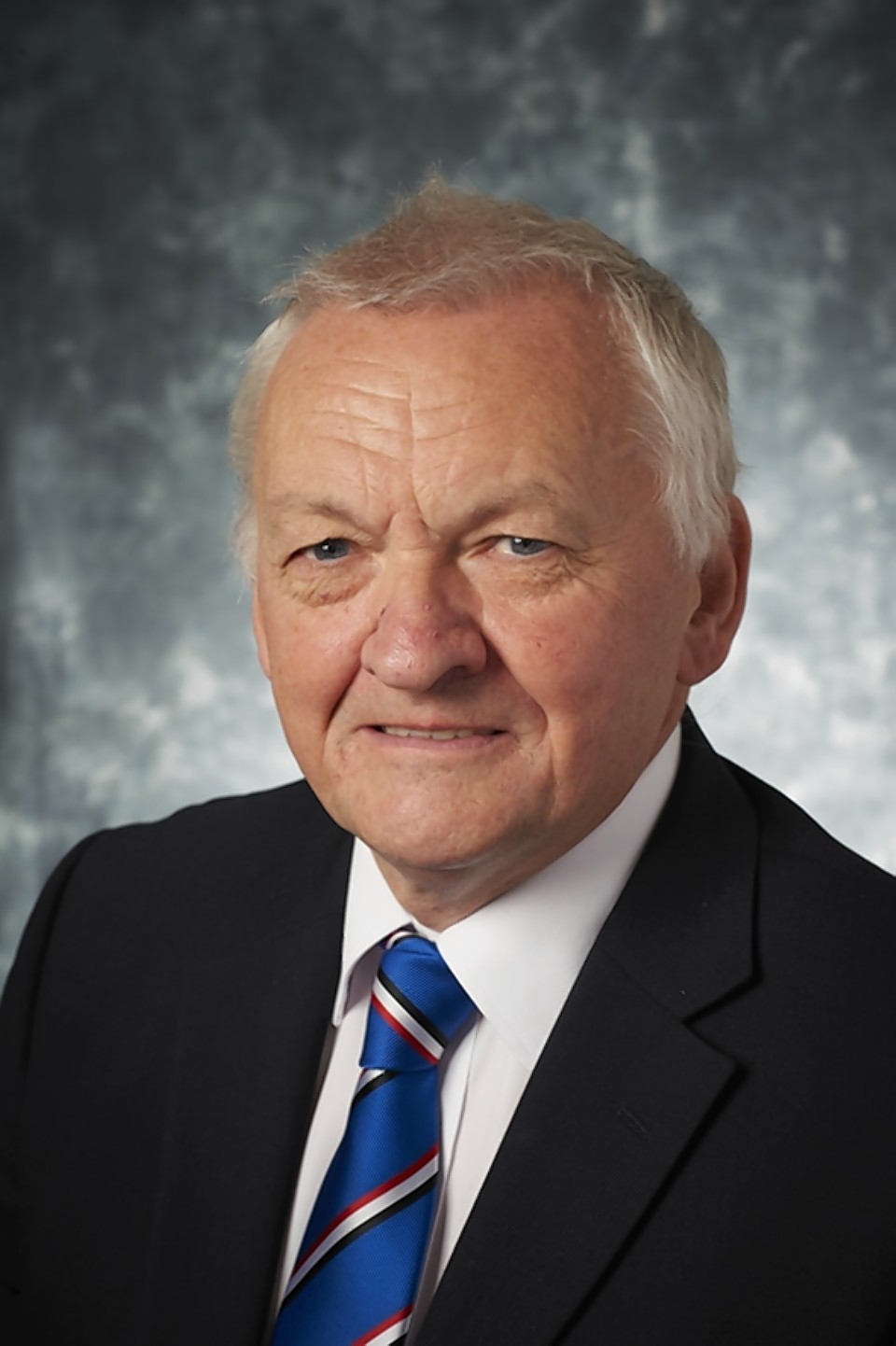 A senior Liberal Democrat councillor has resigned from the party after sharing material from an extreme right wing organisation online.
Councillor Drew Millar, who represents the isle of Skye on Highland Council, was accused by the Highland branch of the party of sharing "utterly reprehensible" material on social media from far right group, Britain First.
A statement released by the party yesterday accused Mr Millar of sharing "anti-Islamic material used by Britain First to stir up religious hatred".
Mr Millar, who was chairman of the council's powerful community safety and equalities committee, shared images of demonstrators at a march in London carrying banners which the councillor said were a "threat to free speech".
He also shared a Britain First caption calling LibDem leader Nick Clegg a "cretin", which Mr Millar said he agreed with.
The long-serving councillor has now resigned from the party and as chairman of the community safety and equalities committee, but has pledged to continue as a non-aligned member until the next election when he plans to retire.
He had initially refused to resign from the committee but said his position had been made "untenable" by his former party colleagues.
Councillor Millar said: "I refused to resign because I believe in the principle of innocent until proven guilty.
"I was quite prepared to go before the party complaints panel and make my case next week.
"In my opinion I had done nothing wrong.
"However, the Highland Council group met this week and voted, unanimously I believe, to remove me from a working group on service points.
"I think this made my position as chair of the community safety committee and as a LibDem member untenable."
He added: "The posts were shared elsewhere and I agreed with the principle.
"I am certainly not anti-Muslim and I was not trying to incite any racial or religious hatred.
"I am however anti-terrorism and I am against people parading through our streets denouncing democracy."
A statement released yesterday afternoon by the Highland LibDem group said: "In the strongest possible terms, the Liberal Democrat group condemns the dissemination of such material as utterly reprehensible and wholly unacceptable.
"It has no place in our free and tolerant society and any councillor, from any political party, should face swift and appropriate action when found to be breach of stringent regulations governing the conduct of members."
Council leader Drew Hendry, SNP, said that it was difficult for him to take a view on the situation having not been involved in discussions.
He added: "Clearly this a matter between Drew Millar and the Liberal Democrat group."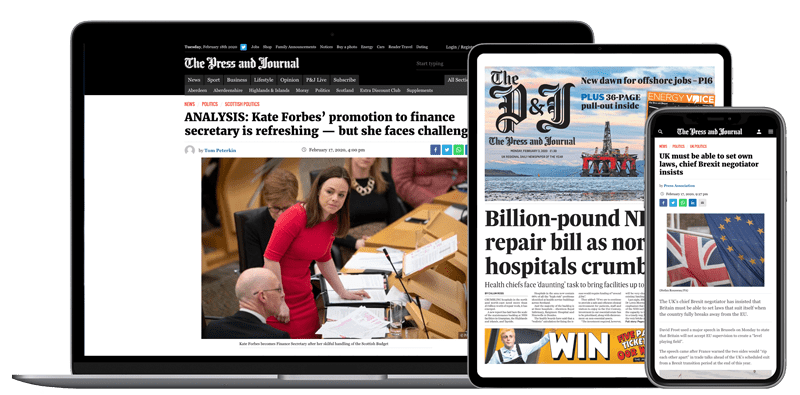 Help support quality local journalism … become a digital subscriber to The Press and Journal
For as little as £5.99 a month you can access all of our content, including Premium articles.
Subscribe