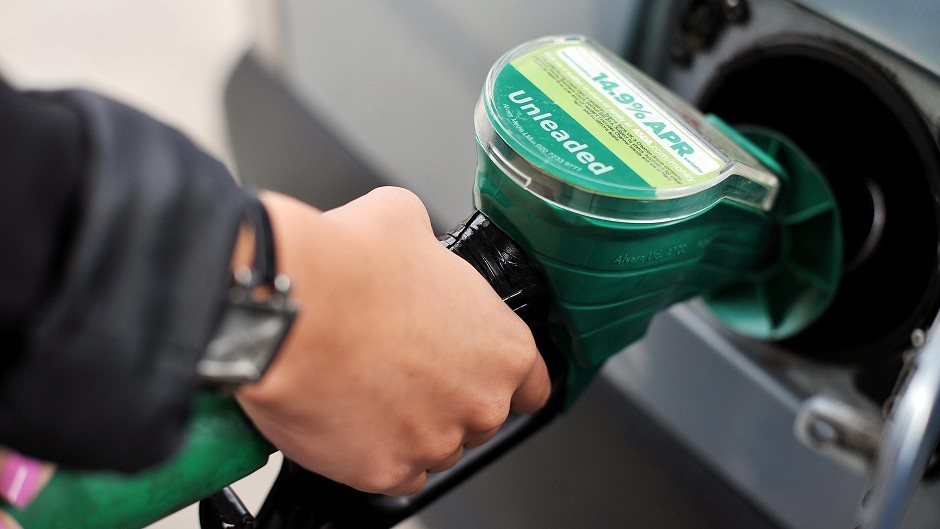 Motorists across the north will find out in the next few weeks if they will be able to buy cut-price petrol and diesel.
The European Commission is expected to deliver its verdict in December on the UK Government's ambitious plans to extend a 5p-a-litre discount scheme to 17 communities.
Chief Treasury Secretary Danny Alexander – who is behind the flagship programme – last night rated the chances of approval at "50-50".
But the Inverness MP vowed to go to Brussels to fight for the scheme's extension if necessary.
The discount was introduced on the islands in 2012, after special permission was secured for an exemption from EU rules on government intervention in markets.
Plans to extend the rebate to some mainland communities were thrown into turmoil at the start of the year after the Treasury was forced to re-launch a consultation because of a flood of complaints from areas of the Highlands which were not initially put forward for inclusion.
An application was eventually lodged with the European Commission for permission to cut the cost of fuel in 17 communities, 13 of which are in the Highlands.
Mr Alexander revealed to the Press and Journal that he expected a decision before the end of the year.
He said: "We made the application a few months ago. The commission came back to us and asked for some more information, some more background information, which we have supplied.
"We're continuing to discuss it with the commission. We expect to hear their view about this before the end of the year, so probably in December at some point. Obviously, we're maintaining contact there."
Asked if he was confident about winning approval, he said: "I think it's a great scheme that we've put forward. I think it would make a big difference.
"At a European level no other country has done this, so that's quite a big hurdle to cross. So I think it's probably 50-50 as to whether the commission will approve it or not.
"But I will fight very hard, including if necessary going to Brussels and talking directly to commissioners to make the best possible case we can."
The Highland post-codes put forward for the scheme were IV54 Strathcarron, IV26 Ullapool, IV27 Lairg, PH41 Mallaig, KW12 Halkirk, PA80 Oban, PH36 Acharacle, IV22 Achnasheen, PA38 Appin, PH23 Carrbridge, PH19 Dalwhinnie, IV21 Gairloch, IV14 Strathpeffer.
Another four areas in Northumberland, Cumbria, Devon and Yorkshire would also receive the fuel discount.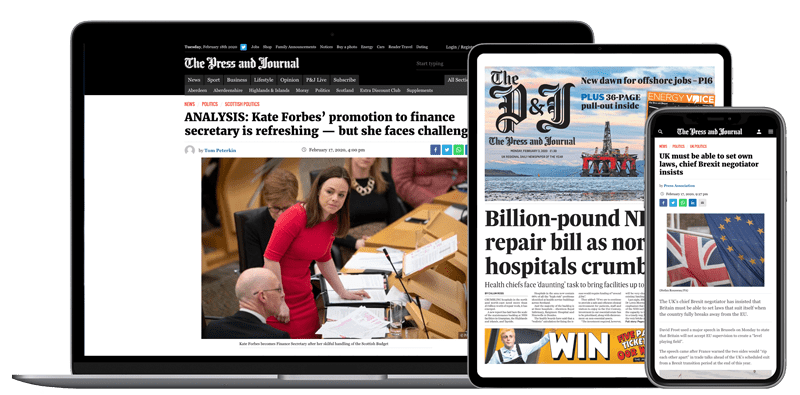 Help support quality local journalism … become a digital subscriber to The Press and Journal
For as little as £5.99 a month you can access all of our content, including Premium articles.
Subscribe