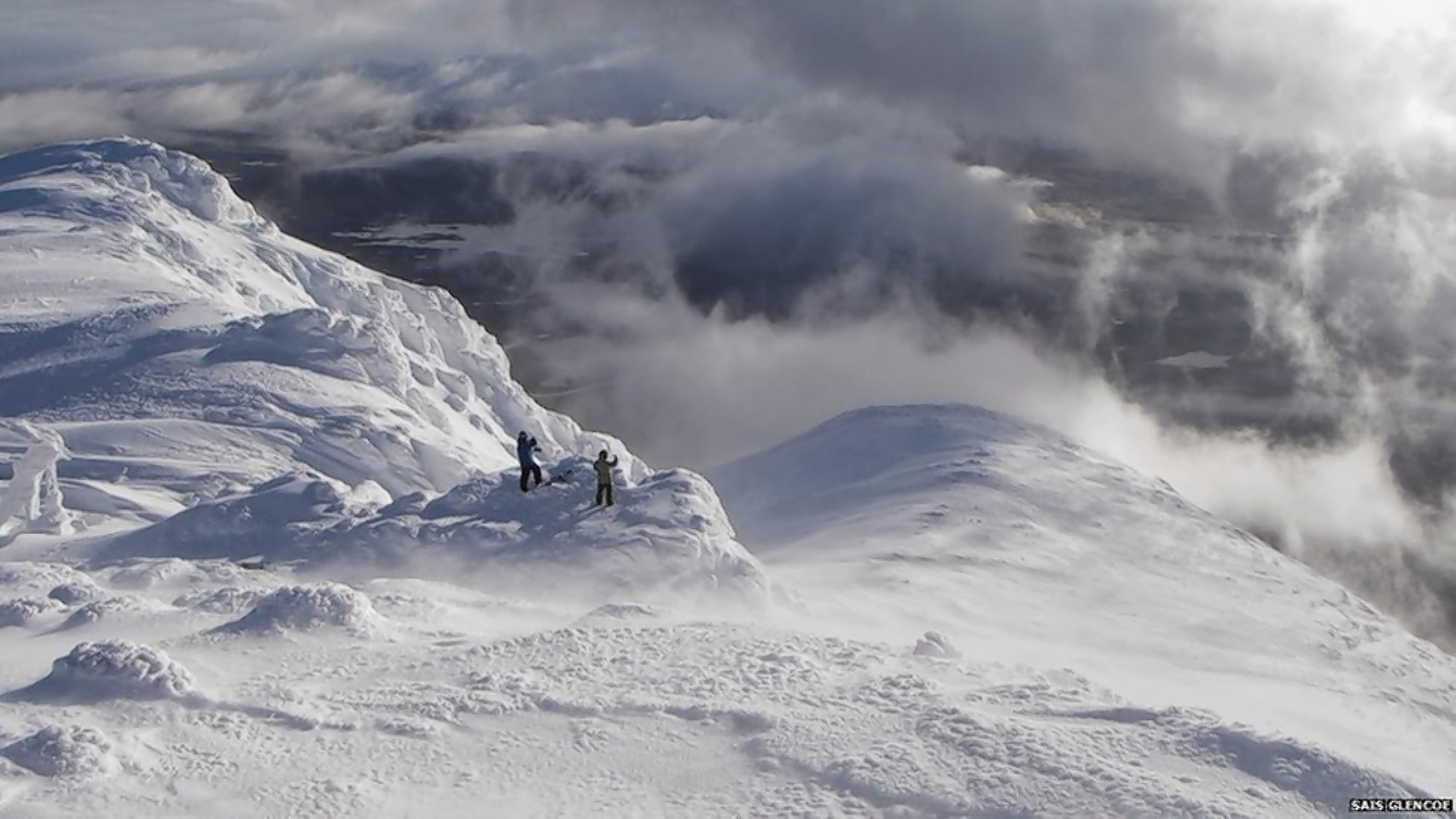 Walkers and climbers are being urged to follow important snow and avalanche safety advice to reduce the risks they face in north mountains this winter.
Unprecedented quantities of snow last winter meant there were 350 avalanches across Scotland throughout the season – compared to 129 the previous winter.
The Mountaineering Council of Scotland (MCofS), which represents more than 12,000 hill walkers, climbers and mountaineers, wants to make sure those venturing out into the hills this winter will be as well prepared as possible.
It is running a series of 10 mountain safety lectures across the country, focussing on essential skills for people heading out into the Scottish winter mountains.
They will cover navigation, avalanche awareness, route choice, equipment, weather and much more.
The lectures, which will be illustrated with stunning photographs and videos and will be full of personal anecdotes, will be delivered by leading mountaineering safety experts, including MCofS mountain safety adviser, Heather Morning.
Ms Morning, who has been a professional mountaineer for 25 years and, for the last 12 years, has been an active member of the Cairngorm Mountain Rescue Team, said: "Winter mountaineering can be hugely rewarding and enjoyable, but at the same time it can present big challenges.
"These talks will show both the good and the bad and give people an idea of the sorts of skills and equipment they need to acquire if they are to head into the mountains this winter."
Three of these free events are being held in the Highlands – one in Inverness and two in Aviemore – but there are none planned for Lochaber.
The Highland lectures will be held at the Tiso store on the Longman Industrial Estate in Inverness on Tuesday November 25 at 7.30pm and at the Mountain Cafe, 111 Grampian Road, Aviemore, on Wednesday February 11 and Wednesday February 18, both at 8pm.
Anyone wishing to attend the talk should book in advance either by calling in at the venues or by phone as demand is expected to be high.