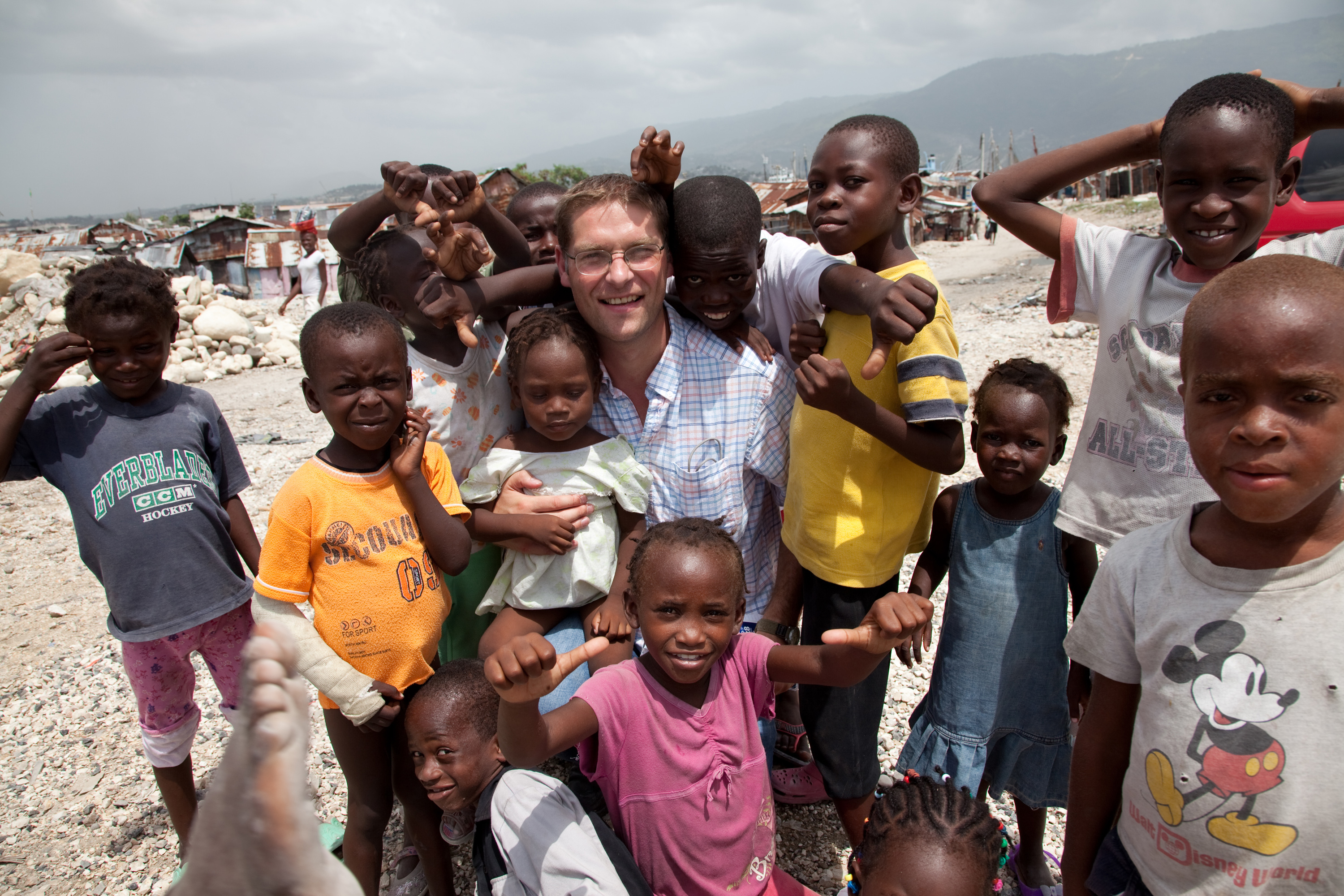 An Argyll man, who is the founder of a global charity which feeds hungry children, has been awarded a peace prize.
The 11th National Peace Symposium of the Ahmadiyya Muslim Community UK honoured the Christian founder of Mary's Meals, Magnus MacFarlane-Barrow, at its prize ceremony in London on Saturday.
The Ahmadiyya Muslim Community, which strongly rejects violence and terrorism in any form, founded the prize to recognise important contributions to the advancement of global peace.
Mary's Meals is a global movement, founded by Mr MacFarlane-Barrow in 2002, which sets up community-run school feeding programmes in some of the world's poorest communities.
The charity currently reaches over 900,000 children with a daily meal in a place of education, across five continents. By keeping overheads low, Mary's Meals can feed a child in school for a whole year for just £12.20.
The National Peace Symposium prize-giving ceremony will take place at Western Europe's largest Mosque–The Baitul Futuh Mosque in Morden, London. Mr MacFarlane-Barrow will receive his prize from the Ahmadiyya Muslim Caliph, His Holiness Hazrat Mirza Masroor Ahmad, who leads the global community that is established in 206 countries.
Rafiq Hayat, National President of the Ahmadiyya Muslim Community UK said: "It will be a privilege to welcome Mr MacFarlane-Barrow at our landmark event. His fantastic work is an inspiration for us all and we are delighted to honour him. In these turbulent times we must do even more to promote, education, justice and peace. This is the message of our Caliph and is the need of the hour."
Magnus MacFarlane-Barrow, founder and CEO of Mary's Meals, said: "I have been motivated to do this work by my own Christian, Catholic faith, but this has always been a mission that has involved people of lots of different faiths and none, united in a common desire to see the hungry child fed and educated.
"To have the work of Mary's Meals recognised by a community that promotes peace and inter-faith understanding means a huge amount to me personally.
"With around 57 million children still out of school because of hunger and poverty, I hope this event will bring our vision to more hearts and minds so that we can continue to walk together, unified by our belief that no child in this world of plenty should go hungry or miss school because of poverty."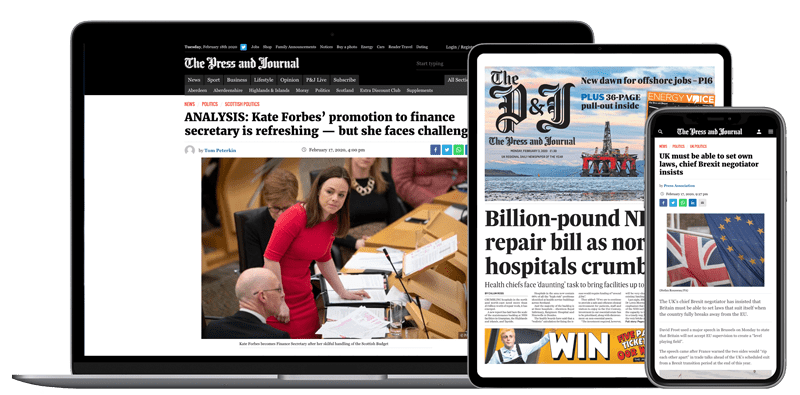 Help support quality local journalism … become a digital subscriber to The Press and Journal
For as little as £5.99 a month you can access all of our content, including Premium articles.
Subscribe