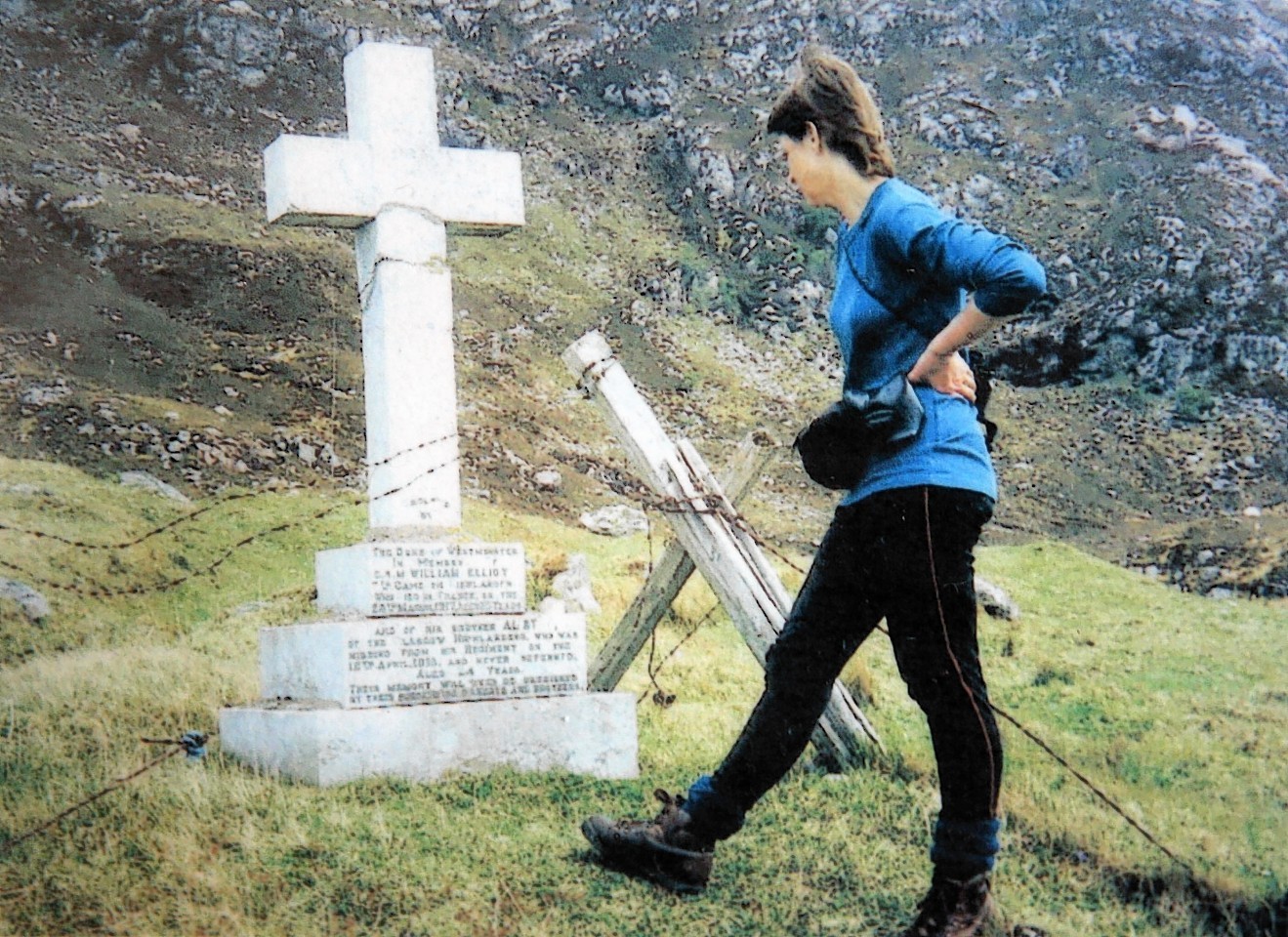 Highland estate workers are in a race against time to return Scotland's remotest war memorial to its isolated resting place before Armistice Day.
Bad weather on Thursday thwarted the first attempt to get the restored 5ft high cross and base to its lonely spot in the Sutherland hills.
Reached only by boat or after a long and arduous walk, there are just two names on the memorial at Glencoul – those of brothers William and Alistair Elliot.
But estate workers are determined to return it before Tuesday's Armistice Day and another attempt is planned on Monday.
They will also try to persuade the 81-year-old nephew of the two brothers who fought and died in World War I to lay a wreath on the anniversary.
Workers on the Duke of Westminster's Reay Forest Estate hope to drive Willie Elliot to the poignant spot in a special all terrain vehicle.
Over the years, the memorial had begun to crack, moss was growing over it and the brother's names were fading.
The Duke's estate paid for it to be taken down and restored by a stonemason at Jon Hearach Memorials in Inverness.
However, plans to put it back before Remembrance Sunday were dashed by strong gales and a massive downpour.
The brothers grew up in the now empty estate cottage near the memorial. Rather than travelling miles to school, the then Duke of Westminster arranged for a small school house to be built on to the side of their family cottage, including a room for the teacher to live.
Poignantly he later paid for the memorial.
Willie Elliot, who will lay a wreath at Scourie tomorrow, said: "I will make a decision nearer the time if I can go my uncle's memorial at Glencoul on Tuesday. My doctor says I cannot go out in bad weather as it could affect my breathing.
"I am very grateful for what they have done to restore it. It means a lot to me. The writing was getting so faded you could hardly make it out, lichen was growing all over it and it was badly cracked."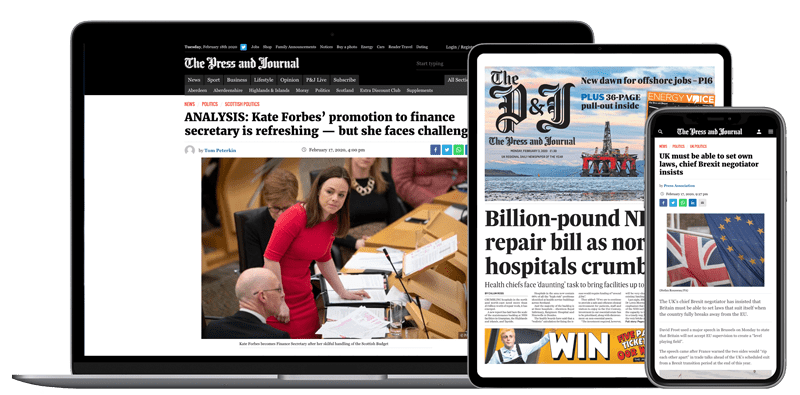 Help support quality local journalism … become a digital subscriber to The Press and Journal
For as little as £5.99 a month you can access all of our content, including Premium articles.
Subscribe