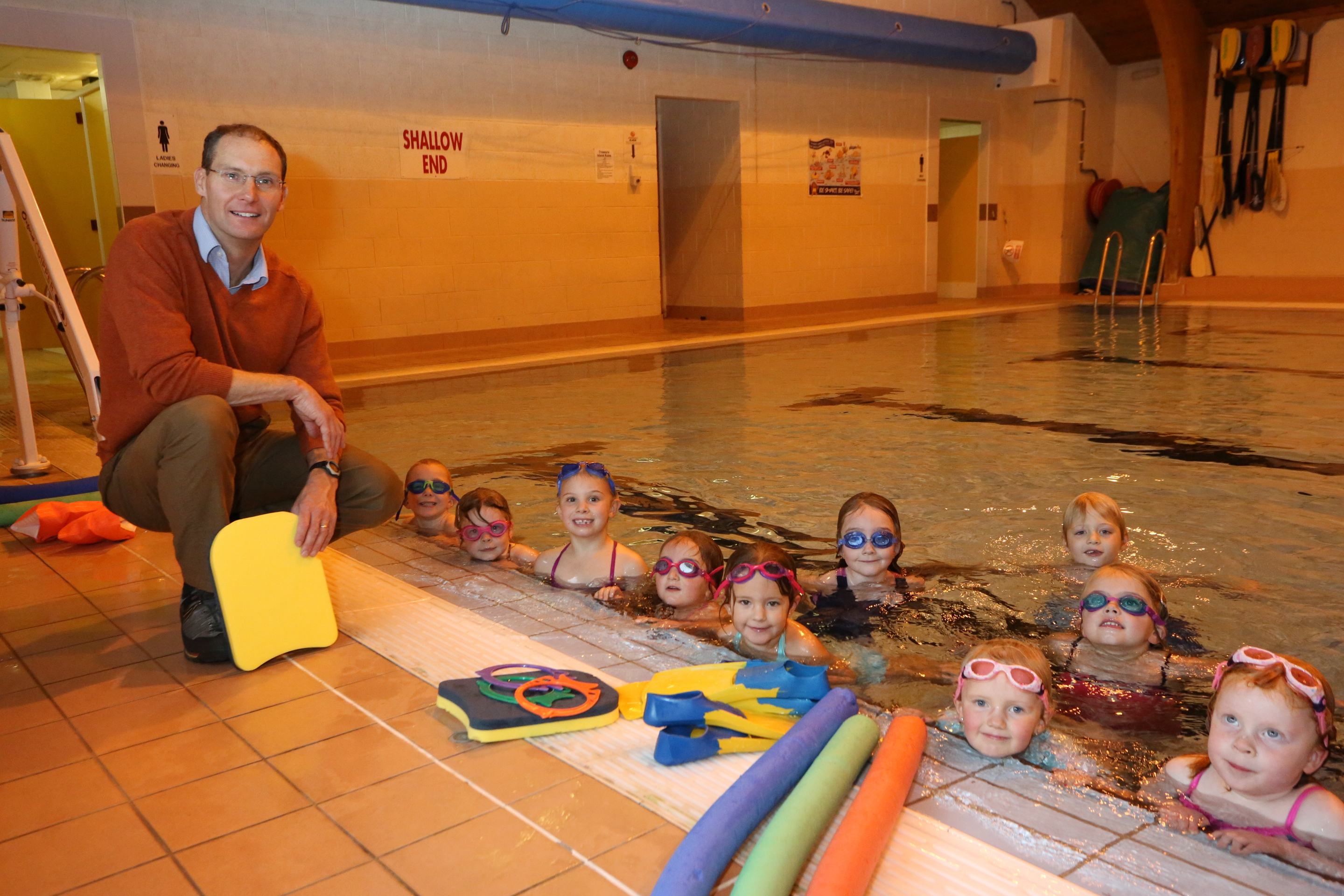 A huge amount of public support was expressed for the campaign to save Mallaig and District Swimming Pool at the weekend.
Members of the local community turned out in force waving banners and balloons to demonstrate their support for the facility, which is facing closure over Highland Council budget cuts.
The Lochaber pool opened in 1993, partly with the aim of helping to reduce the number of drownings among the fishing community.
If it closes, locals would face a 100-mile round trip to the nearest pool to learn to swim.
Highland Council is undertaking the second phase of a budget consultation looking at a range of public services to cut £64million over the next four years.
A proposal to save up to £714,000 on grants for arts, sports and culture, would lead to Mallaig and District Pool's annual funding of £85,000 being slashed for 2015/16.
There was a big turn out of people to show their support at Friday night's public awareness rally.
Sarah Boyce, assistant manager of the pool, said: "More than 60 people were in the water and around 100 by the poolside with banners.
"People are very concerned about this and are surprised that the pool is threatened.
"We wish to make it clear to the council what a vital facility this is.
"We were really overwhelmed and pleased by the number of people who came to show their support."
People are being urged to respond to the council's public consultation by the closing date of November 14.
Mallaig and District Swimming Pool serves a community reaching from Acharacle to Inverie and the Small Isles with a population of around 1,600 people.
It is owned and leased by Highland Council to Mallaig and District Pool to provide swimming lessons to local schools, with the health, fitness and wellbeing of the community at its core.
Run by a board of volunteers, Mallaig Pool employs seven staff.
It is also the only indoor leisure facility along the 50 mile road to the-isles.
Fiona Baker, Director of Mallaig and District Swimming Pool said: "Whilst it is clear Highland Council must make savings in expenditure, to cut funding to Mallaig pool will inevitably force its closure. They have the figures and they know, down the years, how important their funding is to the operation of the pool."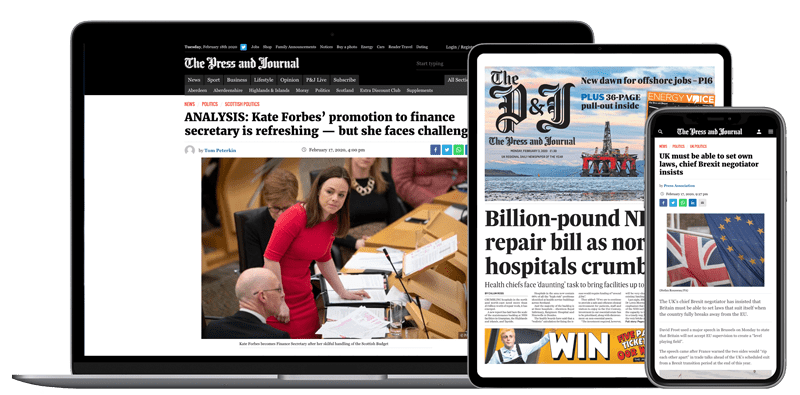 Help support quality local journalism … become a digital subscriber to The Press and Journal
For as little as £5.99 a month you can access all of our content, including Premium articles.
Subscribe