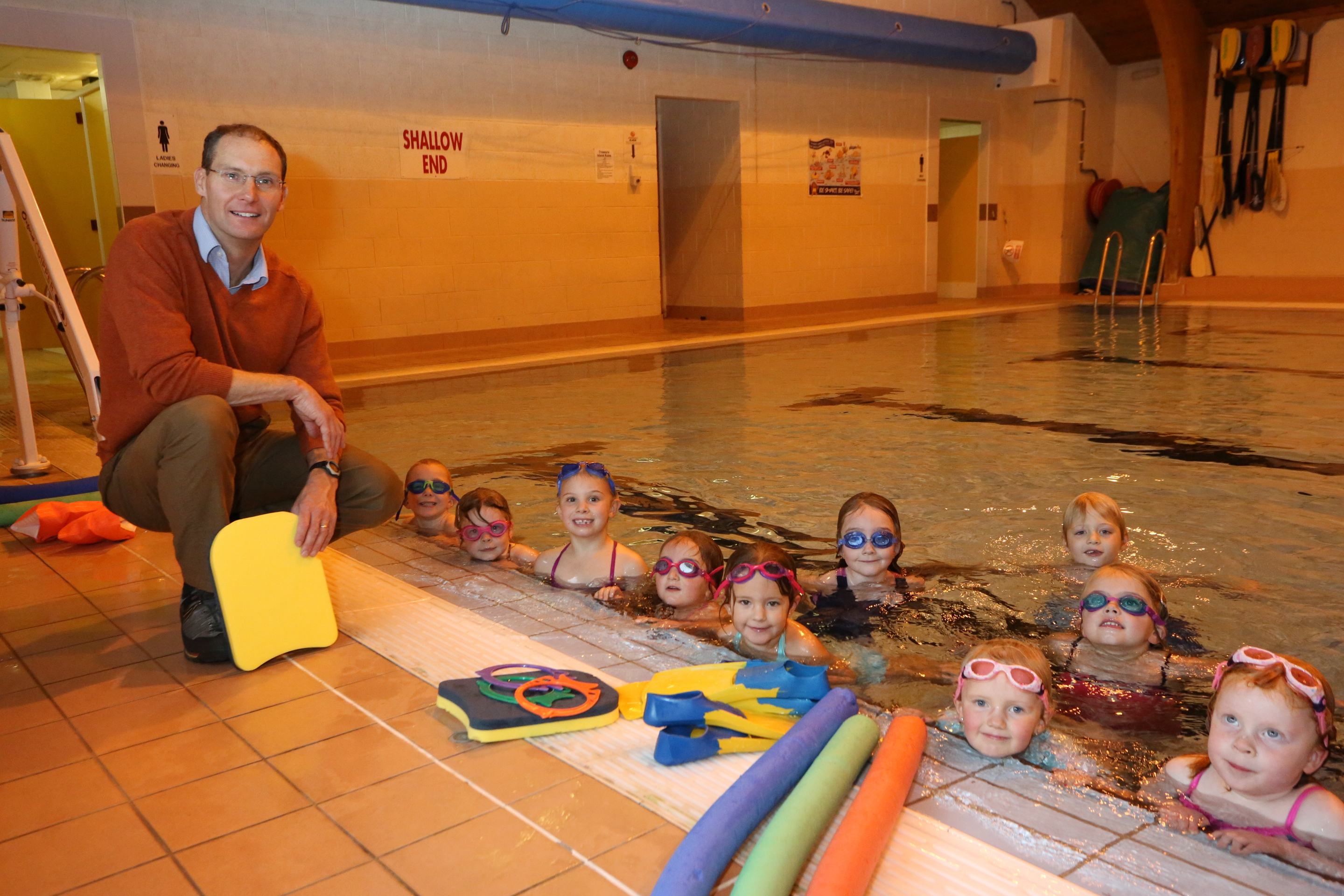 Almost 1,200 people have signed a petition to save a west Highland swimming pool in just two days.
People living in and around Mallaig in Lochaber set up a "Save Our Pool" campaign when they became aware it was threatened by Highland Council spending cuts.
And they have been delighted by the support they are receiving for an online petition, which was launched on Saturday.
But they are also urging Highlanders who sign the petition to back this up by completing the council's online budget consultation form.
Part of the reason the pool was opened in 1993 was to help prevent drownings in the coastal and fishing community and closing it would mean local people would face a 100-mile round trip to learn to swim.
Mallaig and District Swimming Pool acting chairwoman, Fiona Baker, pointed out that the council must find £64million worth of cuts.
And one of the proposals is to reduce grants for arts, sports and culture projects by 10% over the next two years. It then wants to reduce the £1.5million budget for these grants by 50%.
Ms Baker said any cut in the grant for the pool, which also includes a gym and runs fitness classes, would result in closure.
She said: "After 21 years of providing a valuable public service, the pool will not be financially viable and the council will force the closure of the only indoor pool, fitness and leisure facility within 50 miles."
She also pointed out that it would result in the seven staff employed there losing their jobs.
Ms Baker stressed that they needed people to complete the consultation response as the petition would only count as one objection.
She said: "Mallaig pool falls under question four. The worst case scenario tick box is 'could cause some concern'. Tick this and, at question 35 in the comment box, please expand on your concerns for Mallaig pool."
Highland Council budget leader, Councillor Maxine Smith, said no service or sector could be completely immune to the cuts and she encouraged as many people as possible to take part in the consultation exercise.
The consultation document can be found on the council website at www.highland.gov.uk and the closing date for responses is Friday November 14.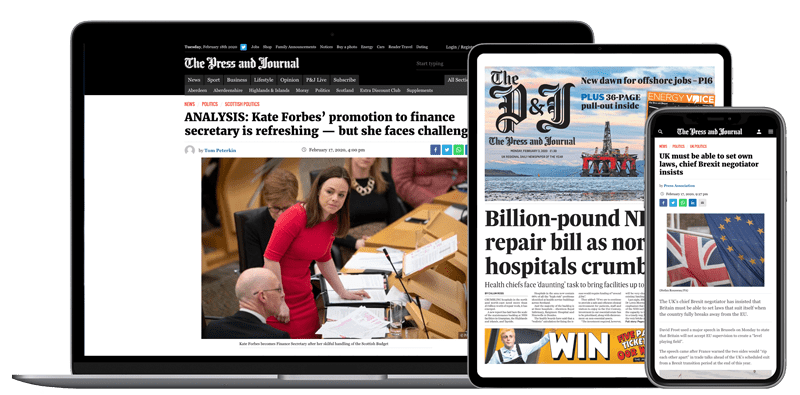 Help support quality local journalism … become a digital subscriber to The Press and Journal
For as little as £5.99 a month you can access all of our content, including Premium articles.
Subscribe