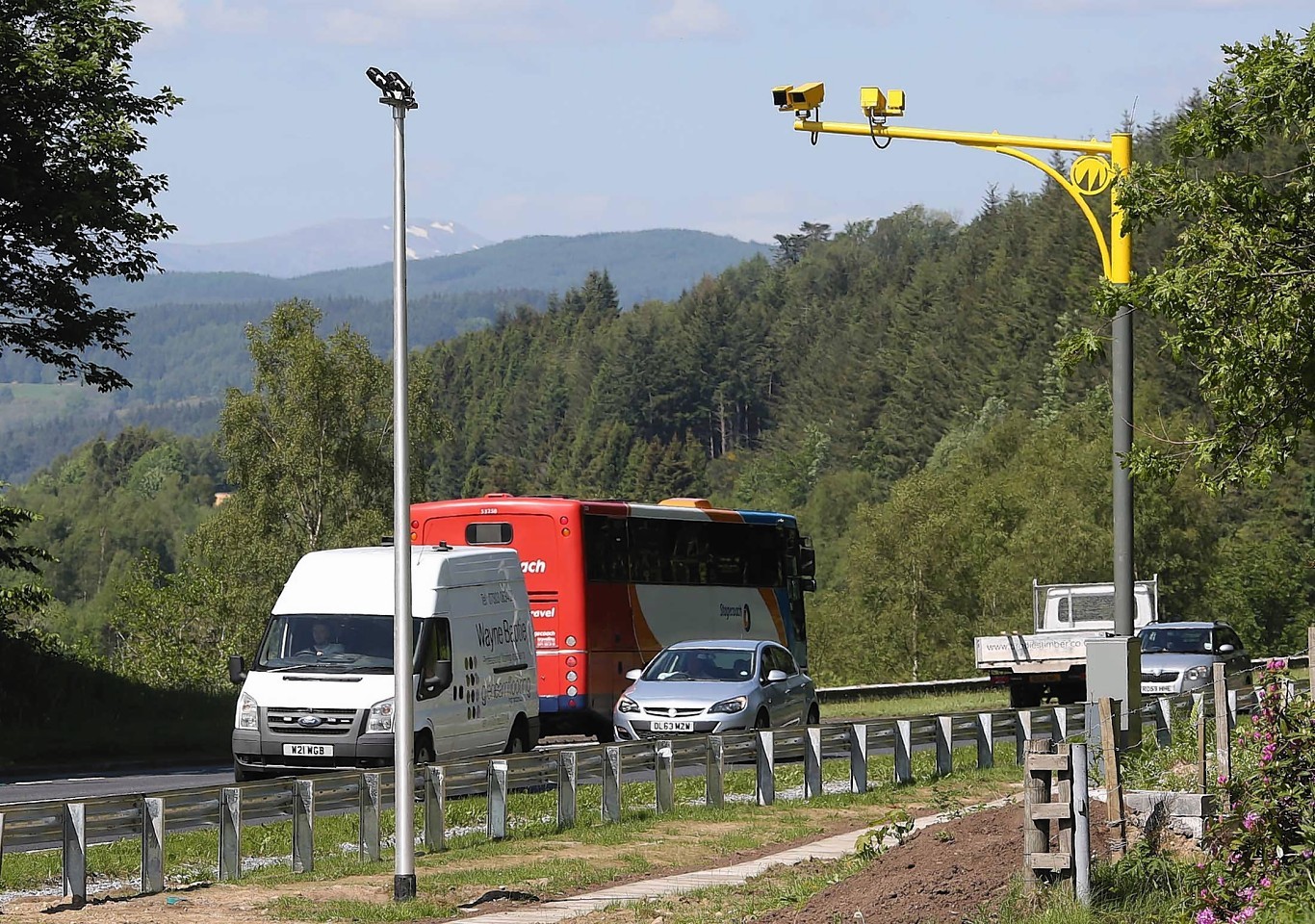 A Highland politician has called for police and drivers to focus their efforts on reducing slow driving on the north's most notorious trunk toad.
Average-speed cameras on the A9 Inverness-Perth road means drivers must stick to 60mph on single carriageway sections of the route, with HGVs now adhering to a higher maximum of 50mph.
But David Stewart MSP is asking for those who go well below these limits to pull into laybys so that queues of following traffic can pass safely.
He is also suggesting that police can be more proactive in educating and if need be fining drivers who travel at slow speeds on the route.
Average speed cameras now cover the seven single-carriageway 60mph sections between Perth and Inverness, as well as the continuous 70mph dual carriageway between Perth and the Keir Roundabout, south of Dunblane.
Mr Stewart campaigned successfully to allow HGVs to travel at 50mph instead of 40mph and yesterday highlighted the issue of slower traffic. He said: "We know that slow-moving vehicles present a level of hazard. They can prompt risky overtaking manoeuvres, sometimes influenced more by driver frustration than good judgement."
"Where vehicles are travelling at slower speeds, their drivers have a responsibility to follow the advice which is displayed on numerous road signs and that is to pull over in lay-bys and let following traffic pass safely."
He added: "I am today writing to the Chief Constable of Police Scotland, to ask that the police be more proactive in educating and if necessary charging drivers who travel at slow speeds on this key route, often causing long tailbacks because they fail to pull over."
However Murdo Fraser, Mid Scotland and Fife Conservative MSP, said: "Before we go down the route of imposing fines for vehicles travelling well below the speed limit and not pulling in, studies should be conducted investigating the extent of this problem."
No one from Police Scotland was available for comment, however it is known that road patrols in the Highlands have been stepped up since the average speed cameras were installed.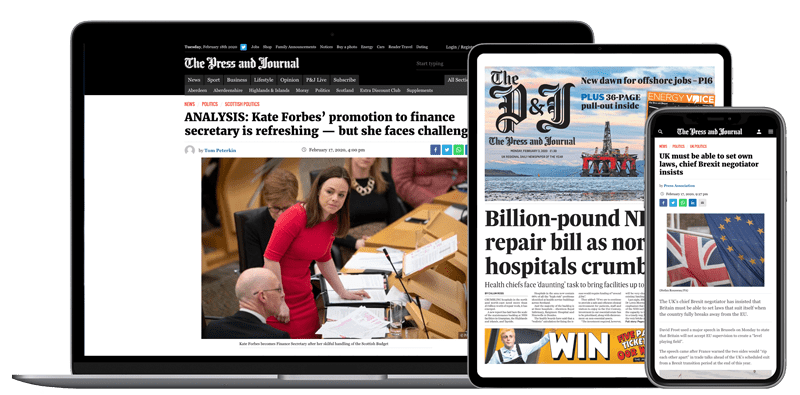 Help support quality local journalism … become a digital subscriber to The Press and Journal
For as little as £5.99 a month you can access all of our content, including Premium articles.
Subscribe