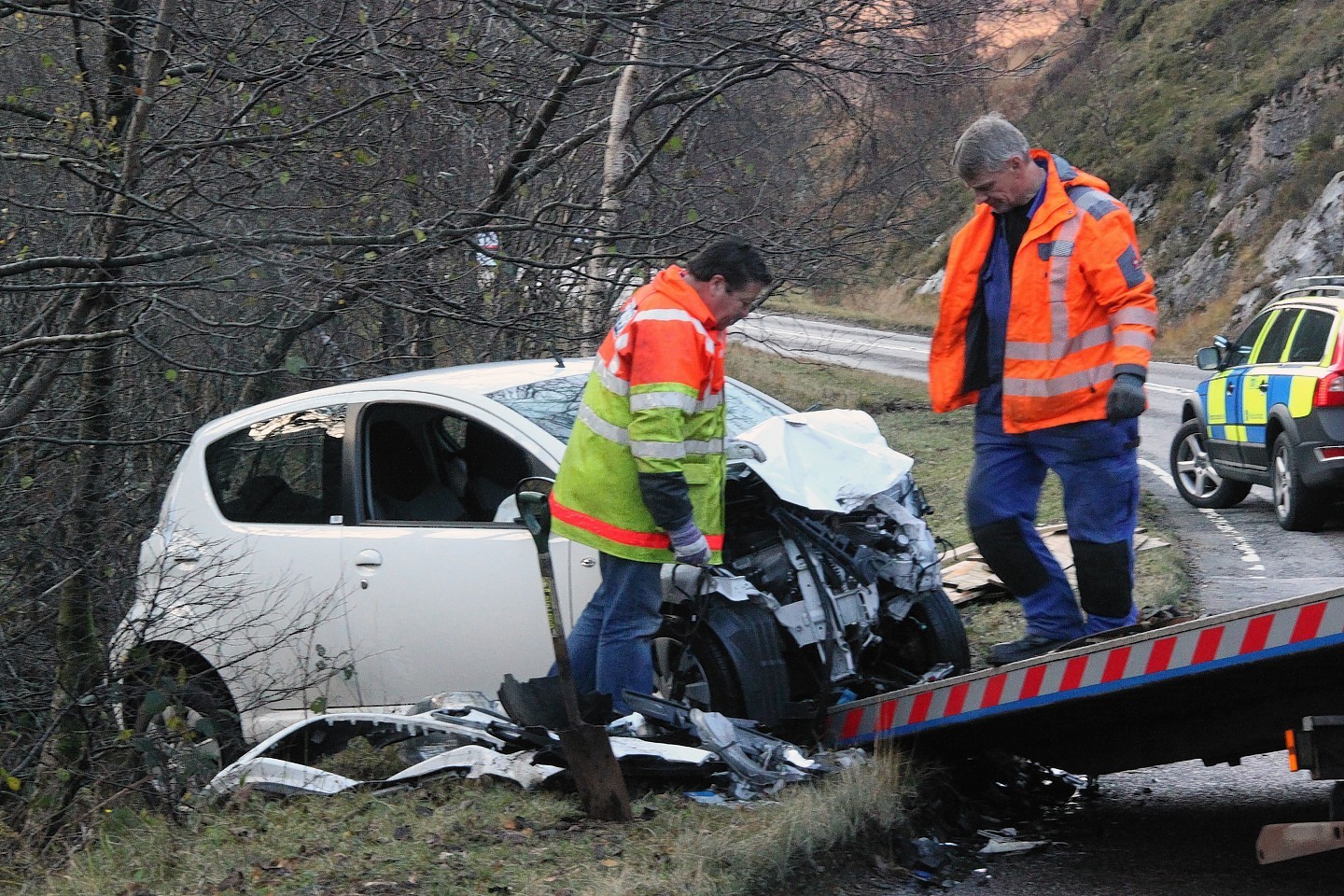 A Belgian driver caused a head-on crash on a popular tourist route by driving on the wrong side of the road, a court has heard.
Philippe Evrard went through roadworks, which were controlled by traffic lights, but forgot to switch back to the right carriageway after passing them.
The 37-year-old, of Liege, admitted driving dangerously on the A830 Road to the Isles when he appeared at Fort William Sheriff Court yesterday.
Fiscal depute Karen Smith told the court Evrard had been driving from Mallaig to Edinburgh to catch a flight home to Belgium when he came across the roadworks on the A830.
She said: "He stopped at road works, which were being controlled by a red light.
"When the lights changed to green, he proceeded on his journey driving on the wrong side of the road and continued to do so for some quarter of a mile before he met a Ford Transit van travelling in the direction of Mallaig."
She added van driver Liam MacDonald had seen the car driving straight towards him, but was unable to avoid a collision.
The court heard both vehicles were badly damaged in the accident, which happened near Glenfinnan, but nobody was seriously hurt.
The fiscal depute said Evrard had driven on the wrong side of the road for "quite a considerable distance" and that police had commented it was fortunate nobody had been hurt.
Defence solicitor Clare Russell said her client – who manages a non-profit organisation involved in education people about World War II – had been on a hill walking holiday in Scotland.
She said: "He stopped at the red light and, on the traffic light turning green, had gone onto a slip road.
"However, on coming back onto the main road, he continued on the wrong side of the road."
Ms Russell pointed out that he was used to driving on the opposite side of the road in Belgian, where he had held a clean driving licence for 20 years, and did not realise he was in the wrong until after the accident.
Sheriff Michael Fletcher fined Evrard £500 and banned him from driving for a year. He must also pass the extended driving test before getting his licence back.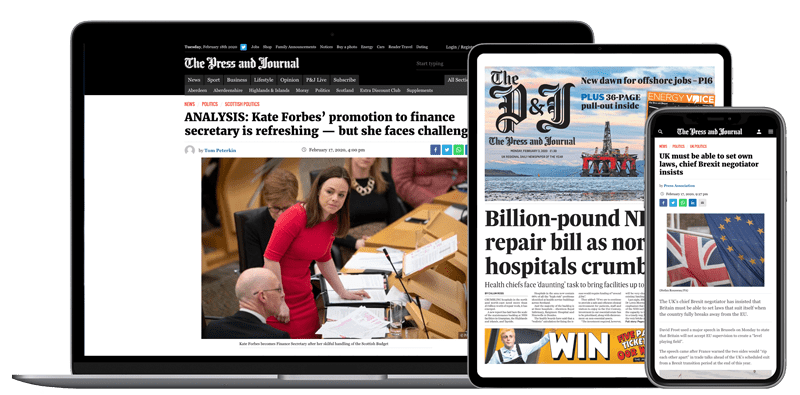 Help support quality local journalism … become a digital subscriber to The Press and Journal
For as little as £5.99 a month you can access all of our content, including Premium articles.
Subscribe