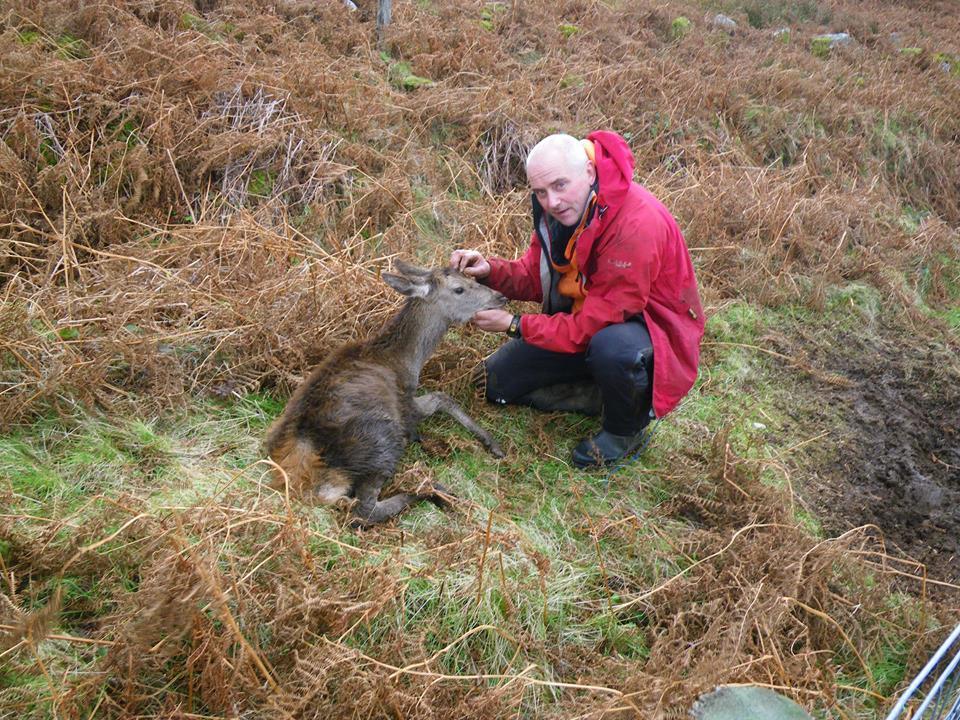 A deer that came into difficulty in the Highlands has been saved just in time for Christmas.
Dougie Gibson found 'Bambi' struggling on a fence on Lochaber Hill.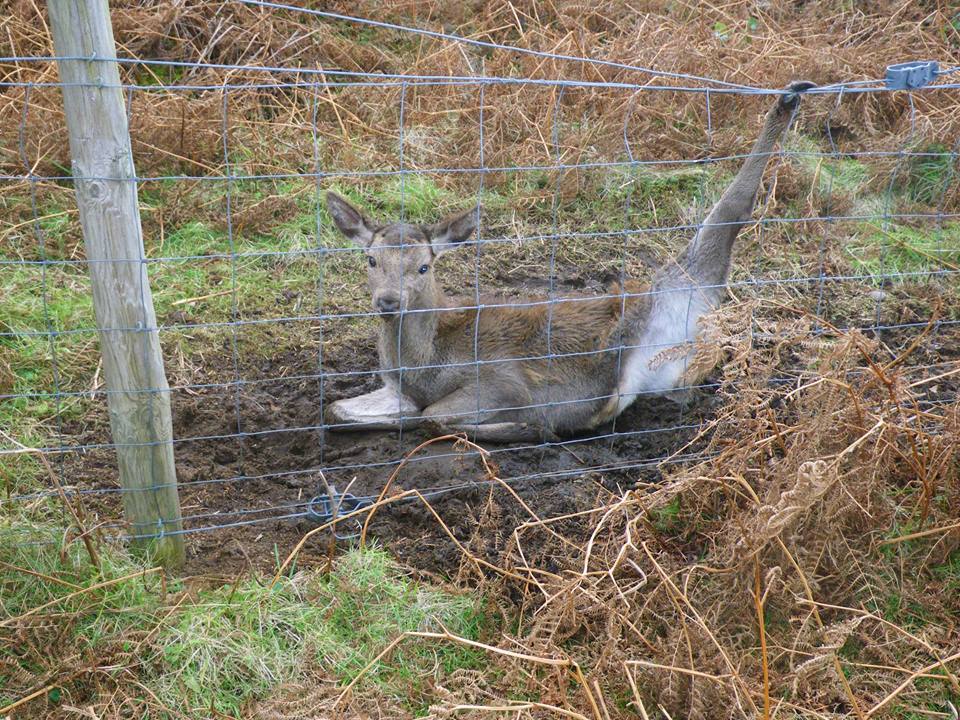 The Lochaber Mountain Rescue Team member managed to free the red deer and care for it until it was well enough to survive.
A spokesman for the group said: "The young animal's hind was caught on the fence was freed and cared for by Dougie until it was able look after itself.
"Eat your heart out Walt Disney!"