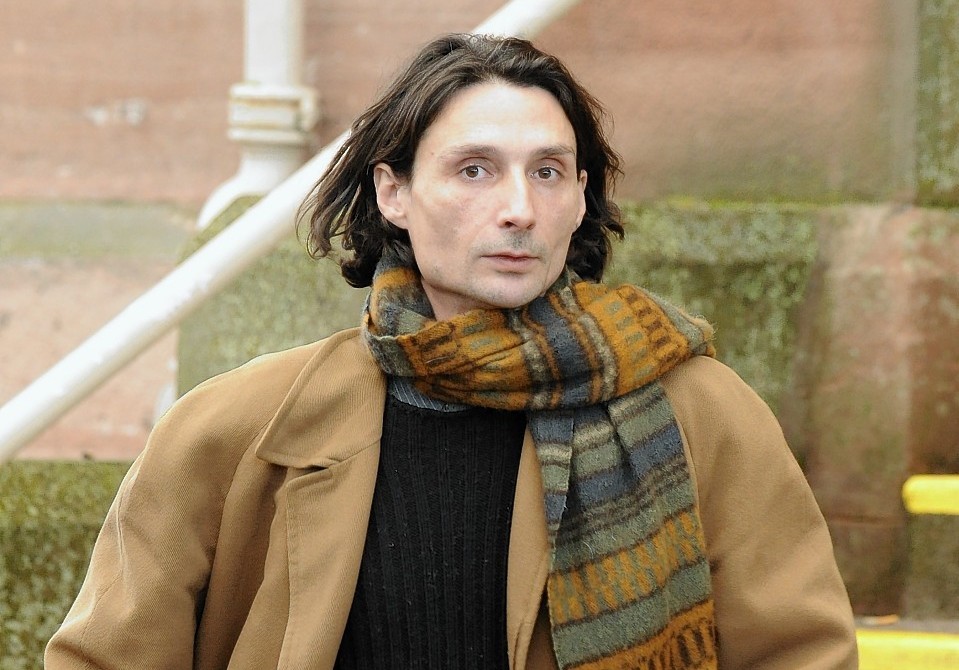 A row over access to a beach at Nairn will be settled in the highest civil court in Scotland.
The legal wrangle between clan chief Alexander Brodie of Brodie and Highland Council will now be considered at the Court of Session in Edinburgh after the two parties were unable to come to agreement in a series of civil hearings at Inverness Sheriff Court.
The row between the local authority and Mr Brodie involves an area of nature reserve at Nairn beach and has been going on for two years.
It started when Mr Brodie erected a gate to stop vehicles reaching a car park on his late grandfather's estate at Kingsteps, Lochloy on the eastern edge of Nairn.
The council was granted an interim interdict to open the gate in 2012 and is now seeking to make the road a public right of way.
Mr Brodie maintains that he was right to put up the gate and says that the council's request to make the road a public right of way was a matter for the Brodie Trust and the RSPB bird charity.
The barrier stopped vehicles from accessing the Old Bar, Culbin Sands, and a car park for people going to the beach.
Last month Mr Brodie attempted to concede the case and offer free passage through the gate, but this was rejected by the council.
The clan chief then asked for the issue to be passed to the Edinburgh court.
The council argued that it could be continued in Inverness – but Sheriff David Sutherland passed the case on after no similar case examples could be found.
Outside the court, Mr Brodie welcomed the decision.
He said: "I feel that the case has gone as far as it could at Inverness Sheriff Court and I am looking forward to being given the chance to explain my position at the Court of Session.
"There has been no progress at sheriff court level. I don't think I've been given an opportunity to properly defend my position.
"The Court of Session can have a fresh look at it and are in a much better position to examine land matters anyway."