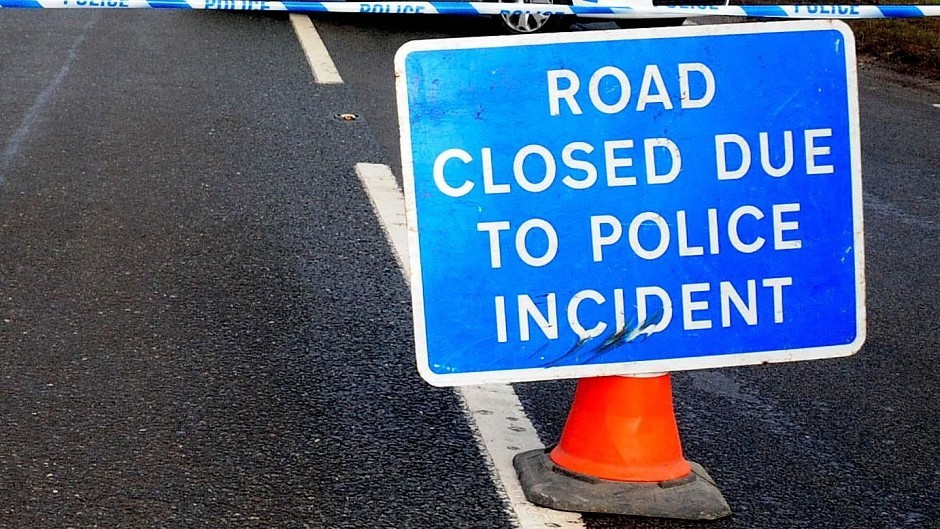 The A82 has been closed after an accident involving two vehicles this morning near Glencoe.
The Inverness-Glasgow road was blocked at Blackmount at around 7.45am today following the collision between a van and a lorry.
A man has been taken to hospital in Oban by ambulance following the incident. Police said the vehicles were wedged together after the impact.
A police spokeswoman said that the road is blocked in both directions. A recovery vehicle was on the scene about 9.30am, but it is understood the truck needs to be unloaded before it can be moved, and this will delay the road opening.