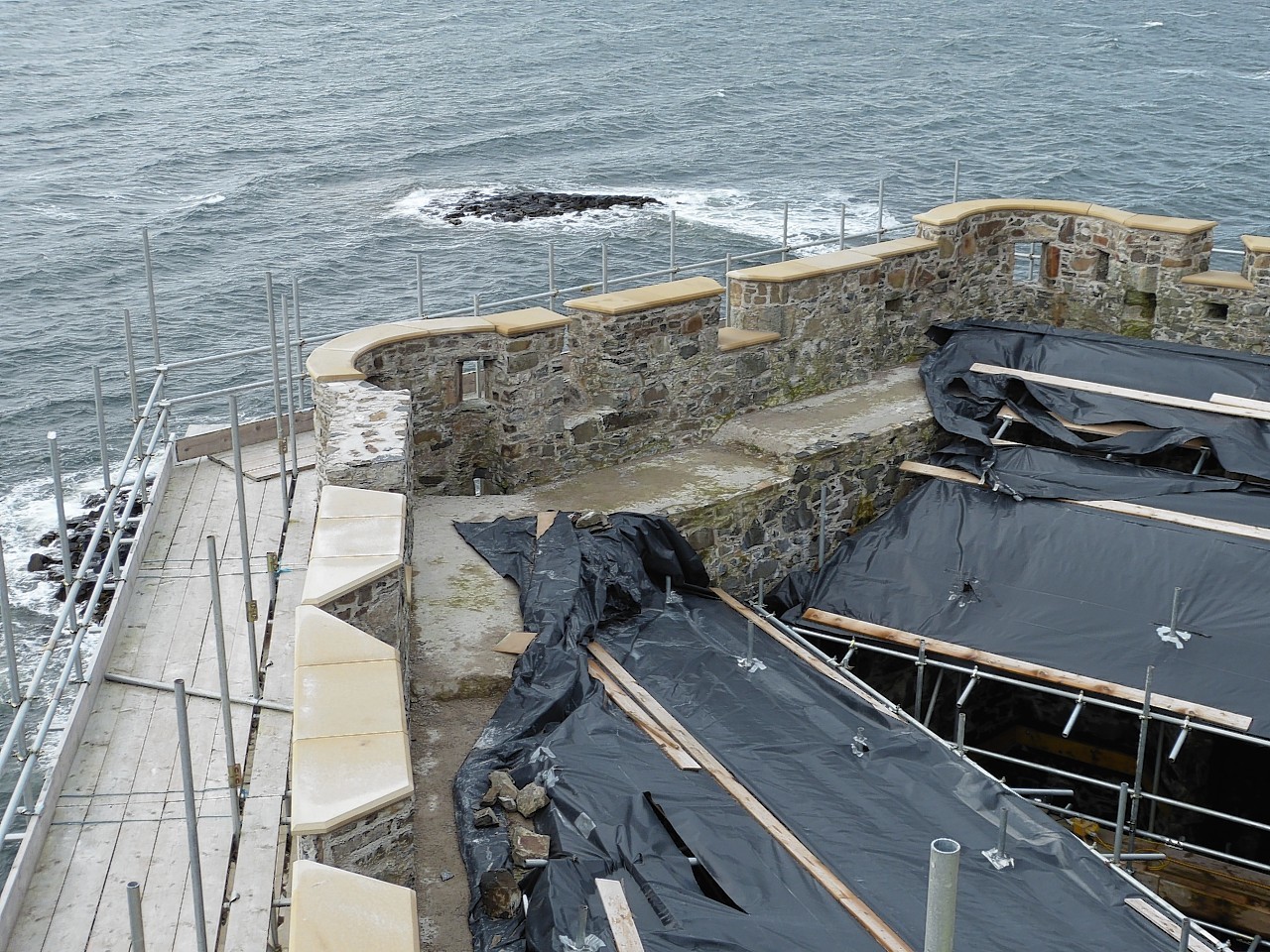 A modern woodchip boiler is being used to dry out a 13th century Highland castle to enable work to continue on restoring it after prolonged heavy rain.
Mingary Castle, which has been unoccupied for more than 150 years, is a well-known landmark on the most westerly point of the British mainland.
Its owner, Donald Houston, was granted permission to turn the ruin into a residential property, through the Mingary Preservation Trust.
Work is now under way to turn it into a holiday retreat for the rich and famous and it is hoped that it will be ready for guests in the first half of next year.
Tradesmen are getting on well with the £2.3million project, but a prolonged period of heavy rain at the end of October and start of this month had soaked the ancient walls.
Local historian Jon Haylett said: "It rains here a lot and keeping all this water out of the castle has been one of builders' biggest headaches.
"The main problem is that water is driven into the faces of the walls through the gaps between the stones. Although these are filled with extremely hard lime mortar, it's permeable, so the water is almost sucked in.
"This problem is general in older, stone-built houses in this area of Scotland, with most houses solving it by having an outer harling of slaked lime and coarse aggregate mortar."
He added that the castle used to have a harling skin, as bits of it remained on some of the exterior stone, but it was decided that it should not be replaced.
Mr Haylett said: "However, the builders now have a big ally on their side – a biomass woodchip boiler, which is housed in a building set into the east end of the moat, so it will be out of sight."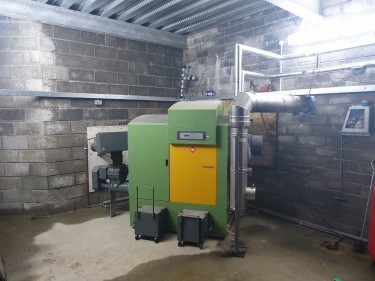 The boiler, which is burning woodchips from Ardnamurchan Estate, has now been "fired up" and is already starting to dry out the massive building.
Mr Haylett said: "The north range building has been sealed as much as possible and is already nice and warm.
"Although the heating is still on a low setting, it's being slowly turned up.
"The difference in the walls is already noticeable. They're drying out nicely."
The trust has received donations of just over £251,000 towards its target of almost £2,365,000.
Anyone wishing to donate to the project can do so at www.mingarycastletrust.co.uk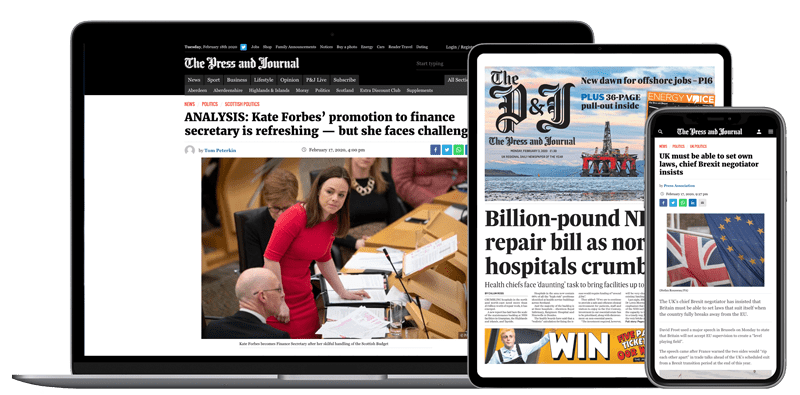 Help support quality local journalism … become a digital subscriber to The Press and Journal
For as little as £5.99 a month you can access all of our content, including Premium articles.
Subscribe