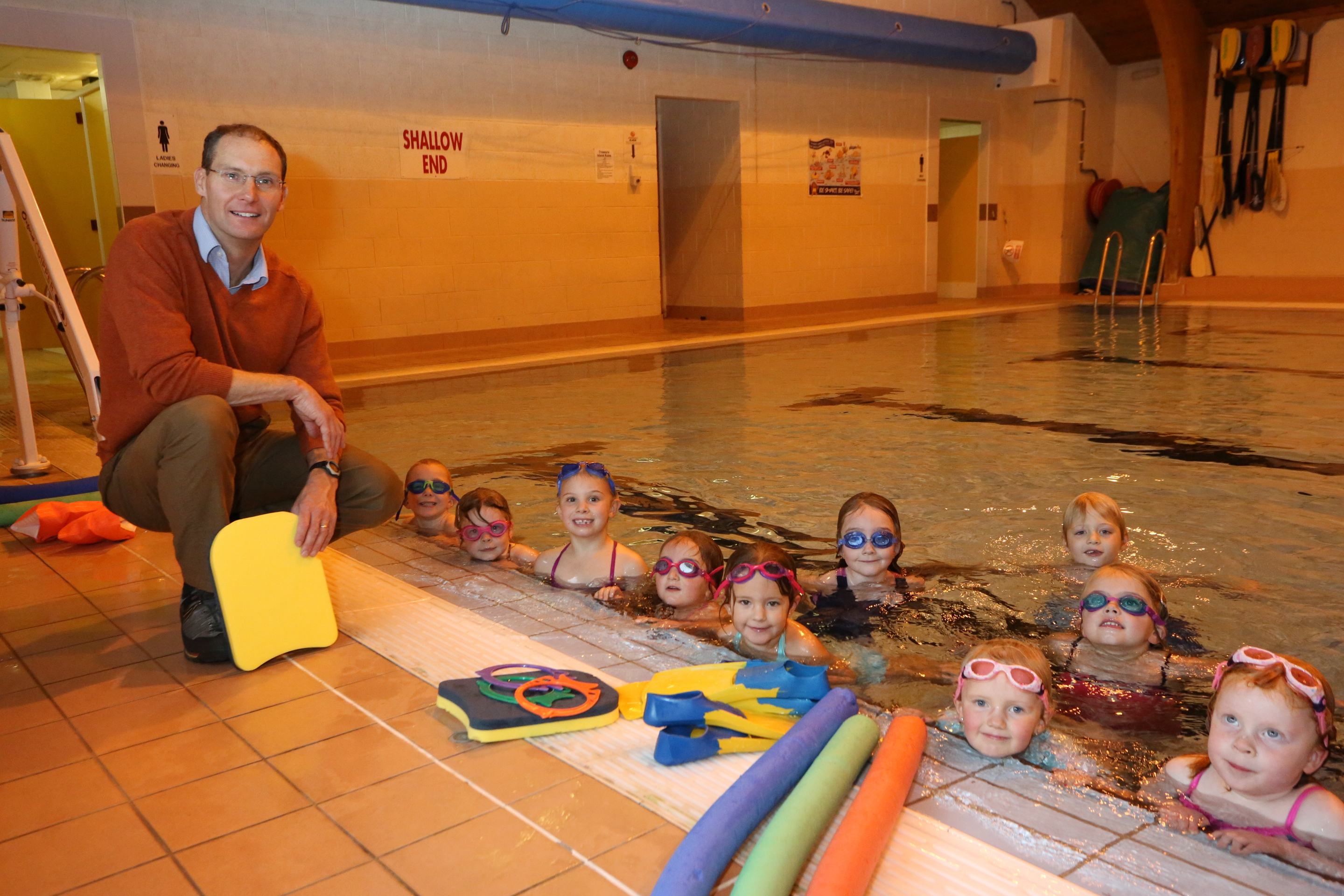 A Highland politician is urging Highland Council to save a west coast swimming pool that is threatened by local authority spending cuts.
David Stewart MSP is writing to the council's budget leader Councillor Maxine Smith telling her that cutting funding to Mallaig and District Swimming Pool (MDSP) would be "a cut too far for this fragile community".
And he is asking the local authority to look elsewhere for the £64million worth of savings that it needs to find.
People living in and around Mallaig in Lochaber set up a "Save Our Pool" campaign when they became aware it was under threat.
And almost 1,500 people have now signed an online petition calling for the £85,000 grant it receives each year for the council to be protected.
One of the council's budget cutting proposals is to reduce grants for arts, sports and culture projects by 10% over the next two years. It then wants to reduce the £1.5million budget for these grants by 50%.
But the pool's acting chairwoman, Fiona Baker, has pointed out that any cut in funding would result in closure.
Mr Stewart said: "I am urging Highland Council to protect Mallaig and District Swimming Pool from any cuts as it is simply too valuable a local asset to lose."
He added that the loss of the pool would have a detrimental impact on the local community.
Part of the reason it was opened in 1993 was to help prevent drownings in the coastal and fishing community and closing it would mean local people would face a 100-mile round trip to learn to swim.
Mr Stewart said: "It is clear to me that the local authority gets value for money in funding the MDSP due to the pool supporting the promotion of wellbeing and the ability for people to pursue a healthy lifestyle in the local area."
"As we all know, the health benefits of swimming are undisputed, it burns more calories than the same level of exercise on land, it is low impact meaning it's good for the elderly and for use in rehabilitation, as well as helping to lower stress levels, increase self-esteem and improve mental health."
He pointed out that there was an ongoing shortage and difficulty in recruiting and providing medical support in the area.
And he said: "This would simply be a cut too far for this fragile community."
A detailed report on the council's budget consultation exercise is to be considered at the full council meeting on December 18.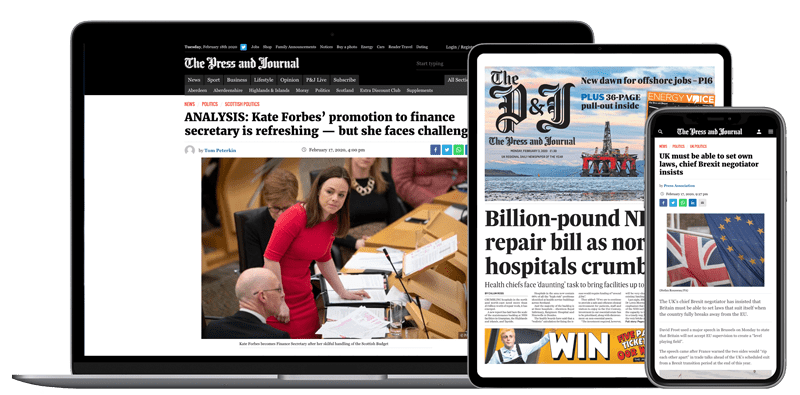 Help support quality local journalism … become a digital subscriber to The Press and Journal
For as little as £5.99 a month you can access all of our content, including Premium articles.
Subscribe