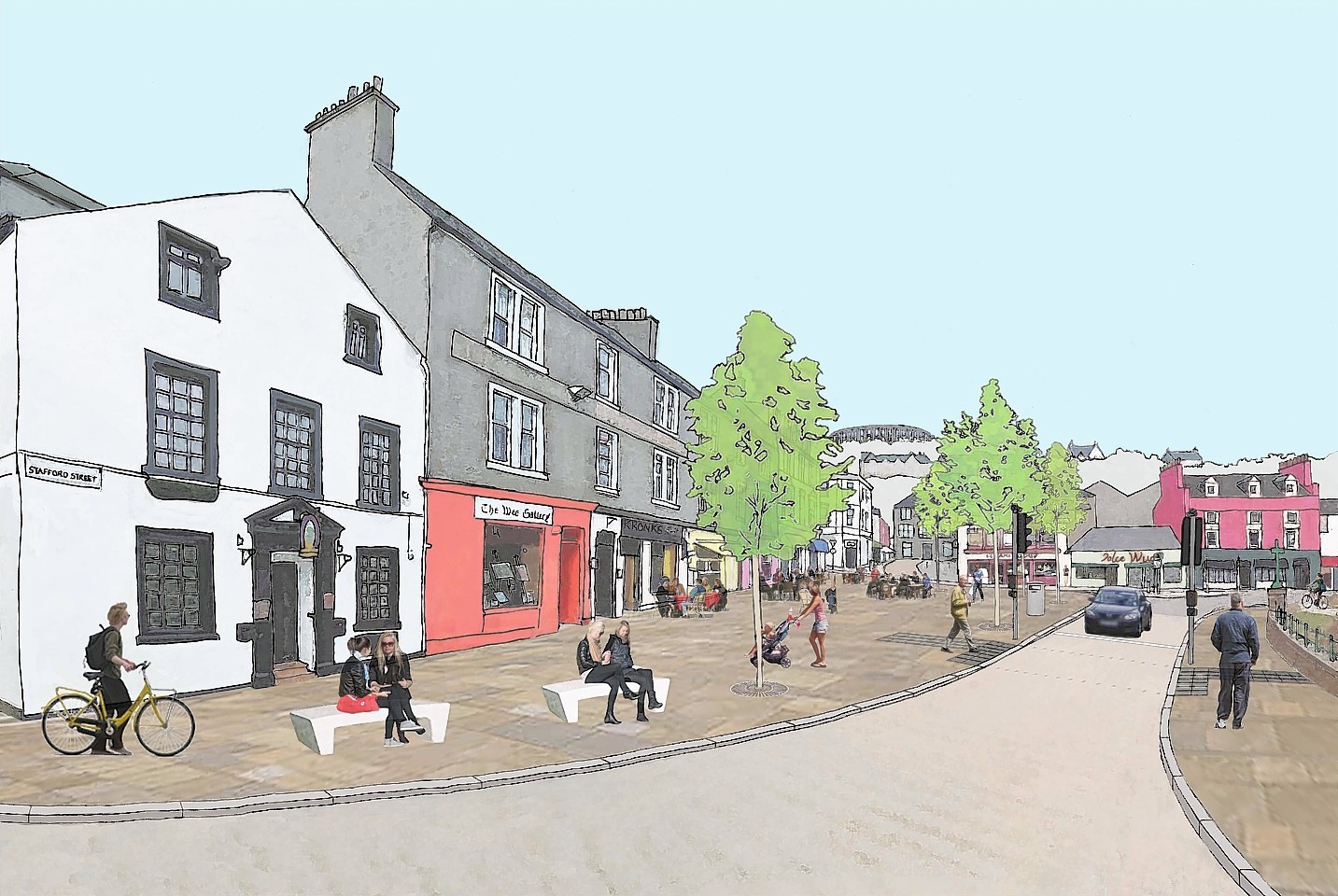 A west coast port has been given a double boost – with the promise of 100 new jobs and a £2million makeover for its famous seafront.
Picturesque Oban's harbour-side streets will be transformed in time for next summer's tourists season thanks to a funding package agreed by the local authority yesterday.
And the decision to provide the financial backing needed to make the ambitious project happen was taken as a new centre for marine science was opened at Dunstaffnage near the town.
Malin House is the first unit of the European Marine Science Park (EMSP) to be completed.
It highlights how the west coast is a hive of marine-related activity, with aquaculture playing a prominent role in the area's economy, renewable energy projects powering ahead and growth in marine-related life science activity continuing to drive the region forward.
It cost Highlands and Islands Enterprise £7.5million it.
Two companies employing a total of 20 people have already set up at the park, Xanthella and Sams Research Services, (SRSL), and HIE is confident the site will eventually employ 100 people.
The park will complement the nearby labs of the Scottish Association for Marine Science (Sams).
Douglas Cowan, HIE area manager for Argyll, said: "We have accounted for 100 jobs coming here.
"The expectation is that the rest of the space will be filled. We are speaking to a number of other potential tenants."
Enterprise Minister Fergus Ewing, who formally opened Malin House, said: "The EMSP represents a significant investment by HIE to develop a world class facility that will allow businesses to grow in Scotland.
"The park reflects the increasing importance of life sciences to the Scottish economy.
"The Scottish Government is committed to providing the necessary support for life sciences to thrive through the work of our enterprise agencies and to create new jobs and maintain the highest quality of business support so that ambitious companies like Xanthella and SRSL can reach their full potential."
Meanwhile, Argyll and Bute Council's Oban Lorn and the Isles area committee agreed a £2million funding package to deliver a smart new look for Oban's town centre waterfront.
Councillor Roddy McCuish said: "I'm delighted that the first of an exciting set of projects will be going ahead and we will have the fantastic new Stafford Street open in time for the 2015 tourist season, when people flock to Oban in their thousands.
"We've been sensible with this, making sure that it will be done in a phased way, avoiding disruption before the busy Christmas period.
"It's going to be a project run by and for the community, who have already had a big input in shaping the designs, both for the waterfront and for the new facility on the North Pier.
"I can't wait to see it start and would just ask for patience from retailers and from local people going about their daily business.
"Please bear in mind the finished product – a great new waterfront for Oban, something for you to enjoy and which will attract even more people here to spend their money in our shops, restaurants, pubs and cafes."
Stafford Street, Queen's Park Place and Station Square will undergo a transformation, with new paving, terraced seating, lighting and street furniture.
Traffic will be taken off Stafford Street, creating a haven for pedestrians.
The work will be in two phases, with the Stafford Street improvements going ahead as the first phase from December to May.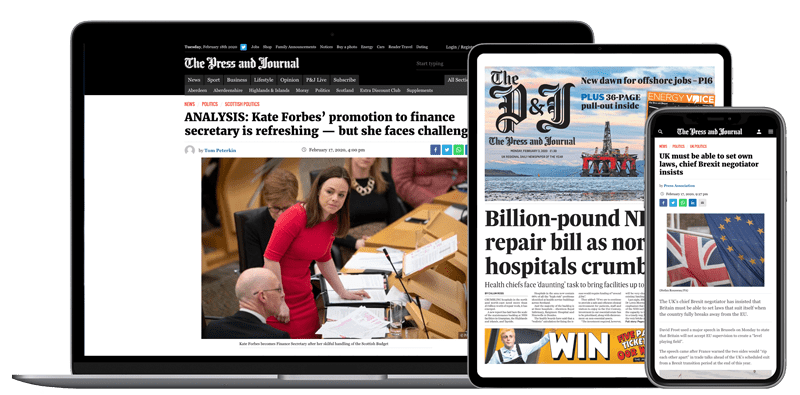 Help support quality local journalism … become a digital subscriber to The Press and Journal
For as little as £5.99 a month you can access all of our content, including Premium articles.
Subscribe