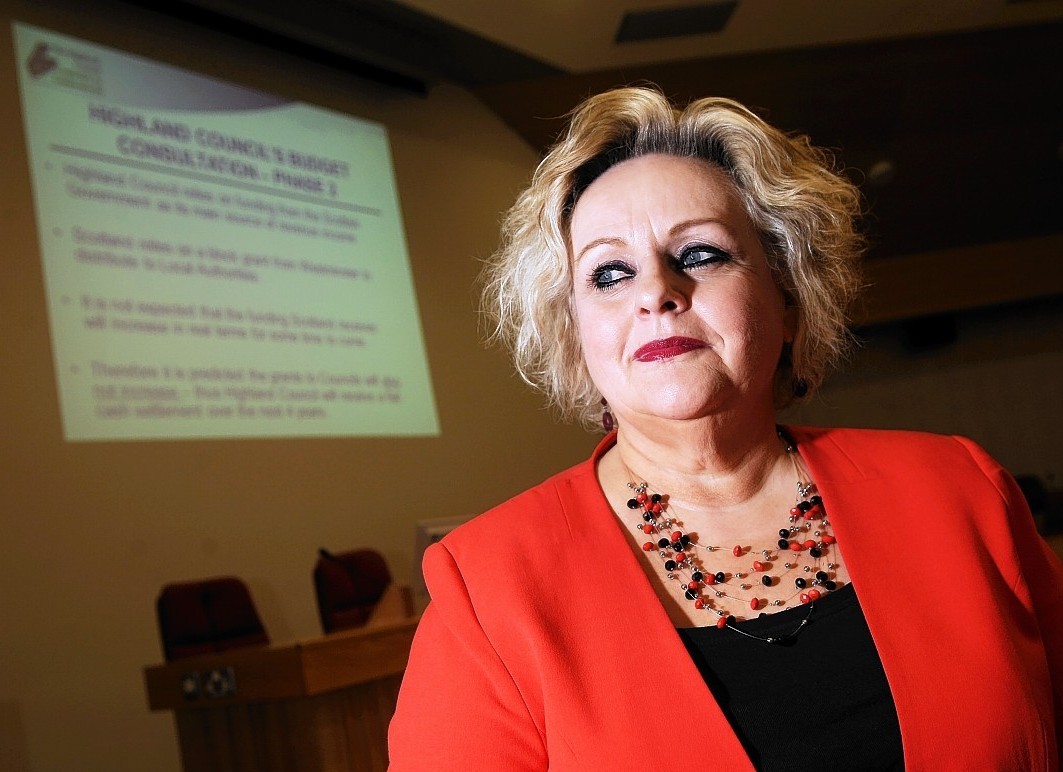 Highland Council has done a U-turn on its unpopular proposal to reduce the length of the school week for primary pupils – but only for one year.
It was planning to cut the school day for Primary 4 – 7 pupils by 30 minutes a day, to save £3-4million per year.
But the council announced it was moving this proposal from the first year of it's four budget plan to the second year.
And it said this had been done because it had been listening to public concerns.
The extra year is supposed to allow time for further work on the detail of the change in school hours to minimise the impact on schools.
Budget Leader, Councillor Maxine Smith said: "We are currently considering the responses to our consultation and listening carefully to what people are saying and early feedback suggests there are major concerns regarding the primary school week.
"I understand that this is now being discussed in other local authorities in Scotland so, as this is now a national debate, it is only sensible for us to consider further.
"We would therefore like to take more time to review all the implications and any national recommendations before proceeding.
"What must remain clear, however, is that we still need to find savings to close the budget gap over the next four years, if this proposal is ultimately discarded."
The council will publish its full budget savings proposals at the end of next week for presentation to the full council on December 18.
Councillor Bet McAllister welcomed the announcement that cutting the school week was being removed from the proposed budget cuts for 2015/16.
She said: "The parents, who have been in contact, with me must be very relieved as they stated many times that children are willing learners at an early age.
"In the Highlands, we have a strong tradition of high exam results and their worries were that the standard would drop.
"I personally think we have to find other ways and means of delivering the budget cuts and that education is too important to be a target."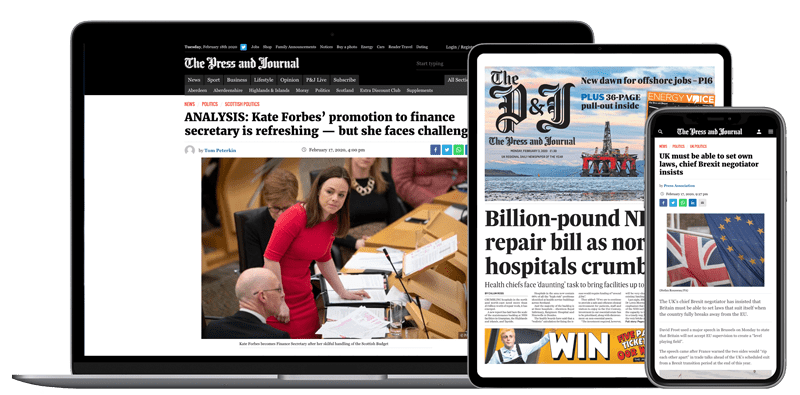 Help support quality local journalism … become a digital subscriber to The Press and Journal
For as little as £5.99 a month you can access all of our content, including Premium articles.
Subscribe