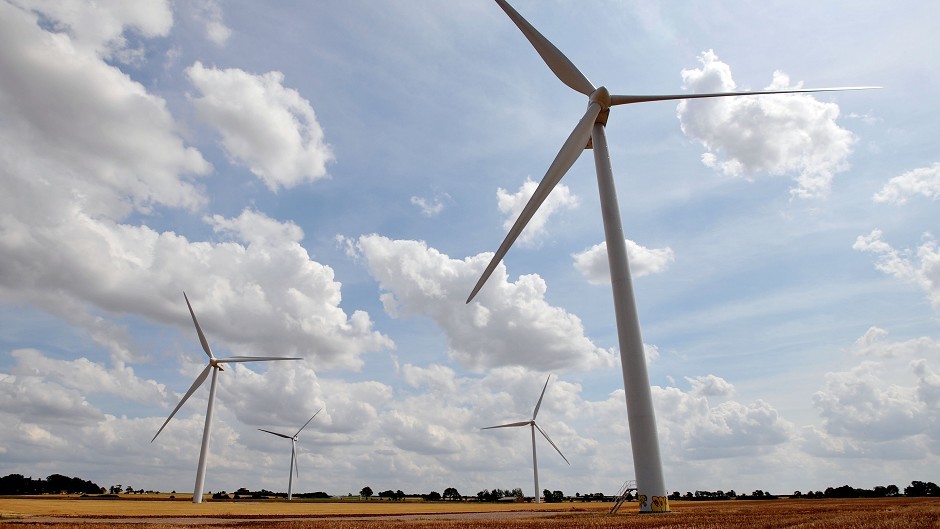 Mountaineers are calling on the Scottish Government to keep its promise to protect wild lands by rejecting two controversial windfarm proposals in Sutherland.
The Mountaineering Council of Scotland (MCoS) is asking First Minister Nicola Sturgeon to support the government's previous declaration on the protections of wild areas.
It comes as two major schemes proposed for wild land areas are due to be decided by ministers.
SSE Renewables has proposed 23 turbines near Rosehall with its Glencassley development.
Meanwhile, WKN Sallachy Ltd has plans for 22 near turbines near Loch Shin.
David Gibson, MCoS chief officer, said: "We would warmly welcome a pledge that she will insist on ministers living up to the spirit of the Scottish Government's new planning framework and protect our rapidly vanishing wild lands from industrialisation.
"Our wild and empty spaces are what make the Scottish countryside special. They are fantastic places for Scots to enjoy for leisure sport and tourism. They are also the reason we attract so many tourists – people who will go elsewhere if they are ruined.
"If we really want to create sustainable new businesses and jobs in fragile communities and if we are serious about promoting tourism and encouraging healthier lifestyles then we must have the vision to protect our environment and ensure it is available for the wellbeing of all."
A Scottish Government spokeswoman said that planning policy was aimed at putting the "right development in the right place; it is not to allow development at any cost".
She said: "All material considerations, including wild land, will be carefully considered by ministers before they determine these applications."
Iain Thomson, manager of the Glencassley proposal, said: "Dave Gibson claims to want to protect fragile rural communities but he does not live in the Lairg community and clearly does not understand what it means to live and run sustainable land-based businesses here. He may visit sporadically and seems to believe the northern Highlands is a playground for him to use as he sees fit to pursue his own hobbies.
"His comments are ill-judged and wholly misinformed about what our community wants and needs."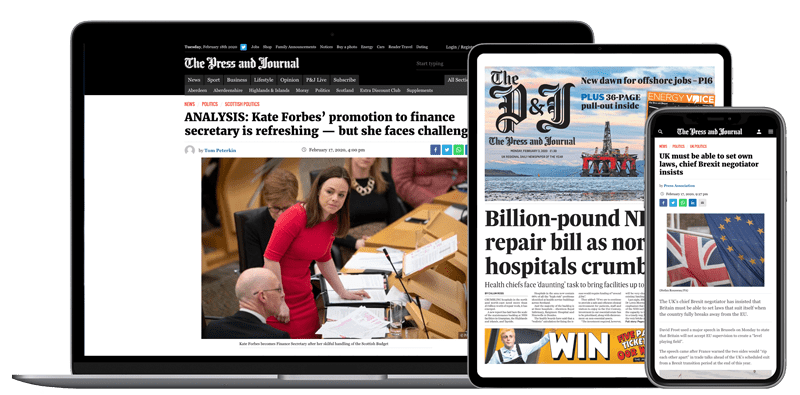 Help support quality local journalism … become a digital subscriber to The Press and Journal
For as little as £5.99 a month you can access all of our content, including Premium articles.
Subscribe