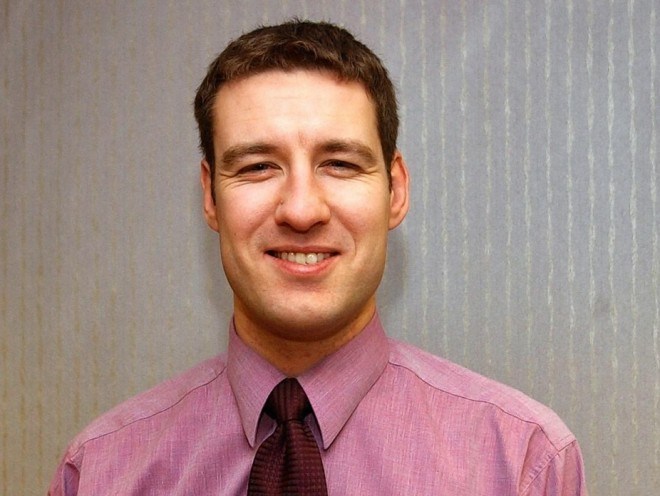 The murder of Alistair Wilson stunned Scotland and sent a wave of fear through Nairn.
But for one of the coastal town's residents, the father-of-two's death was particularly chilling.
Alastair Wilson shared a community and a near-identical name with the banker – a fact which put him firmly on the police's radar when detectives began to suspect that the killer may have got the wrong man.
There were 15 men with the same name on the voters' roll across the north and north-east – one in Nairn, eight in Inverness-shire and eight in Aberdeenshire.
All were spoken to by officers as they probed the theory that the murder was a tragic case of mistaken identity.
This Mr Wilson lives in Fishertown, the historic part of Nairn, which is just a five-minute walk from where his namesake was shot dead.
He is in his sixties and looks nothing like the Alistair Wilson who was murdered.
On Sunday, November 28, 2004 – the night the hitman struck – he had been at home caring for his frail mother.
The fact that he shared a near-identical name was lost on him until he went to his local bar that night.
"I look after my mother, and once I get her up to bed, I go out for a pint," he said.
"The night Mr Wilson was shot, there was a stunned silence when I walked into my local bar.
"One person turned to me and said, 'you're alright then Ally'. I asked what they were on about, and they were putting two and two together and thought that I was the one who had been shot.
"I was also getting calls from friends down south who had heard the name and the location on the radio and television."
It was not until a couple of days later that the police arrived to speak to him.
"They came in and it turned out they were CID officers from the south of Scotland," he said.
"They started asking me questions and were focusing on whether I had received any letters that I was feeling uneasy about.
"They were talking about the letter handed over to Mr Wilson on that night, without revealing what was in it.
"I told them I couldn't help them. Then they asked me what my hobbies were, and I told them fishing and shooting.
"I looked at them then went to get my (gun) certificate to show them. But they said they had already vetted me."
Mr Wilson, who does not wish to be pictured while the gunman remains at large, was interviewed again in 2006.
"Two years on, they were getting no further forward, so they called in hundreds of local people. They later called me in and asked for a DNA swab," he said.
"It didn't bother me because I have a clear conscience.
"I don't think I was the target.
"I can't think of anything I have ever done to provoke a reaction like that."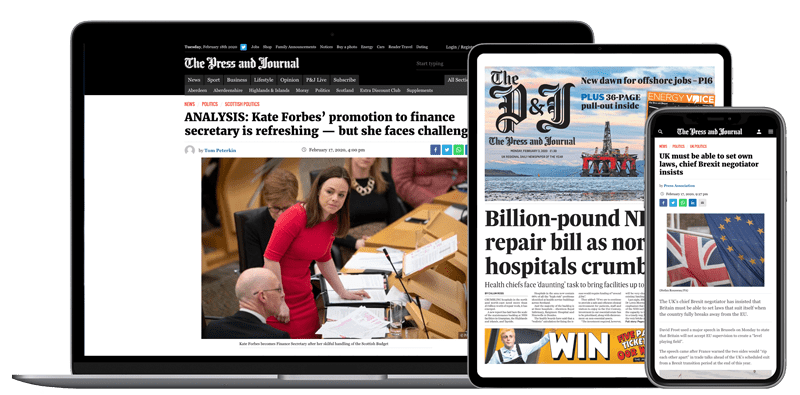 Help support quality local journalism … become a digital subscriber to The Press and Journal
For as little as £5.99 a month you can access all of our content, including Premium articles.
Subscribe