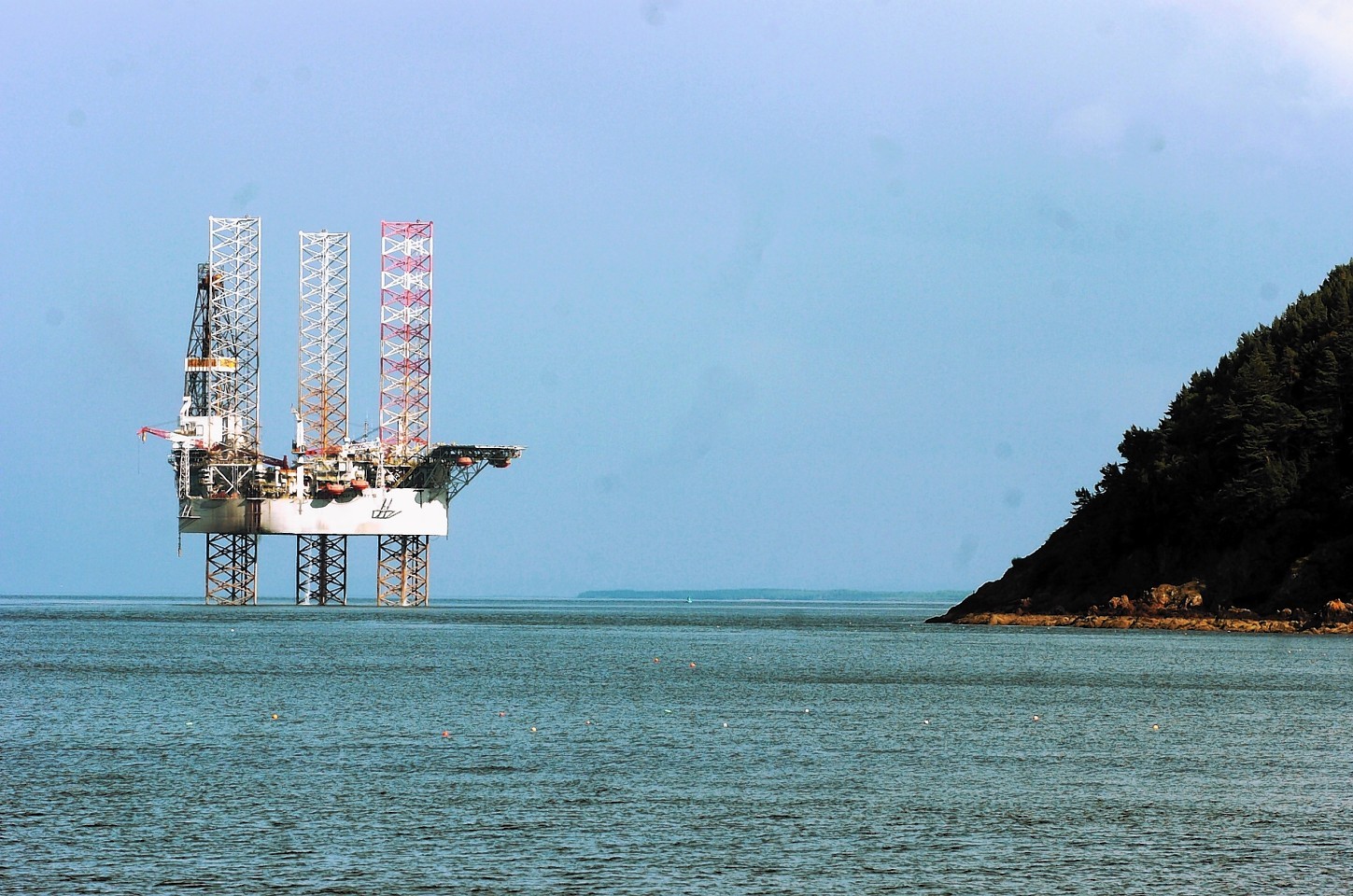 The chief executive of the Inverness-based Global Energy Group last night accused a north port authority of "scaremongering" over plans for a new harbour at Nigg.
Iain MacGregor said that the Cromarty Firth Port Authority (CFPA) had attempted to "mislead the public" over the scale of their plans for the engineering yard.
CFPA chief executive Bob Buskie responded saying that Global were attempting to create a "ransom strip" which would give the company "total control" of the entry to the Cromarty Firth.
The two men were speaking at a public meeting held in Invergordon last night.
Global has formally applied to the Scottish Government to set up a new harbour authority.
But the company has been accused by CFPA of trying to take control of a large part of the main access route to the firth, which they say would threaten jobs and healthy competition.
Mr MacGregor told a crowd of more than 100 people at Invergordon Arts Centre that having a port authority at Nigg was essential to the development area.
He said that the extra powers which would be granted with such an authority would allow them to bid for a greater number of large contracts, revealing the company had had to turn down three contracts of "up to £50 million" due to a lack of space.
However, the CFPA, who are based at Invergordon, are worried that the location of Nigg would allow Global to control passage of vessels in the Cromarty Firth.
Mr Buskie has raised concern that this could threaten work at the port, including the passage of large cruise liners.
He said: "Global are an excellent company who we have enjoyed working with, but they are an engineering company.
"We don't understand why they need to create a port."
He added: "What they are asking for is basically a ransom strip which could give them total control of movement in the port."
However, Mr MacGregor, son of Global's founder Roy, hit back at the CFPA.
He said: "We have no interest in damaging anyone.
"However, I think that the port authority's claims are fundamentally misleading and actually insulting to the intelligence of the people of Ross-shire."
Global's application is currently open to public consultation, which is available until December 26.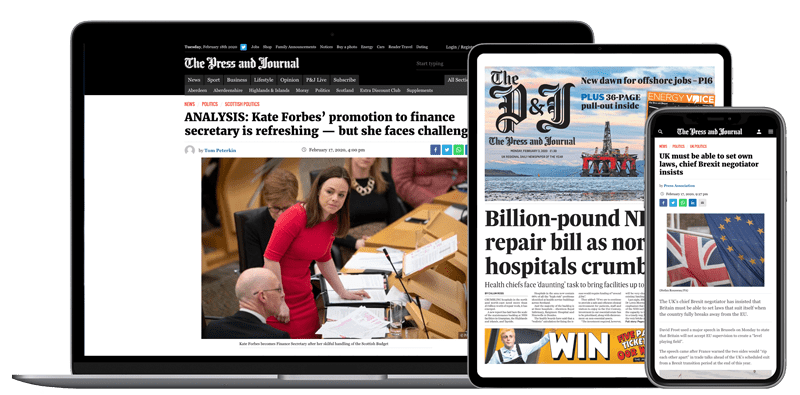 Help support quality local journalism … become a digital subscriber to The Press and Journal
For as little as £5.99 a month you can access all of our content, including Premium articles.
Subscribe