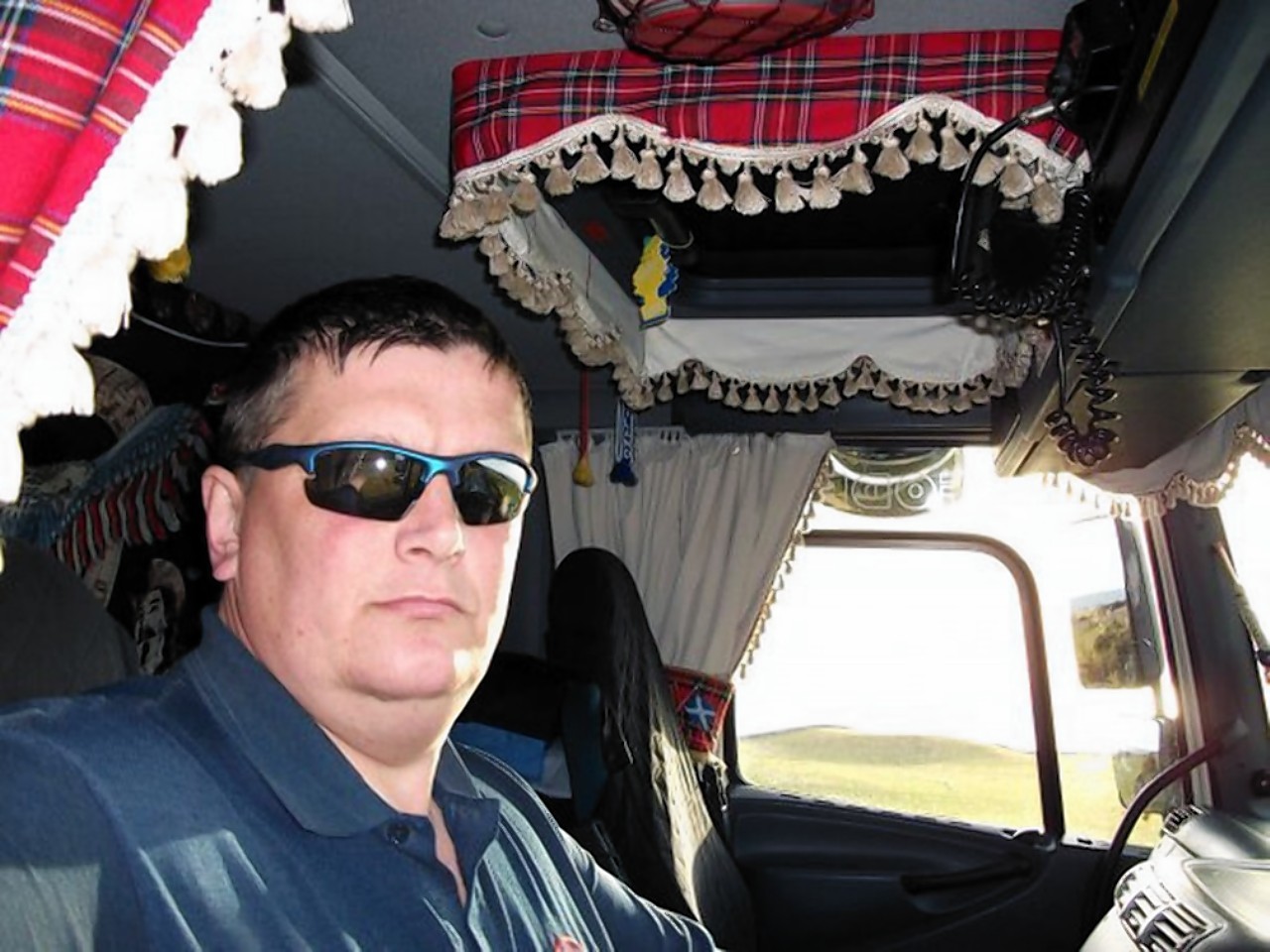 A lorry driver who plied teenage girls with drink and drugs before sexually assaulting them is facing a jail sentence.
Inverness Sheriff Court heard that 44-year-old Steven Whitecross committed the offences in three different homes he occupied in the Highland capital over a four year period.
A jury convicted him yesterday of carrying out three sexual assaults between April 2008 and July 2012.
He was also found guilty of three charges of culpably and recklessly supplying alcohol to teenage boys and girls under the age of 18 and supplying cannabis to the teenagers.
Two other charges, one of indecent assault and one of breach of bail were found not proven.
Although there were no other witnesses to the indecent assaults, Whitecross was convicted under a legal doctrine where repeated types of behaviour can corroborate a charge.
In this case it was the common threads of Whitecross getting his victims incapably drunk or high and his fetish of stroking their hands or feet first before touching other areas of their body.
One of his victims was aged just 13 when she got intoxicated on drink Whitecross gave to her in two Inverness pubs and at his home before he kissed and caressed her.
Two more girls, one aged 15 and the other 16, were given stronger and stronger vodkas and then cannabis in his home until they could no longer stand, before Whitecross indecently assaulted them.
The police were notified when the older teenager told her mother.
Since the incident the girl has had to receive psychiatric and psychological help and had attempted suicide.
She told the court she was still nervous in the company of burly men who resembled Whitecross in physical appearance
One girl said outside court: "I am relieved it is all over and we can look forward to 2015. Now the healing can begin and myself and the other girls can get on with our lives."
Whitecross, who used a bail address at Marina Quay, Lossiemouth, was placed on the sex offenders register. He will be sentenced on January 5.
Fiscal depute Roderick Urquhart earlier told the jury: "Whitecross took advantage of the willingness of these teenagers to experiment with drink and drugs."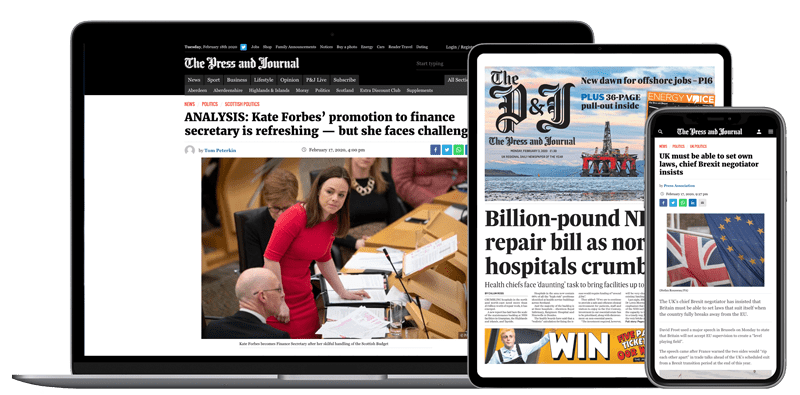 Help support quality local journalism … become a digital subscriber to The Press and Journal
For as little as £5.99 a month you can access all of our content, including Premium articles.
Subscribe