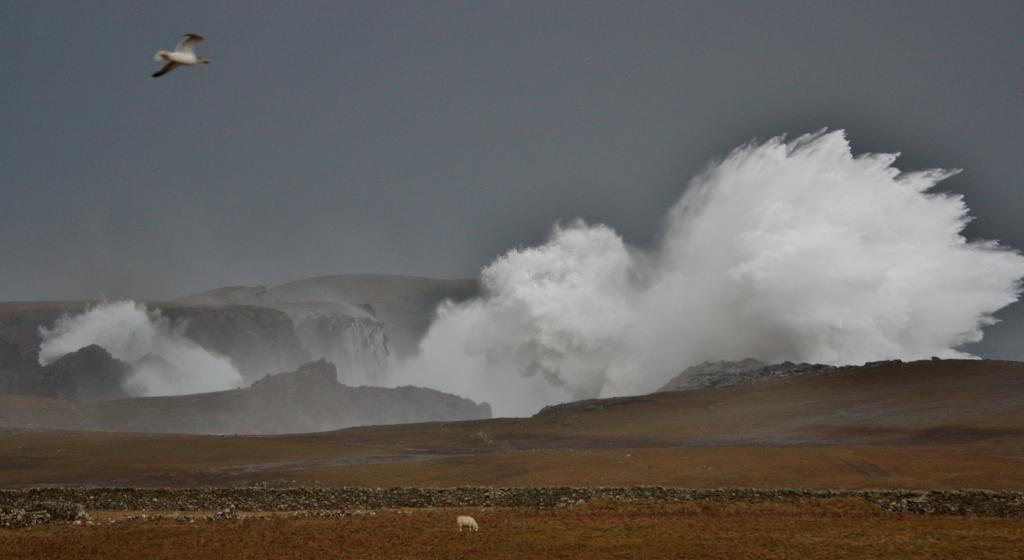 Gargantuan waves battering the Shetland coastline yesterday didn't baa-ther this courageous sheep as it grazed the Scatness moorland.
The massive white horses smashing over the cliffs of Scatness were photographed by Ronnie Robertson.
Yesterday the waves hitting Scotland were the biggest in the world, and apparently kept rolling across the North Atlantic all the way to Shetland after batteringScotland's west coast.
The horrendous weather caused by the "weather bomb" is expected to continue all over Scotland for the rest of the week.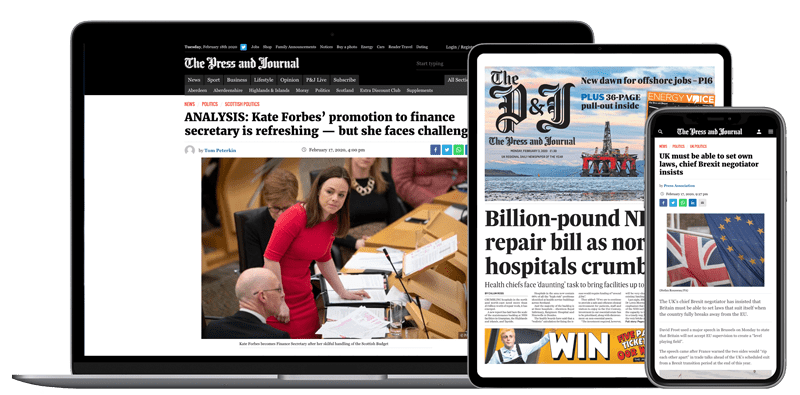 Help support quality local journalism … become a digital subscriber to The Press and Journal
For as little as £5.99 a month you can access all of our content, including Premium articles.
Subscribe