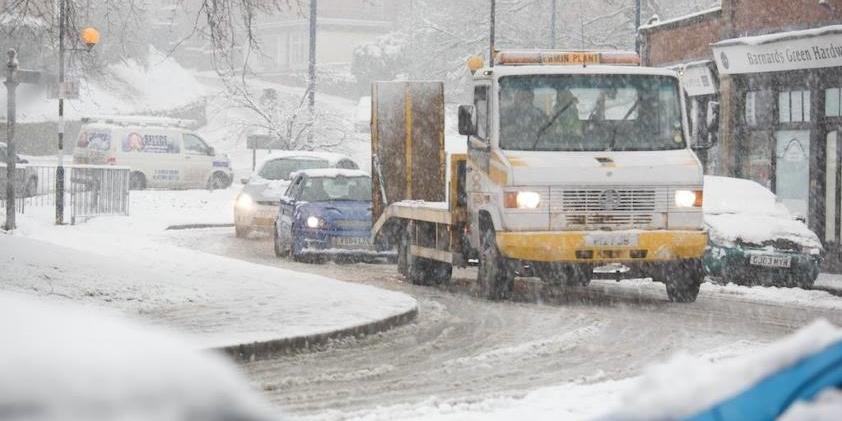 A number of schools across the Scottish Highlands have been closed due to bad weather this morning.
A yellow weather warning has been issued for the whole country – with areas above 200m worst affected by snow and ice.
Traffic and travel has also been severely hit – with train services in the Highlands getting bus replacement services and a series of roads being closed.
A full list of school closures across the Highlands can be found below:
Alvie Primary – Closed (bad weather)
Aviemore Primary – Closed (bad weather)
Eigg Primary – Closed (bad weather)
Eigg Primary Nursery – Closed (bad weather)
Kiltearn Primary – Closed (no water/heating/power)
Kiltearn Primary Nursery – Closed (no water/heating/power)
Kingussie High – Closed (bad weather)
St Bride's Primary – Closed (no water/heating/power)
St Bride's Primary Nursery – Closed (no water/heating/power)