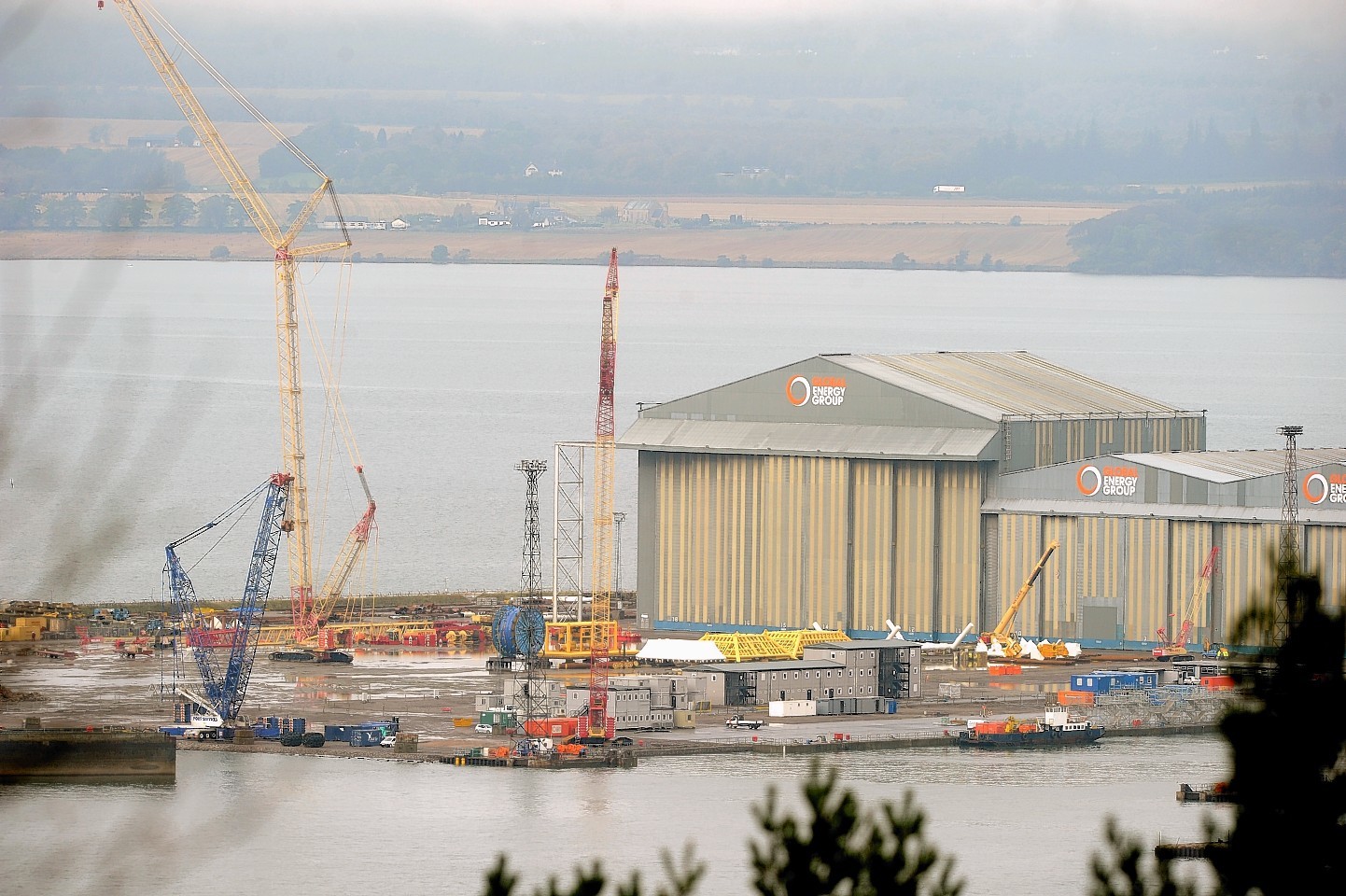 Plans to create a new port in the Cromarty Firth could be opposed by the Highland Council.
In a report to be discussed by members next week, officials have said that the local authority should submit an objection to Global Energy Group's proposals for harbour at Nigg.
The plans have prompted a public dispute with the Invergordon-based Cromarty Firth Port Authority (CFPA), which claims that jobs will be threatened at Port of Cromarty Firth.
The company last night welcomed the prospect that Highland Council might object.
In the report, which will be discussed on Thursday in Inverness, George Hamilton, the head of environment and economic development, said there were concerns over the implications for navigation, jobs and cruise liner visitors.
Mr Hamilton said that any additional complexity for operators coming into Invergordon could prompt visitors to go elsewhere. The impact on the environment is also a concern.
Mr Hamilton said that it seemed "unlikely at present that the two organisations will be able to work jointly while the Port of Nigg proposals remain".
He also warns that an objection could involve the council in public local inquiry proceedings.
Last night Global Energy said it was looking forward to further discussions with the council.
A Global spokesman said: "We have enjoyed very open and transparent discussions with many public bodies to date, including Highland Council with whom we have always had an excellent working relationship.
"We look forward to further dialogue on this subject with Highland councillors and their officers if this assists their understanding of our position.
"The long-term prospects for the area's economy will be strong if all parties involved in the Cromarty Firth work together to develop facilities offering customers the capacity, choice and full range of services needed in order to attract projects of a scale not currently carried out in the area.
"Our current application for a Harbour Order Revision will go a long way to assist in the regional strategy of looking to secure more long-term contracts, more jobs and more continuity to the cyclical work currently attracted to the Cromarty Firth."
But the chief executive of the Port of Cromarty Firth, Bob Buskie, said they were "delighted" by the official's recommendation.
He said: "This is a straight choice between public or private ownership of a hugely important national asset. The creation of a private harbour authority in itself will not create jobs. The way to create jobs is to win contracts and provide excellent service and good value to clients and not by privatising most of the main channel into the Cromarty Firth to create a new harbour authority.
"It would not be appropriate if this part of the firth was taken out of public hands and given to a private company that is already 25% owned by a foreign company at time when the Scottish Government wants to move the land of the Highlands out of private hands and into public ownership.
"The reaction we have had from local people, politicians and community councils suggest that they also think this application from the Global Energy Group is unacceptable.   We must keep the Cromarty Firth in public hands for the good of everyone and not just the shareholders of a private company."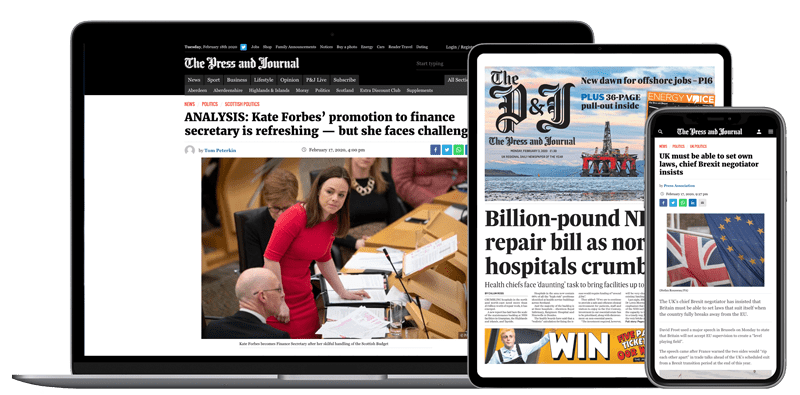 Help support quality local journalism … become a digital subscriber to The Press and Journal
For as little as £5.99 a month you can access all of our content, including Premium articles.
Subscribe